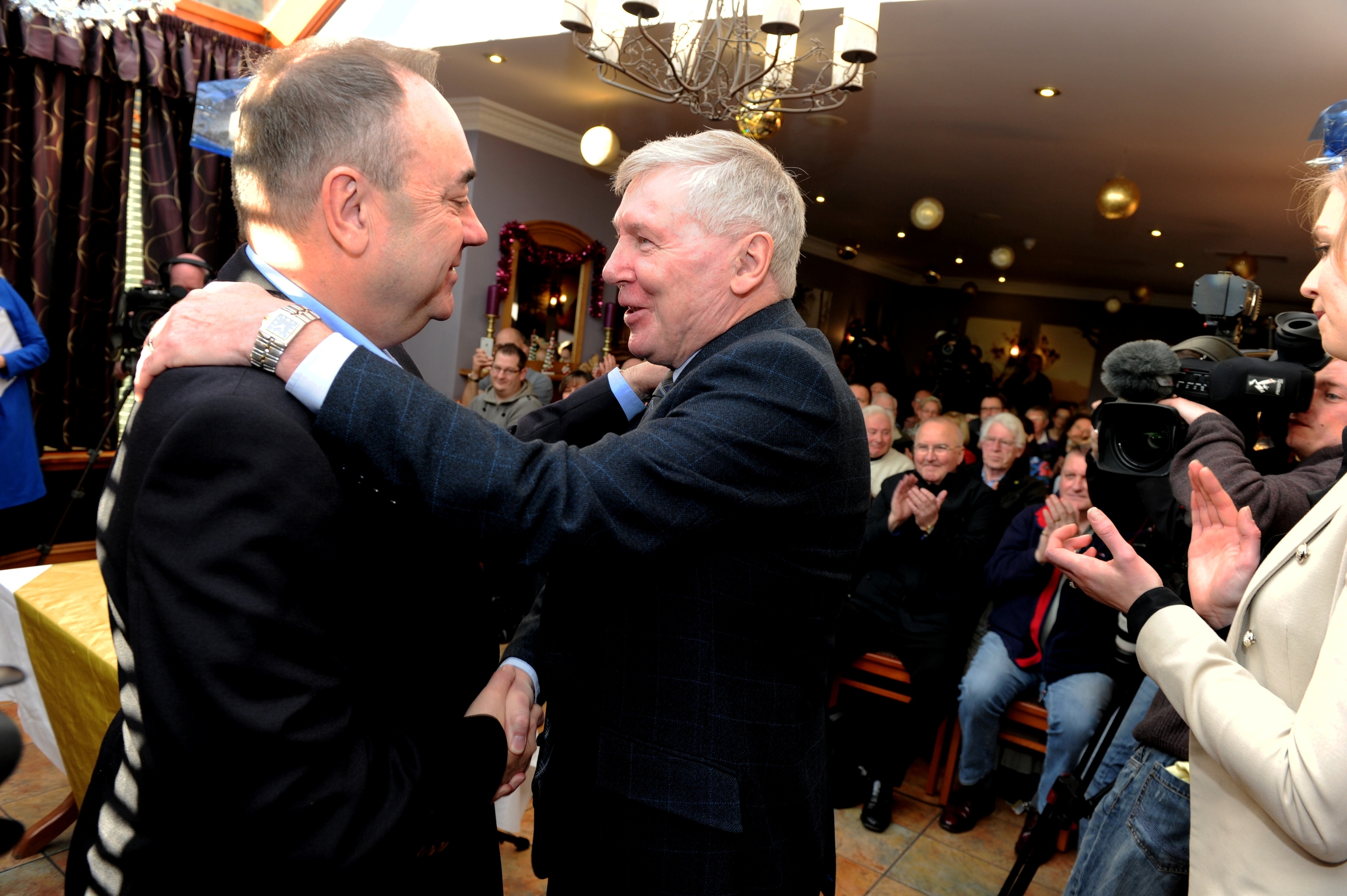 The leader of the main opposition to the current Aberdeenshire Council administration is willing to take the reigns at the local authority.
Hamish Vernal, leader of the council's SNP group said his"door was open" to take control from the ruling Aberdeenshire Alliance.
It comes following the shock departure of deputy council leader, Martin Kitss-Hayes, and West Garioch councillor, Sheena Lochnay, from the coalition last night.
Earlier this week the alliance's two Labour councillors – Alison Evison and Raymond Christie – left the group claiming they could not be associated with the "uncaring attitudes" of the administration.
The move means Inverurie councillor, Mr Kitts-hayes, is no longer deputy leader of the council.
The coalition – made up of Conservative, Liberal Democrat and independent councillors – now has a minority of 33 members against an opposition of 35.
There are 28 SNP councillors in the council, while the opposition is also made up of Independents and one Green.
Last night council leader Jim Gifford said he was "dissapointed" to see the councillors quit, but that it was still "business as usual" for the alliance.