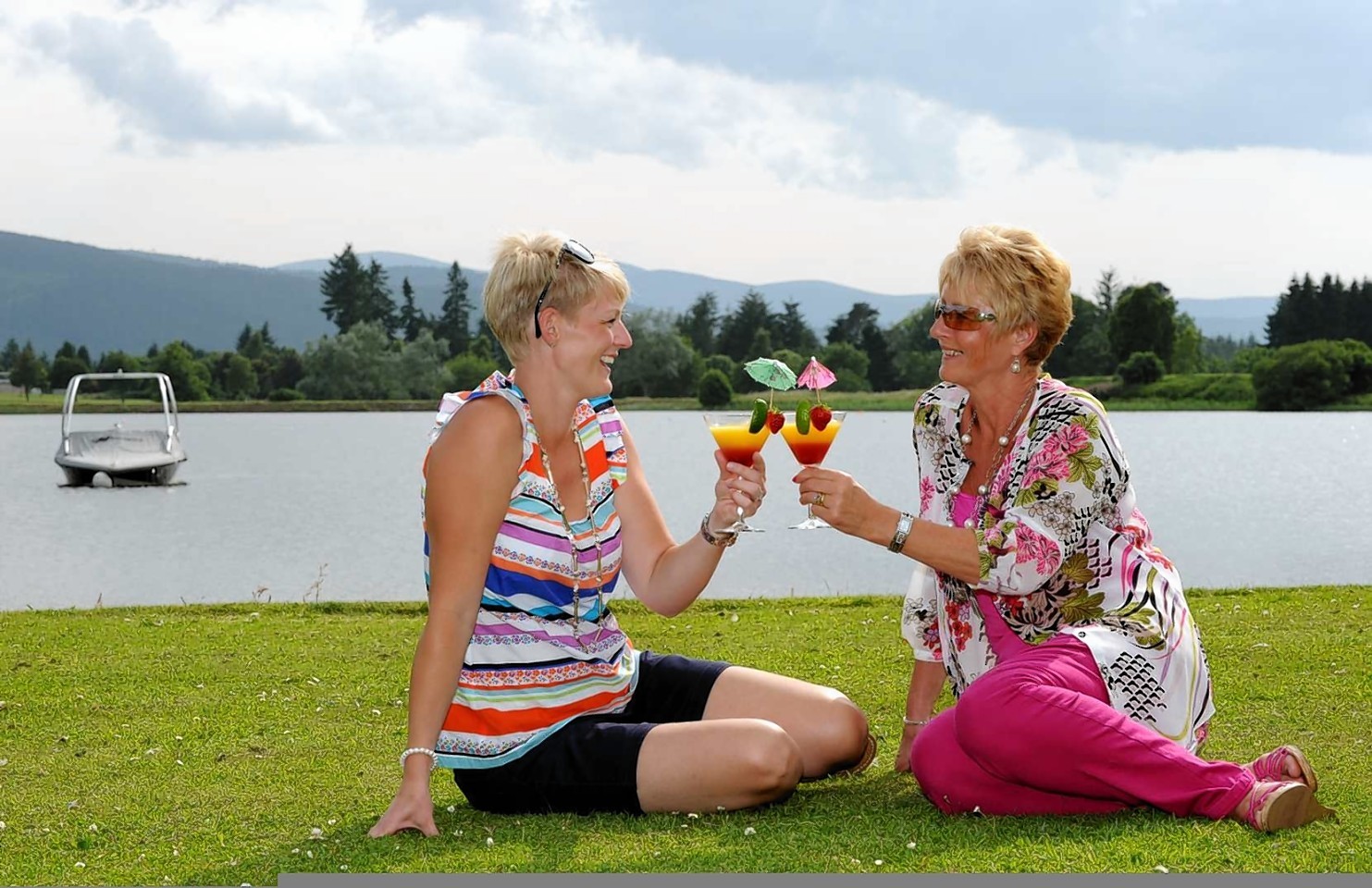 A north-east town is currently the hottest place in Scotland.
Aboyne residents are today enjoying the sunshine as they bask in temperatures as high as 23.3C.
It is the third time the highest temperature was recorded in the Royal Deeside village this year.
The tourist hotspot is based on the edge of the Cairngorms National Park and is famed for its unspoilt beauty.
It is a popular place for holidaymakers to stop off at on their way to visit the Queen's Scottish holiday home Balmoral Castle.
Residents basked in sizzling sunshine when temperatures rocketed to 20.7C on Easter Sunday but temperatures cooled down again for most of last month.
Yesterday a Met Office spokeswoman said: "Aboyne was 23.3C which is the warmest day so far for the year in Scotland.
"It is looking like a fairly dry day tomorrow with plenty of sunshine around with temperatures tomorrow reaching 13C in coastal areas and 16C inland.
"On Saturday it's a colder day with temperatures of 9c in coastal areas and similar temperatures on Sunday.
"There's a marked difference between the temperatures today and Saturday and Sunday. We've got a weather front coming in to north-west Scotland which is bringing colder air with it and also some rain.
"Saturday will not only be colder but there's some rain and that rain could be quite heavy and that will affect most people throughout.
"It does dry up a bit as you go through the evening into Sunday."
The Met Office said the weather appeared to be more settled next week with temperatures expected to increase again.
The hottest place in the whole of the UK yesterday was Hurn in Dorset with temperatures reaching 24.9C.
The warmest day so far was in Frittendon in Kent with temperatures reaching 26.7C. on June 5th.