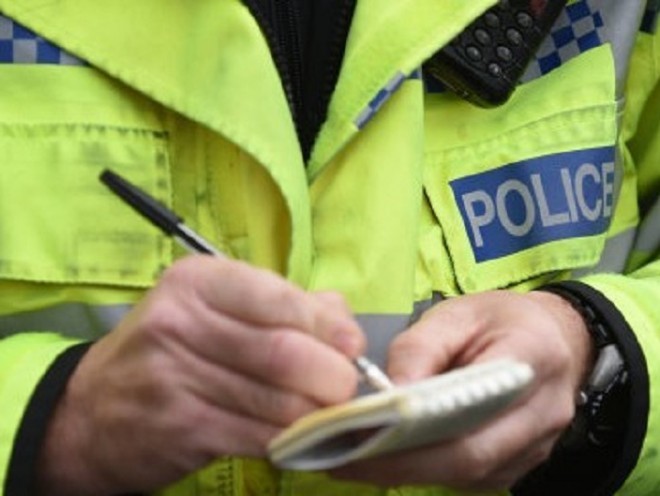 A man was taken into custody earlier tonight after allegedly leading police on a car chase.
The Press and Journal understands officers used spike strips to stop the man's grey Ford S-Max people carrier at Muir of Fowlis, just south of Alford.
It is also understood sniffer dogs were at the scene after the vehicle had been stopped.
A police spokesman has confirmed a man was taken into custody at around 8.30pm, but would not go intofurther detail on the incident.