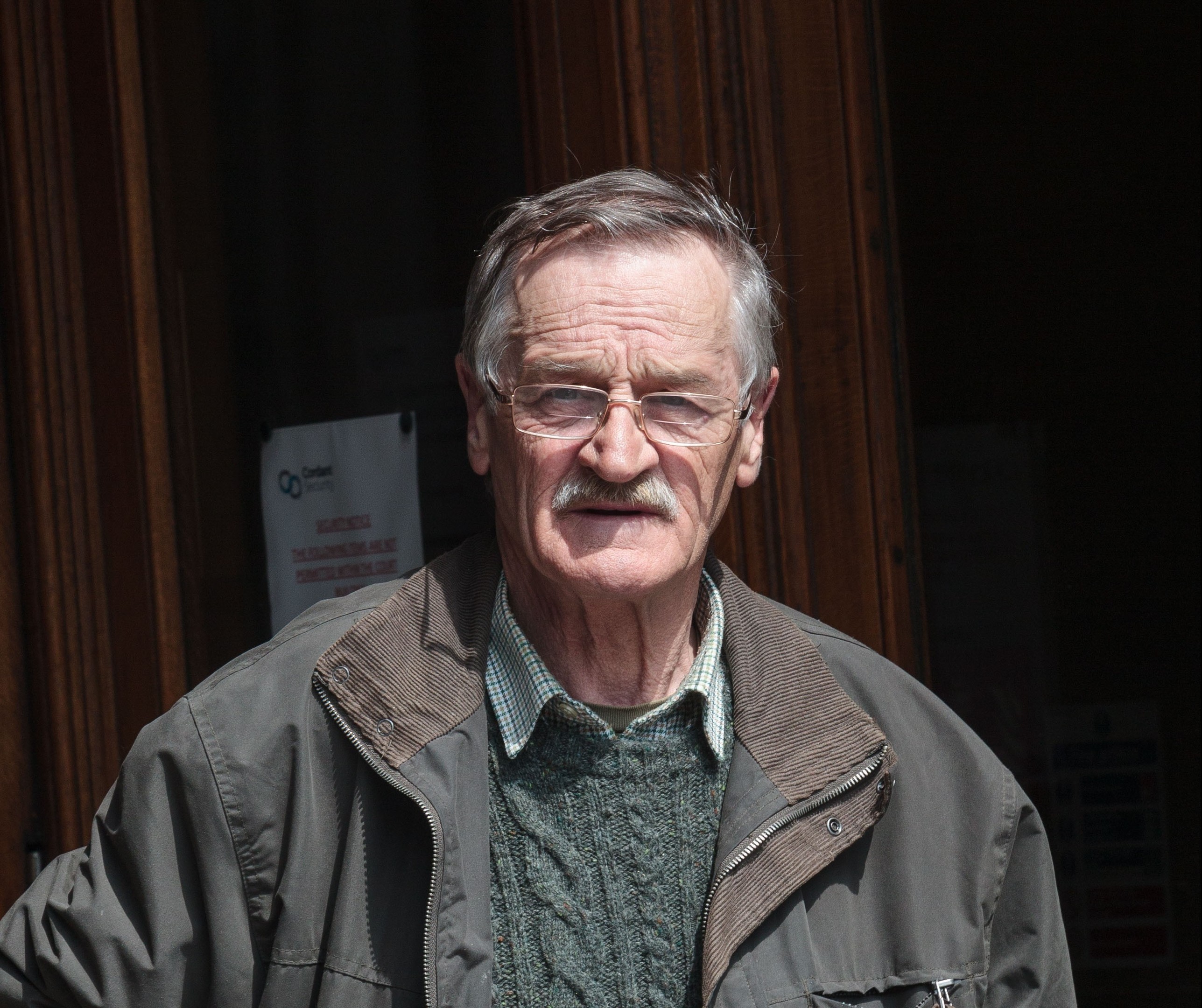 A terminally-ill pensioner who was serving a life driving ban downed four whiskies and a half pint of lager before getting behind the wheel of his car.
Witnesses tried to stop Hugh Thomson from getting into his Fiat Qubo mobility vehicle but he ignored them and set off on the journey home.
At one point a hotel manageress tried to remove the keys from the ignition but the frail 67-year-old was determined to drive – despite having neither a licence nor insurance.
Yesterday, he said he "felt terrible" about his behaviour and insisted he "was a very sick man".
Aberdeen Sheriff Court heard yesterday that Thomson was disqualified for life in 1997 after his third drink-driving conviction.
But he flouted the ban on May 23 this year after his full time carer decided to go on holiday.
The court was told that because of his "terminal ailments" Thomson was entitled to a vehicle as part of his disability benefits.
Normally, it was used by his carer to transport him around, but on the day of the offence Thomson decided to take the car and go to the pub.
Fiscal depute Helen Johnston said the manageress at the Gordon Arms Hotel at Lumsden noticed him enter the bar around 6.30pm.
She said that during the course of the next 45 minutes Thomson had four whiskies and half a pint.
The court heard that as he got up to leave the manageress thought he appeared drunk.
Ms Johnston said that he was struggling to exit the hotel though the wrong door.
The concerned manageress followed him outside and noticed him approaching a car.
Ms Johnston said that she suspected he was going to drive and attempted to take the car keys off him.
She said: "The accused said he was ok to drive and said he was just going to drive over the hill."
The court heard that another witness then saw Thomson and the manageress arguing.
When he got into the driver's seat of the blue Fiat the manageress tried to pull the keys out of the ignition, but Thomson managed to drive away.
The police were called and he was arrested that night.
Thomson's agent, solicitor Mike Monro, said the serial offender could not remember much about the incident.
He said that there was only a short distance between his home at 2 Kearns Cottages, Lumsden, Huntly, and the hotel.
He said: "The reason he has the car is because he has a full time carer for a variety of serious illnesses which he tells me are terminal.
"His disability allowance allows someone to drive him around. His carer was on holiday and for this reason he elected to drive the relatively short distance. He tells me that he has little recollection of the whole incident.
"I cannot get from him a sensible reason for why he went to drive a car, which he has not been allowed to do for all these years."
Sheriff Alison Stirling deferred sentence on Thomson for background reports.
He will return to court next month.
As he left court, walking with a stick, he said: "I feel terrible for driving, I'm an extremely sick man. I am not well enough for this."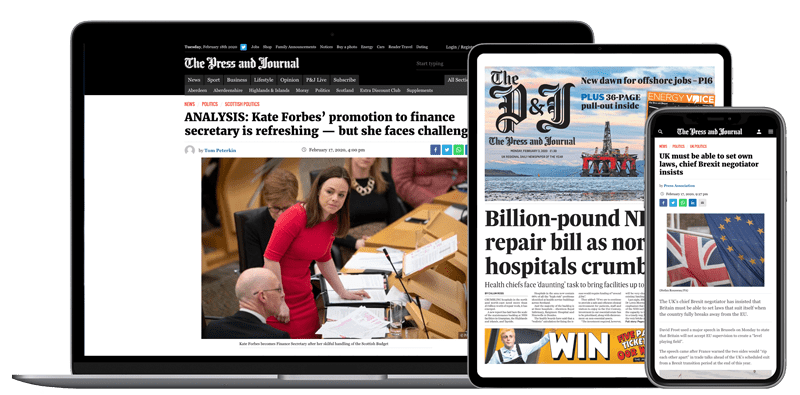 Help support quality local journalism … become a digital subscriber to The Press and Journal
For as little as £5.99 a month you can access all of our content, including Premium articles.
Subscribe