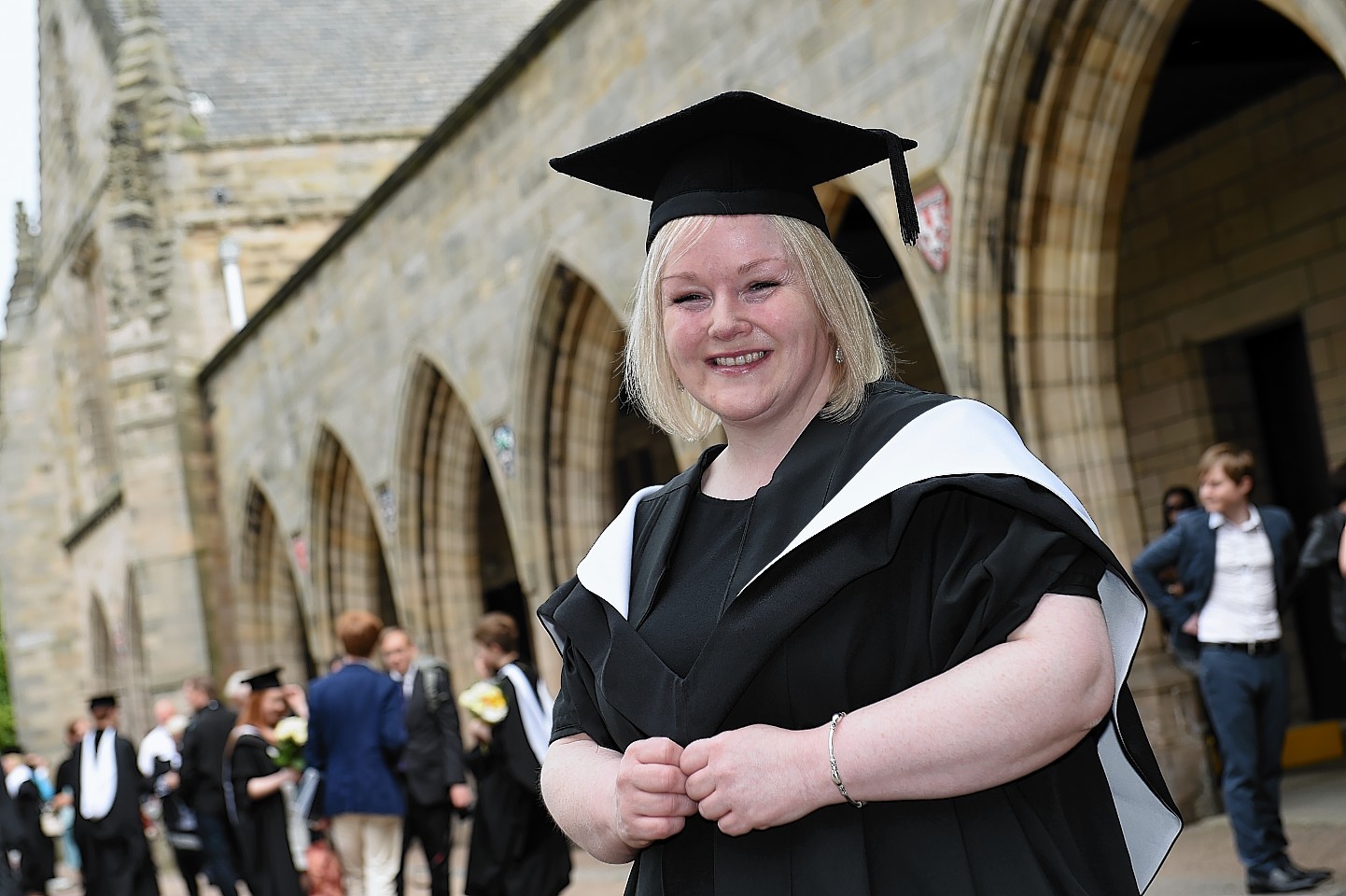 It can be stressful enough having one member of the family studying for a degree.
To have two, tensions will be even higher.
Louise Thornton graduated yesterday with an MA in English Literature with Creative Writing as her proud daughter, Sophie, watched on at Elphinstone Hall.
Throughout her studies, mother-of-one, Louise, also had to support 17-year-old Sophie with her own degree – she is in her second year studying architecture at the Robert Gordon University.
Louise, from Inverurie, said the pair helped each other out when times were tough, and gave each other support when needed.
She said she was looking forward to the day it was her daughter's turn in the spotlight.
"Sophie has been living in halls, so that's probably reduced the tension a bit," she laughed.
Louise initially enrolled on the university's Access to Degree Studies Programme, which offers a bridge to degree level study.
She had worked as a freelance writer for years – even working on Aberdeen Journals publications in the past – and always wanted to study what she loved.
Her next step will be to study for an M.Litt, a UK postgraduate Masters degree, which means she can eventually study for a PhD.
"Five years ago, I decided I needed to do something different and tick something else off my bucket list," she said.
"I'm so glad I did."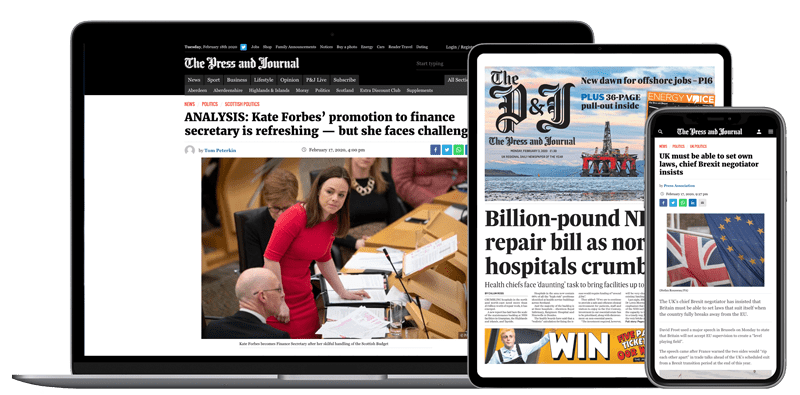 Help support quality local journalism … become a digital subscriber to The Press and Journal
For as little as £5.99 a month you can access all of our content, including Premium articles.
Subscribe