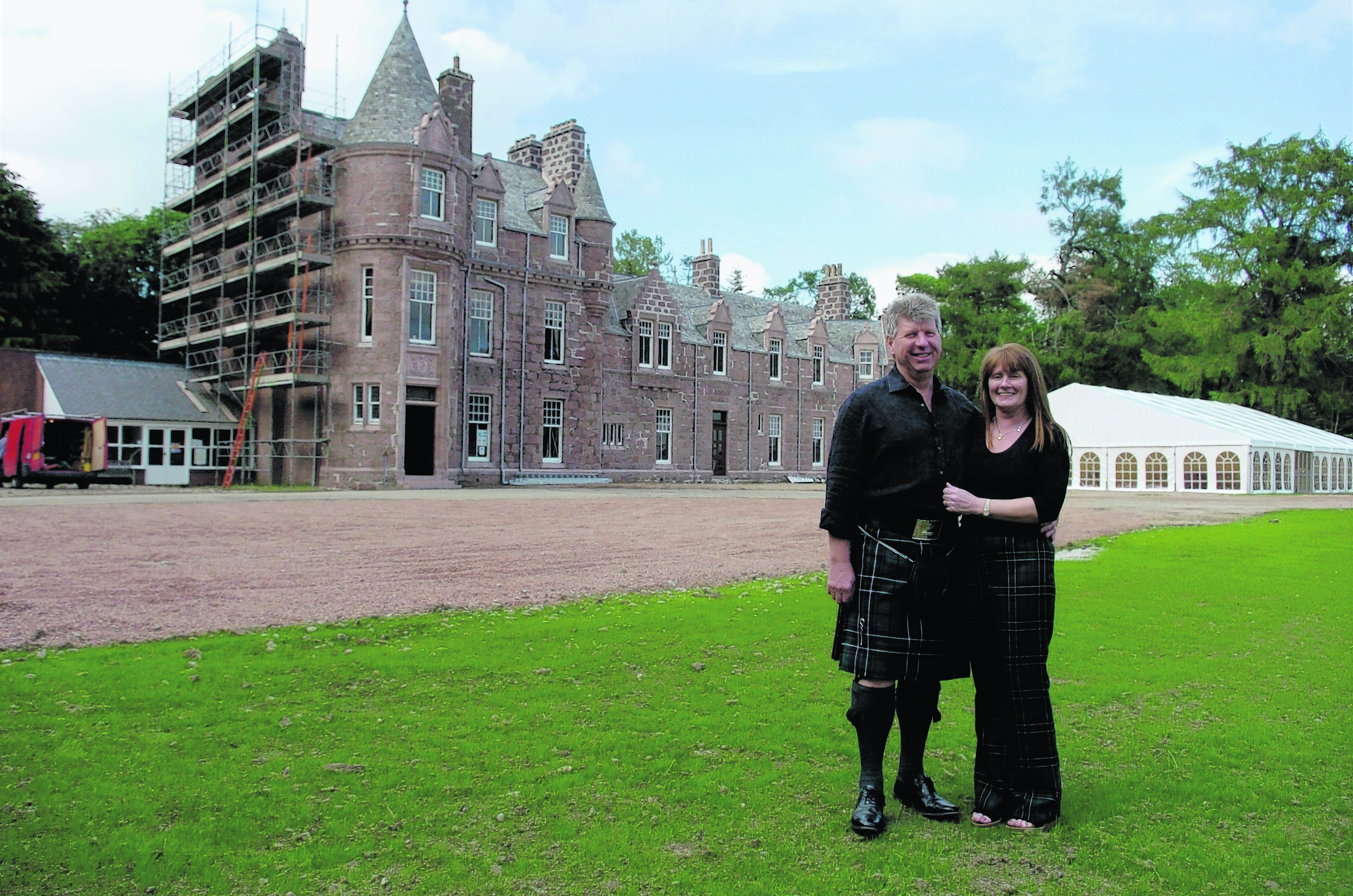 A landowner has failed to convince councillors to back his plans to add four homes to his Strathdon estate.
Hamish and Lorna McLean want to build the properties on the Breda Estate, near Alford, close to a cluster of 13 other properties.
But yesterday, members of the Marr area committee rejected the proposals for the third time.
After the two previous refusals – which were upheld on appeal by the Scottish Government – the McLeans revised their plans to make them more cohesive with the group of other houses.
However, councillors yesterday still did not feel the houses were not well connected to the other properties.
Local councillor Alastair Ross said last night:
The decision goes against the planning officers' recommendation for approval, with director of infrastructure services Stephen Archer arguing the houses fit into the "nucleus" of the estate.
Last night Mrs McLean said: "We are very disappointed with the refusal of the planning applications which fully comply with Aberdeenshire Council policy.
"In reference to some of the public comment we are confused, and will take advice from our solicitors."
But members of the Breda Action Group – who are concerned that the estate does not have the infrastructure to cope with more properties – urged him instead to focus his efforts on restoring B-listed Breda House.
Mr McLean was originally granted permission for a 13-home enabling development for the project in 2004, and was later granted consent for another eight.
A spokeswoman for the Breda Action Group said: "We are absolutely delighted that the Marr area committee once again refused all four applications from Mr and Mrs McLean.
"We hope Mr and Mrs McLean can now stop being personal towards the residents and place their efforts on their previously approved housing applications, which in total are 24 houses – 21 of which are enabling developments – to restore Breda House to its former glory."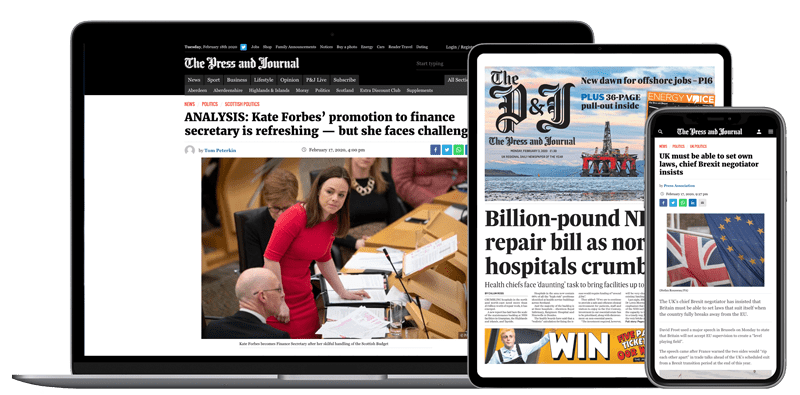 Help support quality local journalism … become a digital subscriber to The Press and Journal
For as little as £5.99 a month you can access all of our content, including Premium articles.
Subscribe