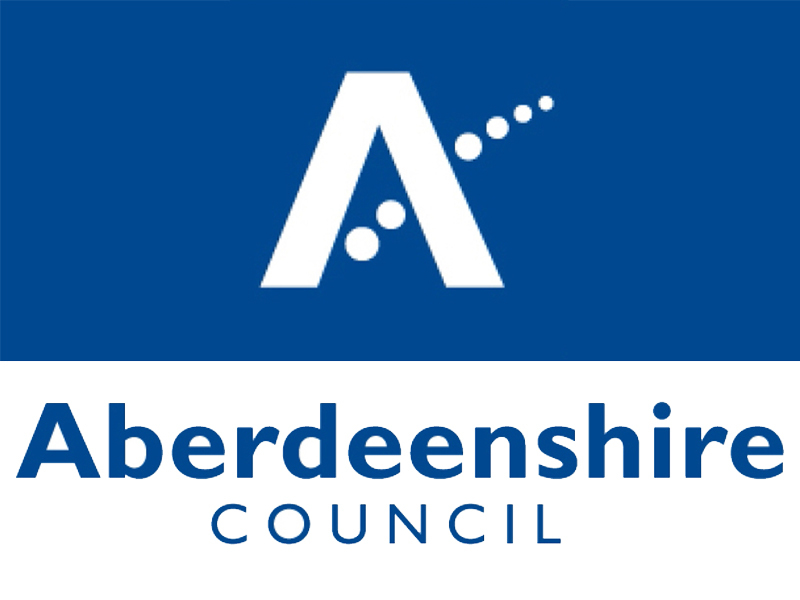 Aberdeenshire Council has approved plans to make more than 20 affordable homes available to key workers in the north-east.
The local authority has agreed to lend funds to Create Homes Aberdeenshire LLP, which will enable it to purchase 24 affordable homes from Stewart Milne Group's Westfield development, in Westhill.
The first 12 houses will be acquired in July and the second 12 in October.
Aberdeenshire provost Hamish Vernal said: "A lot of work has gone in to planning and setting up the partnership so it is great to see it delivering the affordable housing that is badly needed in Aberdeenshire.
"The initiative will provide homes to households on modest incomes who are likely to struggle to afford private renting at current market rents but who are also unlikely to be able to access social housing."
Social work and housing committee chairwoman Anne Allan said: "The mid-market rented housing provision is just one of many examples where Aberdeenshire Council is working with partner organisations to address the lack of affordable housing in Aberdeenshire.
"Being able to provide affordable accommodation is essential in order to attract people to come and work in the area and fill key vacancies, especially in the education and care sectors."
The council is currently in talks to provide a further 160 mid-market rental properties through discussions with developers by March 2018.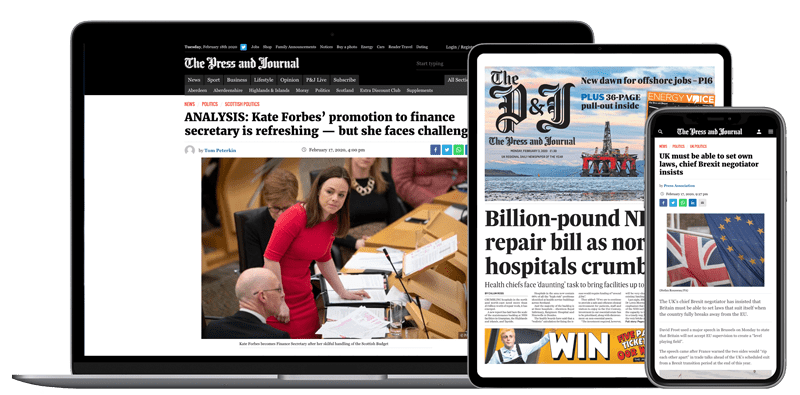 Help support quality local journalism … become a digital subscriber to The Press and Journal
For as little as £5.99 a month you can access all of our content, including Premium articles.
Subscribe