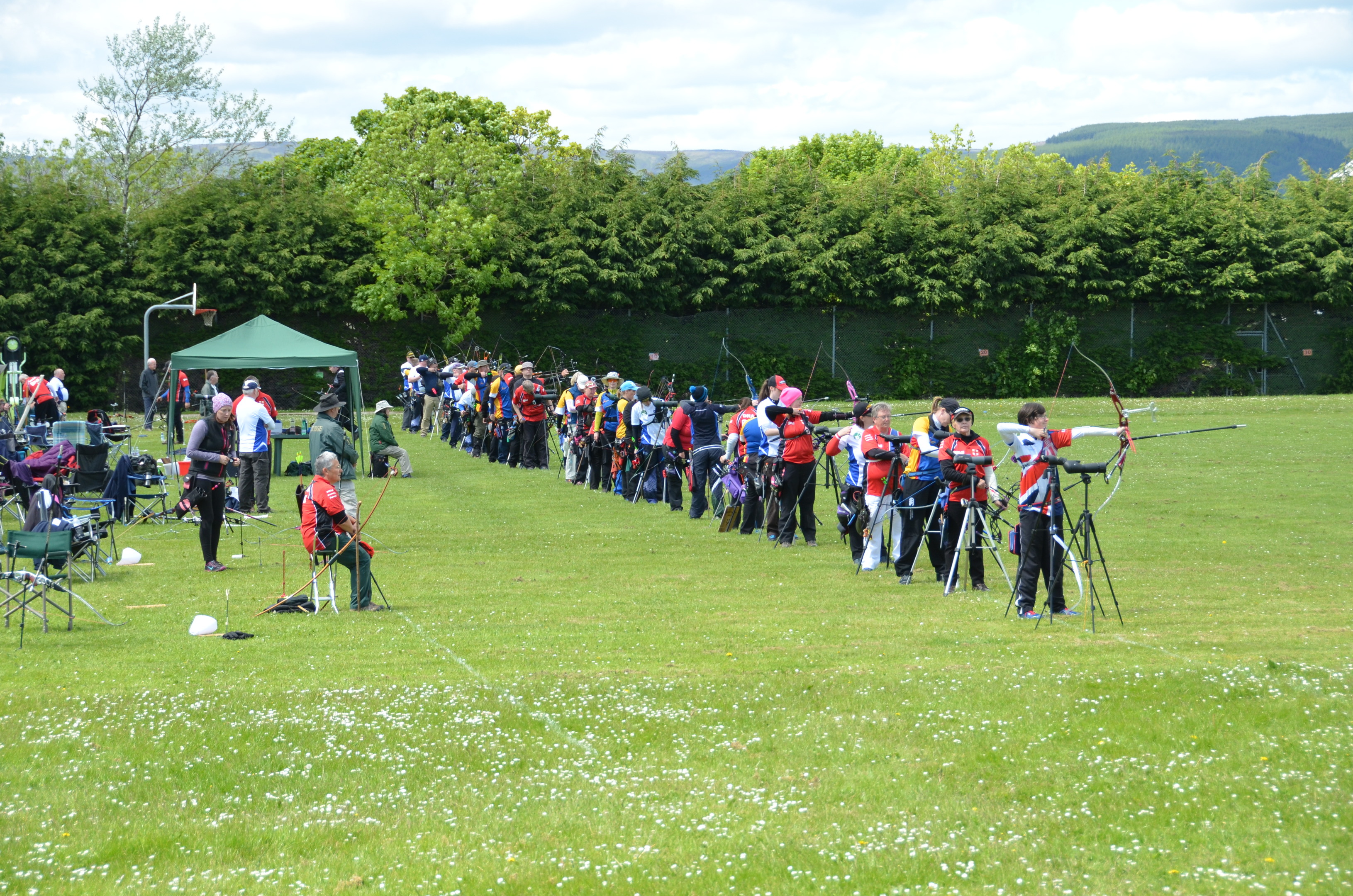 An Aberdeenshire archery group has backed calls to retain a disused school for community use.
Mearns Archers believes the playing fields at the old Mearns Academy in Laurencekirk are "perfect" – and recently held a major tournament at the site with great success.
The school has been left unused since the new £23million academy and community campus opened last year, leaving the future of the playing fields uncertain.
The new school's playing fields are smaller, offering less room for the archery club.
Now the club have backed the Laurencekirk Development Trust's bid to retain the old grounds for the community.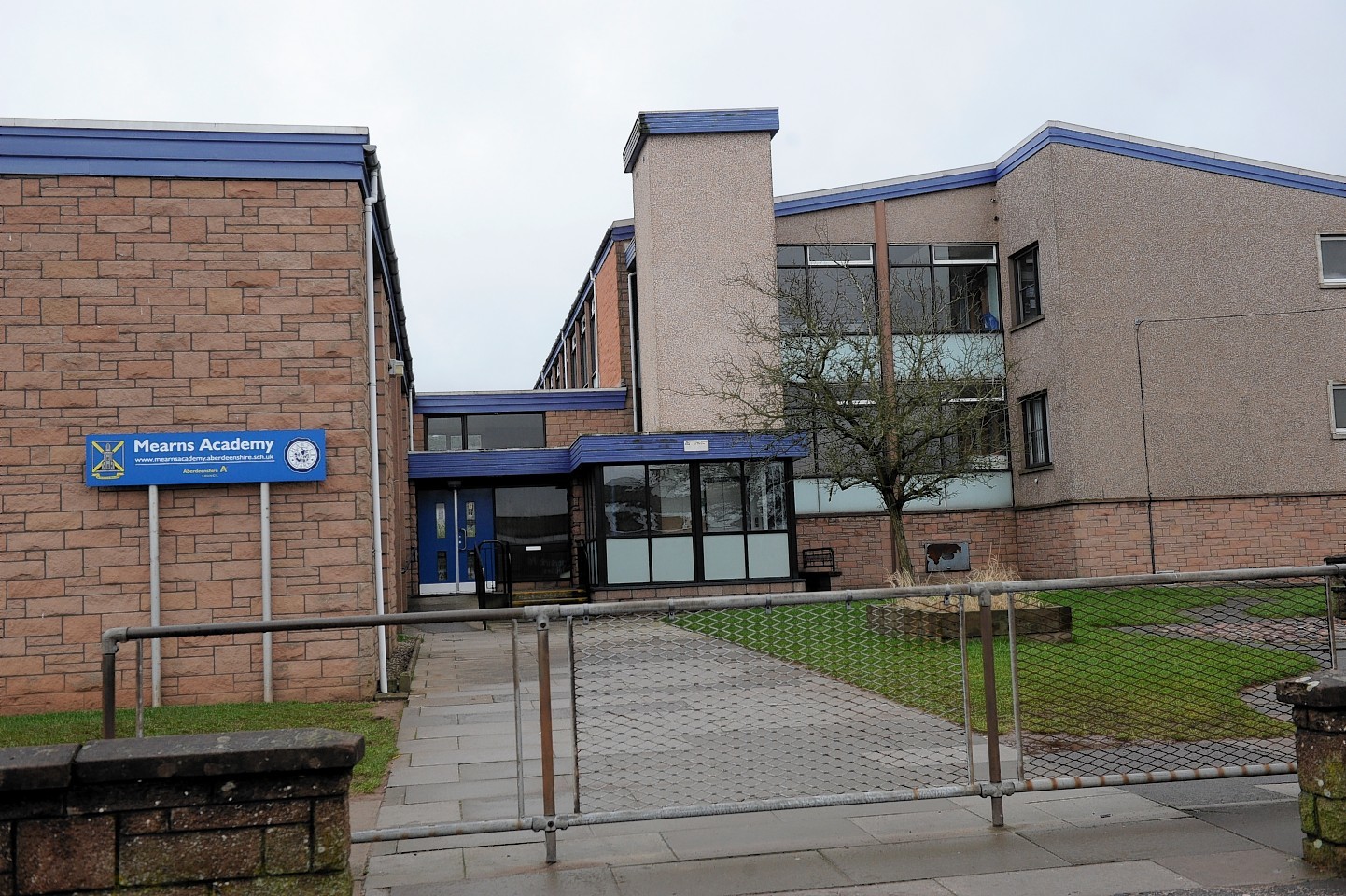 Club coach Alan Wood said losing the playing fields on the old school grounds would leave the archery club unable to host large-scale competitions.
It comes the week after the club hosted its biggest ever tournament at the old Mearns Academy site with the Scottish Archery Association's Northern Area Outdoor Championships and the Pentangle Tournament.
Mr Wood added the old fields were the ideal size for the "growing" club, which was experiencing increased local interest and membership.
The 65-year-old, who has been an archer for around 20 years, added: "We shoot there every week in the summer from the end of April basically until the end of September.
"We are expecting bigger tournaments. The new playing field's only drawback is it is 70m (229ft) wide and it limits us to about 10 targets. This limits us to tournaments of about 40 people.
"The old field is 110m (360ft) wide so you can get 20 targets in. For our archery it is an absolutely perfect field. It gives us opportunities to host bigger championships."
Mr Wood said he feared the council might sell off the building and its grounds for "financial reasons".
The Laurencekirk Development Trust (LDP) has made a bid to transform the former school into a community-run swimming pool and sports complex, which could safeguard the grounds used by Mearns Archers.
An Aberdeenshire Council spokeswoman said: "A report on the former Mearns Academy building is likely to go before the policy and resources committee in September that will include information regarding earlier consultation with the local area committee."