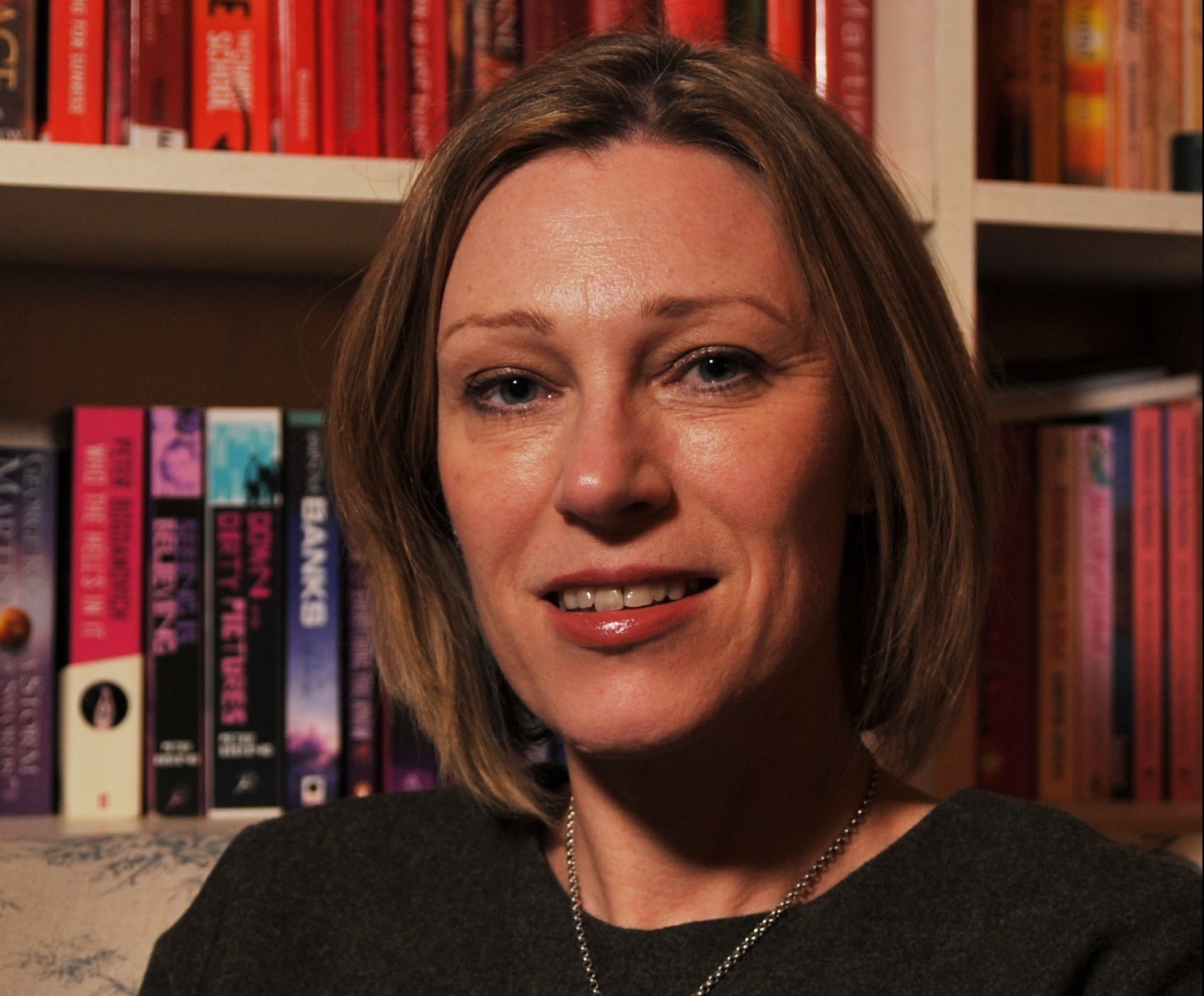 A second candidate has thrown her hat in the ring to try to succeed Alex Salmond in his north-east seat at Holyrood.
Gillian Martin has been nominated for selection as the SNP's candidate for the Aberdeenshire East constituency at next year's Scottish Parliament election.
The former Ellon Academy pupil is the region's executive member in the Women for Independence group, and a lecturer at North East Scotland College.
Jennifer Dempsie, a former special advisor to Mr Salmond, previously announced that she would seek the candidacy to replace her former boss, who was elected Gordon MP in May.
Mrs Martin said: "Aberdeenshire is what I'm all about.
"I care deeply about my home and the challenges we face as a rural community and one whose population is being hit hard by the difficulties the oil and gas industry is facing yet still has the resources and resilience to go forward into new opportunities.
"Our area has been brilliantly served by  Alex Salmond, who has lived and breathed this area since his election all those years ago and I was delighted to be in his team for election to serve Gordon in Westminster.
"It is not lost on me what an incredible working partner I could have as his potential Scottish Parliament successor and MSP colleague as we share responsibility for this area."