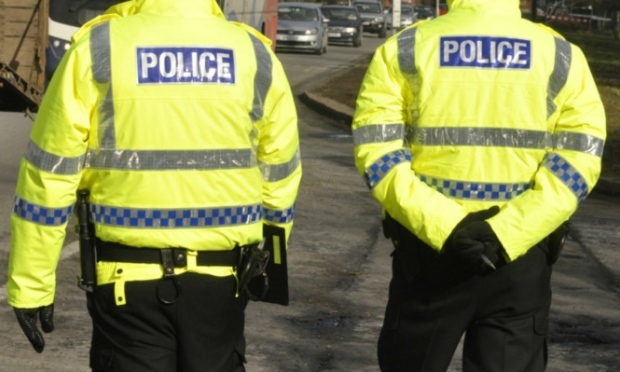 Police did not send officers to the scene of nearly 600 emergency 999 calls across the north- east in the past year, it has emerged.
Calls reporting disorder, road traffic collisions and animal cruelty – amongst other offences – were not deemed serious enough to attend in 583 cases.
The figures, released under Freedom of Information laws, cover Aberdeenshire, Moray and Aberdeen division between April 2014 and March this year.
Last night, the figures were described as "remarkable" by one MSP but police defended their record, saying calls were prioritised by highly trained staff.
The Press and Journal made the inquiry after it emerged that officers did not attend a 101 call – the police's non-emergency line – on the night that Fraserburgh man Shaun Ritchie went missing last year.
Officers were first requested to the area where he is known to have vanished on October 31, but received a second call telling them they were not needed.
Last night, Shaun Ritchie's mum Carol-Ann Roy said she was "disgusted" by the figures on police non-attendance.
She said: "It is diabolical. They should be going to every 999 call they get, it shouldn't matter what they feel. If a phone call is being made, they should attend the scene.
"In my own case, I feel let down by them. They're supposed to be there for the community."
Labour MSP Lewis Macdonald (Labour, North East) said that he was "shocked" by the number of emergency calls police are not attending.
She said: "I would have thought that this would be a very rare thing and purely if they had concluded it was a hoax call.
"It's the sheer number that I find remarkable, because that's an awful lot in one year – 50 a month and more than one a day.
"I would expect hoax calls and calls that didn't justify attending would be relatively few and far between, so it's surprising that we're talking about so many within the course of 12 months. I will look for an explanation on these figures with interest."
But Stewart Stevenson, MSP for Banffshire and Buchan coast, suggested that part of the problem is that people are dialling 999 when they should be calling 101.
The SNP politician said: "What these figures actually reveal is that the local police receive nearly 600 '999' calls every week and less than a dozen of those are hoax calls or malicious intent, or some other reason which results in the call being filtered out and police attendance deemed unnecessary.
"That's still over 580 calls each and every week where our local police provide an emergency response to those in genuine need. We've all heard of stories on the news where people, for a variety of reasons, call 999 when it really isn't necessary and the clear message from these figures is that people should call 101 for all non-emergencies."
A spokeswoman for the police added that suggestions that officers had failed to respond to an emergency was "simply not the case".
"Police Scotland respond to all 999 calls in a highly effective manner, answering over 90% of those calls in less than 10 seconds," she said.
"We have a strict criterion for categorising and prioritising those subsequent incidents which are subject to further assessment in terms of the severity and urgency of the response required by highly trained control room staff.
"Only 1.9% of the 30,495 calls we received from 1st April 2015 to 31st March 2015 did not result in an officer attending and there are several reasons for this.
"A number of those calls were malicious calls, whilst others due to the caller dialling 999 for a non-emergency matter or in fact a matter which does not concern the police. In the latter cases officers may be deployed at the caller's convenience due to the non-criticality of the incident at a later date to deal with the matter.
"To suggest that officers have failed to respond to an emergency situation is simply not the case."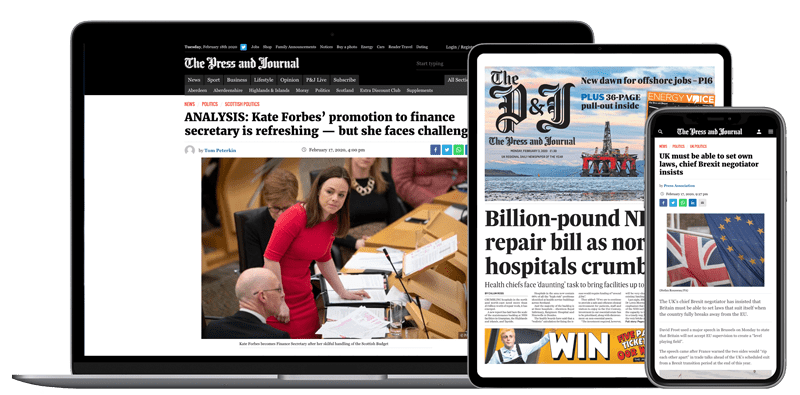 Help support quality local journalism … become a digital subscriber to The Press and Journal
For as little as £5.99 a month you can access all of our content, including Premium articles.
Subscribe