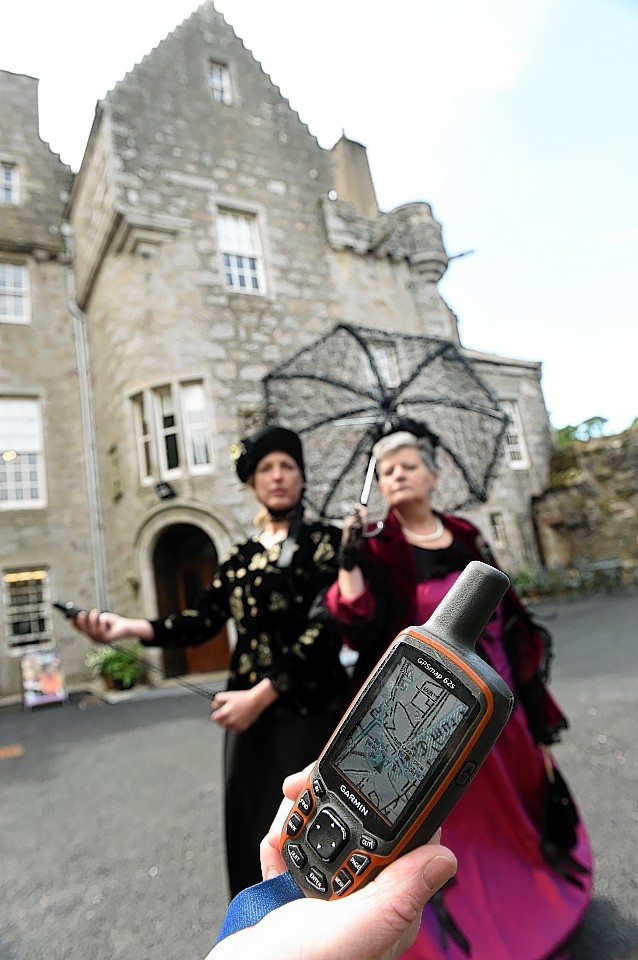 A modern-day treasure hunt will be launched in Royal Deeside this weekend.
Scotland's first geo-tour will be officially launched on Sunday at Drum Castle, with visitors getting a taster of the fun they can have at special workshops.
Geo-trailing involves participants using a GPS receiver or a mobile phone app to find caches – a waterproof container with a logbook inside, and perhaps a small toy or trinket for trading.
Participants sign the log with their code name, and replace the cache where they found it.
Although it is a first for Scotland, the trails are hugely popular around the globe with more than 2.5million people getting involved.
Yesterday Moira Gash, project coordinator with Visit Royal Deeside, said she hoped the trail would encourage both visitors and residents to explore the region – with caches hidden from Drum to Braemar and along the Deeside Way.
She said: "It's not just for visitors, it's for locals as well. We're probably all guilty of living in this beautiful area and not exploring it, but there's so much heritage out there.
"Geo-tours are big in other parts of the world, such as America and Canada and that's our target audience so it's great fit. There's been lots of interest already with people from overseas getting in touch to find out about accommodation so hopefully it will help bring people to the area and help increase footfall, and get people out and about."
Paul McLennan, who said the trails were "addictive", said they were a great way of finding out more about the local area, as other hunters may leave a trinket or fact behind that is not in any guidebook.
He said: We've created enough caches for people to spend days here."
"I do them when I'm away on holiday and never have a problem finding things to do. I find getting around a new city following caches is more fun than following any guidebook, you get to know about a place better."
Twenty businesses around Deeside have signed up for the initiative so far, and if hunters visit their shops or restaurants, they will get a stamp in a special passport to collect extra points for a geo-coin.
The launch will be held at Drum Castle on Sunday from 11am-4pm. Visitors can take part in a workshop before hunting for caches around the grounds. To find out more, visit www.facebook.com/ExploreRoyalDeesideGeocaching or visit www.geocachingonline.com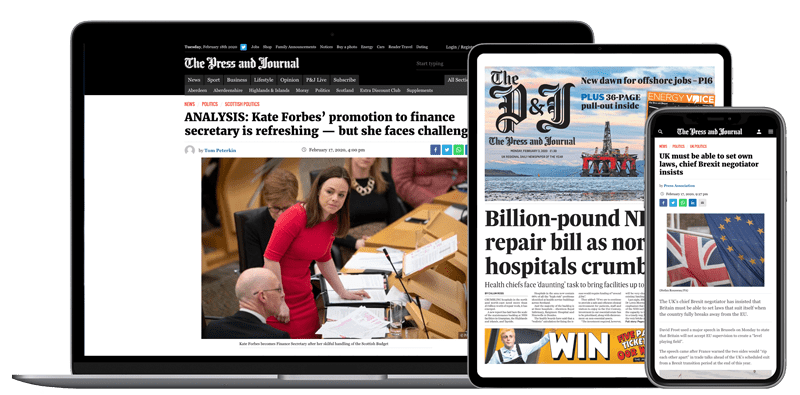 Help support quality local journalism … become a digital subscriber to The Press and Journal
For as little as £5.99 a month you can access all of our content, including Premium articles.
Subscribe