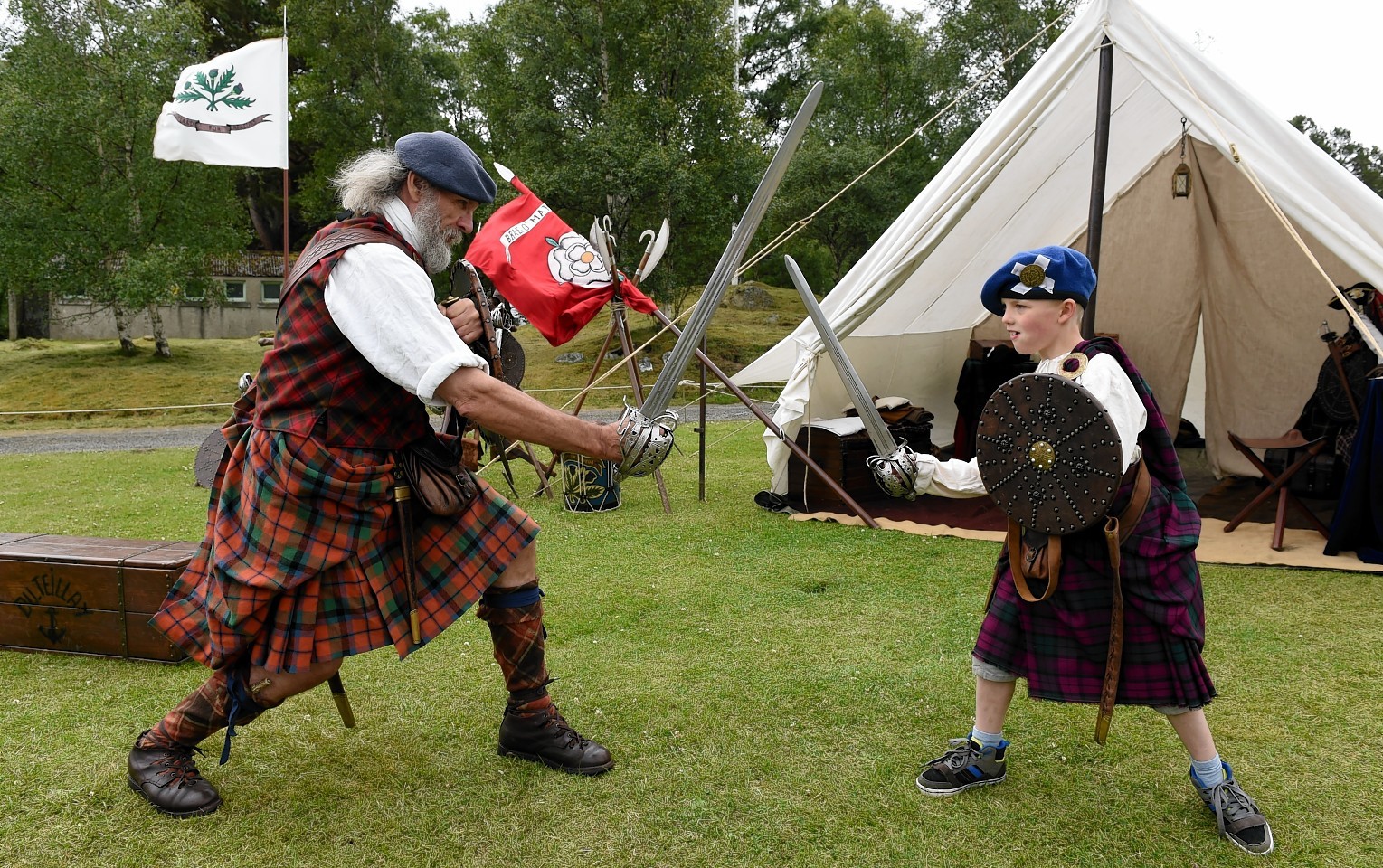 Youngsters from as far afield as Australia showed off their talents at the weekend during the Braemar Junior Highland Games.
From traditional dancing to tossing the caber and the tug of war, scores of children aged as young as five took part in the event.
A whole weekend of fun was lined up for families in the Deeside village, culminating yesterday in the unveiling of a plaque to commemorate the 200th anniversary of the adult version of the games – the famous Braemar Gathering.
David Geddes, president of the Braemar Highland Games Society, unveiled the plaque in the Princess Royal and Duke of Fife Memorial Park.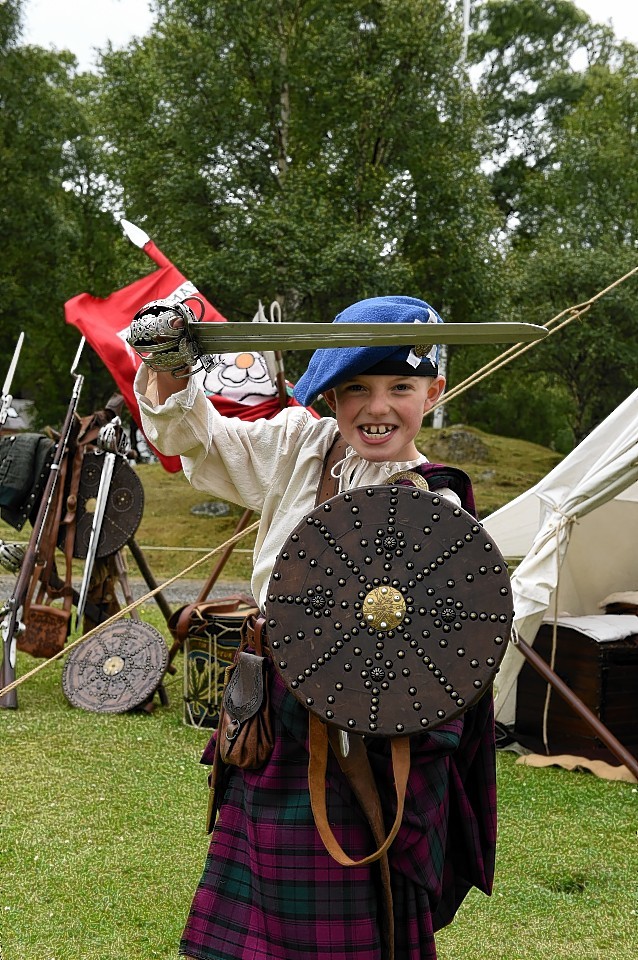 It was the culmination of a family fun day, which included a birds of prey display, miniature railway, dog show and stalls.
Mr Geddes said: "We unveiled a plaque and planted a tree to commemorate the 200 years of history.
"The junior games on Saturday went very well, it was probably the largest number of people we've ever had.
"We had large groups of kids involved in all the activities, and a scout group from Edinburgh came up to visit as well, they joined in very enthusiastically."
John Kinsella, founder and committee member of the Junior Highland Games, said: "We had roughly about 600 kids taking part, and about 1,500 people attending in total, so it was the biggest we've had.
"It was great fun, a fantastic day. Everybody enjoyed it, and it was great to see the wee kids of five years of age getting involved with the tug of war, it was fantastic to see them hanging on for dear life next to the bigger boys.
"The best thing was there was no rain the entire day, everybody was chuffed.
"And Big Country were playing on the last night, they went down really well, it was a great show to finish a great weekend."
The upcoming Braemar Gathering is one of the biggest Highland Games on the circuit, and is regularly attended by members of the royal family, including the Queen, Duke of Edinburgh and the Duke of Rothesay.
This year's event will be held on September 5.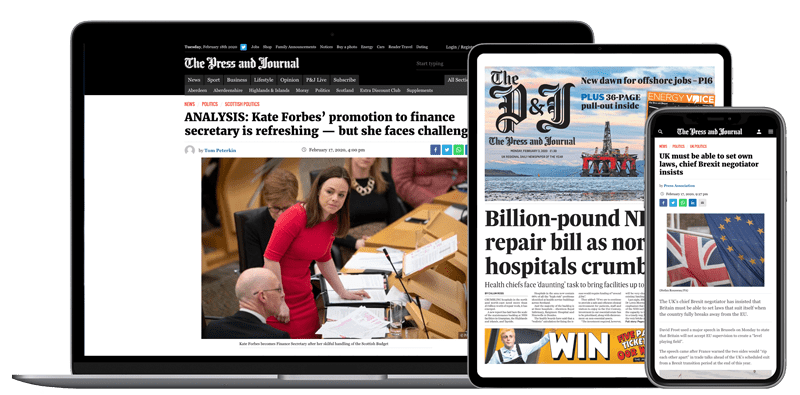 Help support quality local journalism … become a digital subscriber to The Press and Journal
For as little as £5.99 a month you can access all of our content, including Premium articles.
Subscribe