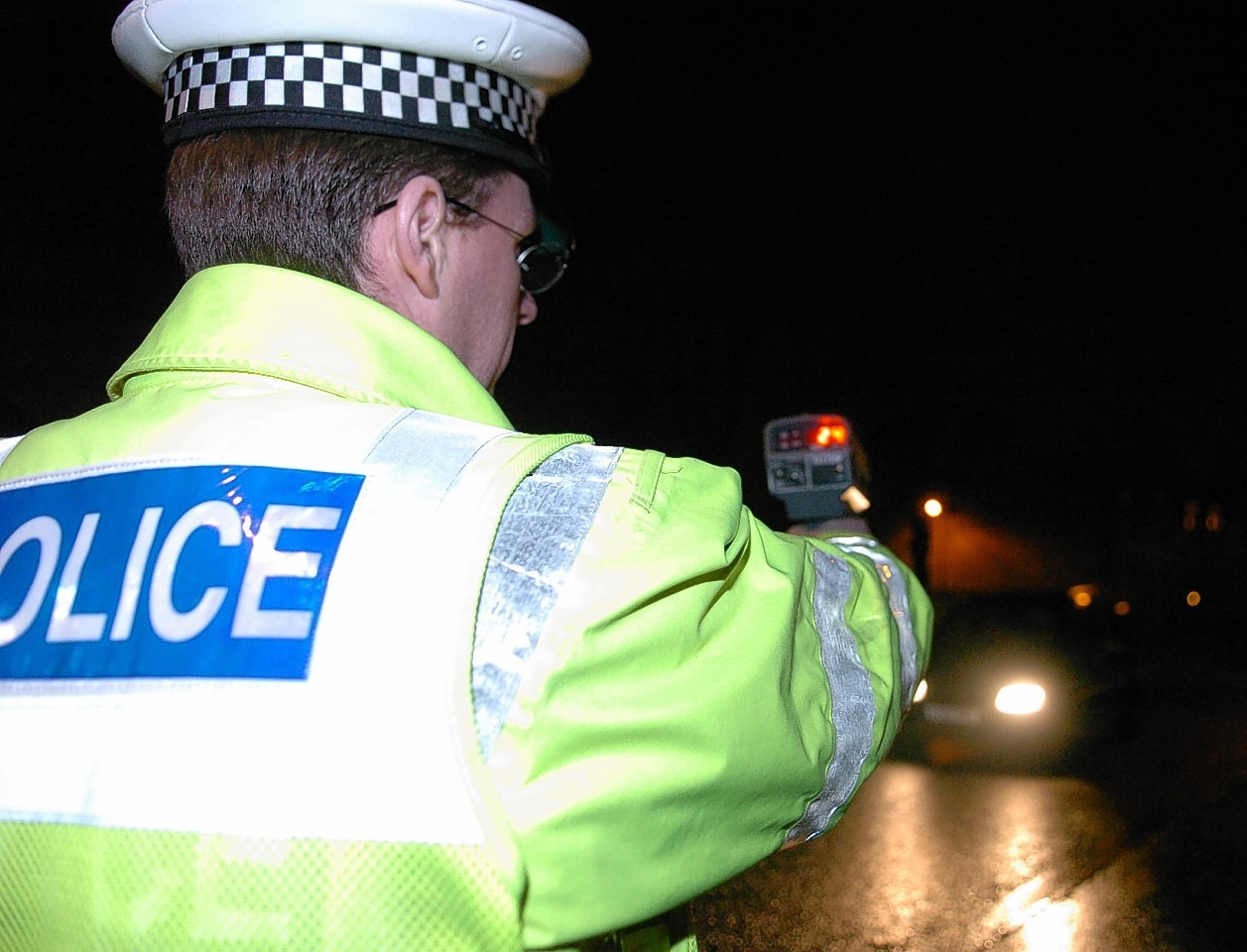 Hundreds of vehicles were stopped by police across Aberdeenshire and Moray this weekend as part of an ongoing crackdown on dangerous driving.
As part of Operation Cedar road officers charged five motorists driving at speeds of more than 100mph on the A90 dual carriageway.
And six drivers were charged with drink driving in areas including Mintlaw, Stonehaven and Fraserburgh.
Out of the total of 365 drivers stopped, 127 drivers were also pulled over and warned about other issues such as vehicle defects.
Road policing sergeant David Pirie: "We continue to urge all motorists to think about their actions while on the road, as these offences can have devastating consequences.
"The safety of road users in the north-east is a top priority, and this is reflected in our ongoing work under Operation CEDAR."
Richard Baker, MSP for the north-east said: "It's disappointing that we still have a minority of drivers who are endangering themselves and others with this reckless approach to driving.
"The fact is that we've already got some of the worst levels of road accidents and fatalities in the whole of Scotland in the north-east, and driving at 100 mph on our roads only threatens to add to these sad statistics.
"There are too many families already who have lost loved ones due to this kind of reckless driving, so I think it's important that the police continue to crack down on people who drive this ridiculously fast on our roads, and to make sure that they are appropriately penalised."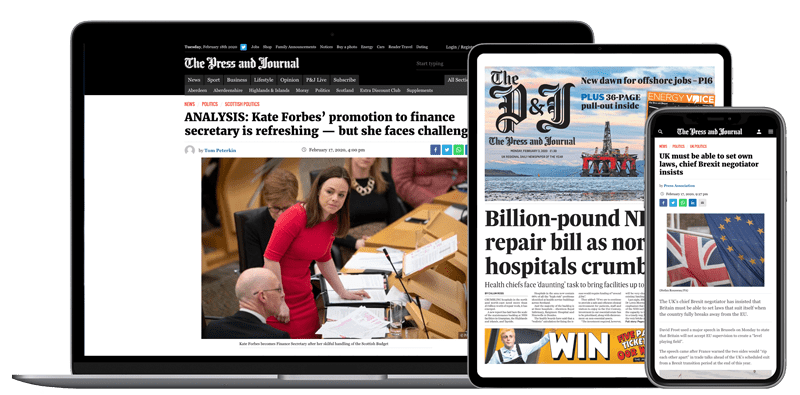 Help support quality local journalism … become a digital subscriber to The Press and Journal
For as little as £5.99 a month you can access all of our content, including Premium articles.
Subscribe