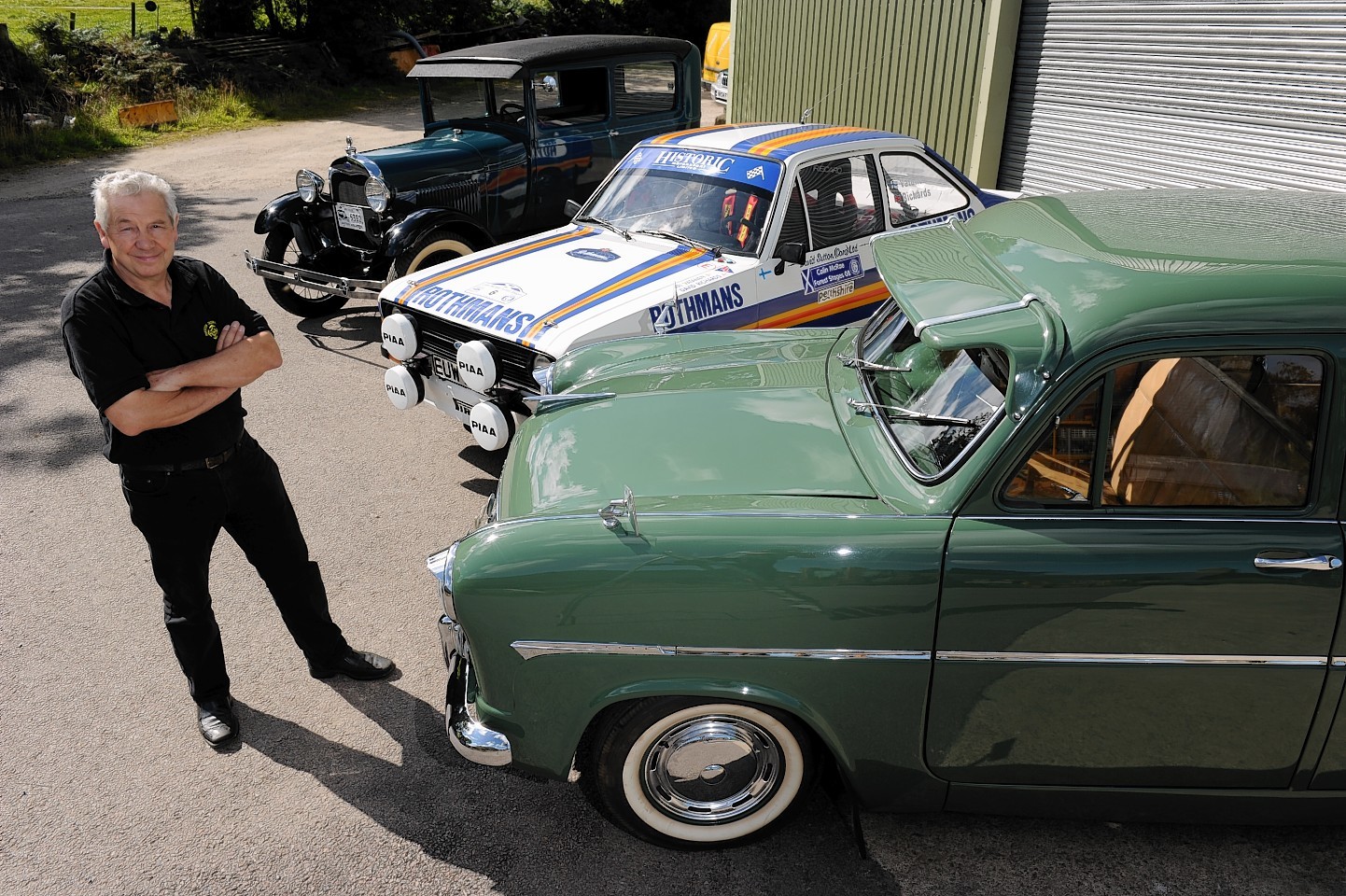 Hundreds of vehicles dating from the dawn of automobiles to the present day will flock to Aberdeenshire next month for a celebration of one of the best known names in the business.
The second AllFord event at the Grampian Transport Museum, in Alford, will take place on Sunday, August 16, and will feature machines produced by the motoring giant from 1908 onward.
Organisers are calling on as many Ford Escort Mark-II owners as possible to come forward as the event celebrates 40 years since the model was first introduced.
Everything from rally cars to family motors will be on show at the event, which will also include a marquee set up by Ford itself.
A "choice of the people" award will give visitors the chance to vote for their favourite vehicle from exhibits including model-T Fords from the early-1990s and a pair of 1997 Mustangs.
Marketing and events organiser for the museum, Martyn Smith, said: "It was a great event last year and the line up this year is obviously a wee bit bigger and better. The public has got behind the event.
"The range goes right up to date. We have got quite a few model-Ts along with a few model-As. We are hoping there will be a few of the early examples.
"Some entrants are coming from as far away as Carlisle. Word of the event is obviously spreading and people are really enthusiastic."
He added: "A lot of people have got fond memories of growing up with these cars. People have a soft spot for Fords. They are an everyday car but one that appeals to the enthusiasts – people who clean and polish their Fords every day.
"We would like to have one of every model on show if we possibly can."
Craft traders, suppliers and retailers will also be taking part in the show.
Owners can enter their Fords until Friday, July 24, at www.gtm.org.uk.
Entry to AllFord is £10 and includes free entry for two people to the museum.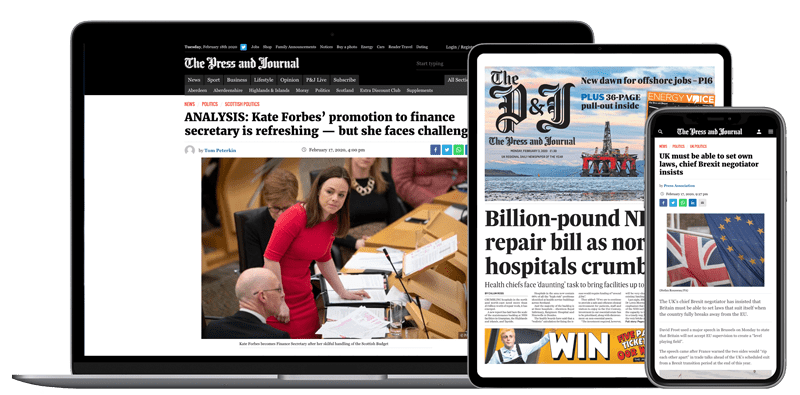 Help support quality local journalism … become a digital subscriber to The Press and Journal
For as little as £5.99 a month you can access all of our content, including Premium articles.
Subscribe