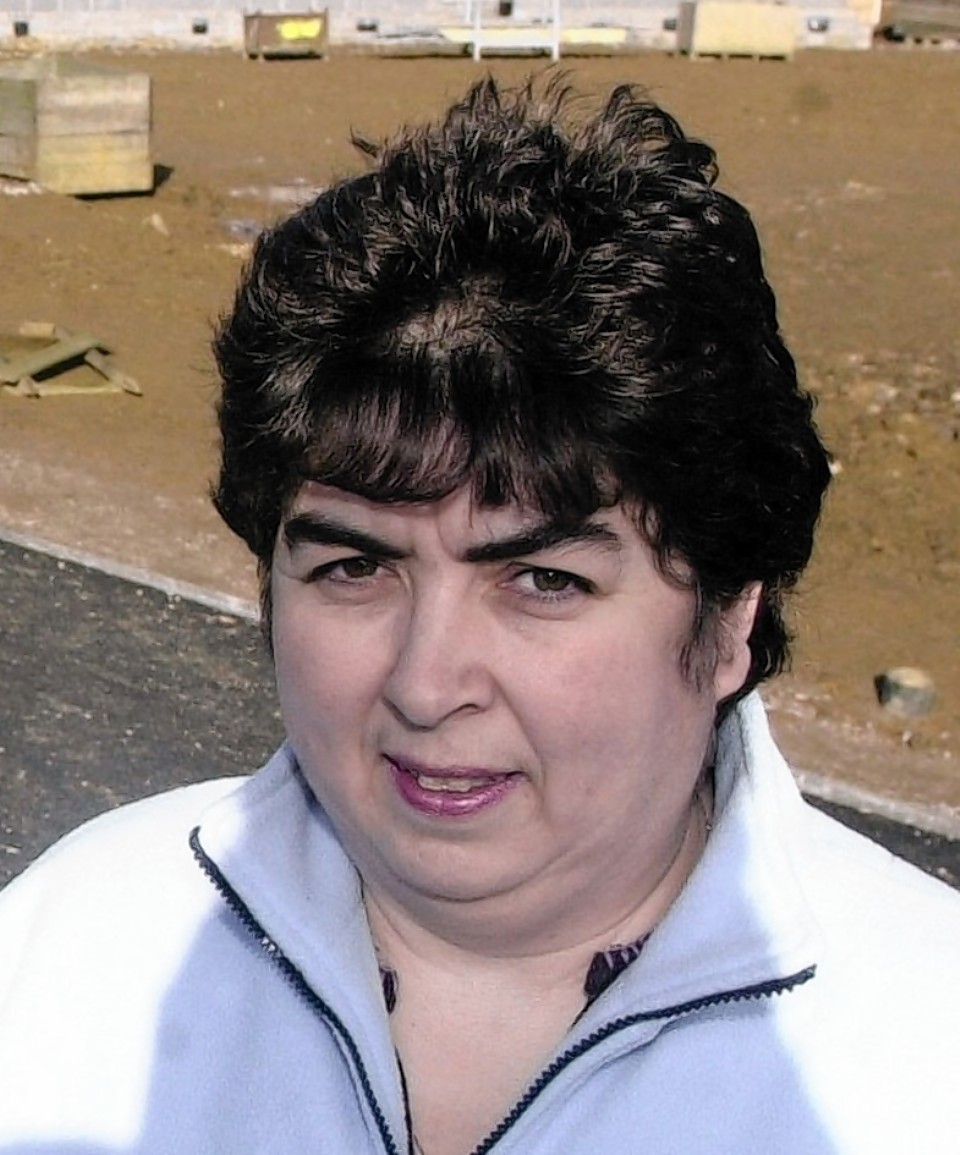 Urgent calls have been made for security measures to be put in place at a disused factory in an Aberdeenshire town, after it was targeted by fire-raisers.
Police say vandals caused about £200 worth of damage at the former locomotive works in Inverurie.
Investigators are appealing for information on the incident, and are looking to speak to a group of youngsters who were seen in the area of the Harlaw Road site on Wednesday.
Speaking last night, Fiona Peebles, chairwoman of Inverurie community council, called for access to the site to be restricted.
She said: "In this case there hasn't been an awful lot of damage caused but the fact there's been anything done at all is a real shame.
"I would think it would have to be secured now because there was fire-raising involved.
"If it was kids responsible, I think the problem is they don't fully understand how quickly a fire can get out of control – if they drop something that can ignite, like lighter fluid, on themselves they could be seriously injured or worse."
Constable Brian Pirie, who is leading the investigation into the crime, said: "We would like to appeal to the public to contact us if they have any information or saw anything suspicious around this area. We're particularly keen to trace a group of young people who were seen nearby on Wednesday, July 15.
"The north-east is a safe place to live and work, with a good level of community spirit. As such, the local Garioch officers are keen to eliminate all such anti-social behaviour with continued patrols to tackle any issues."
Anyone with information should contact police Scotland on 101, or Crimestoppers on 0800 555 111.