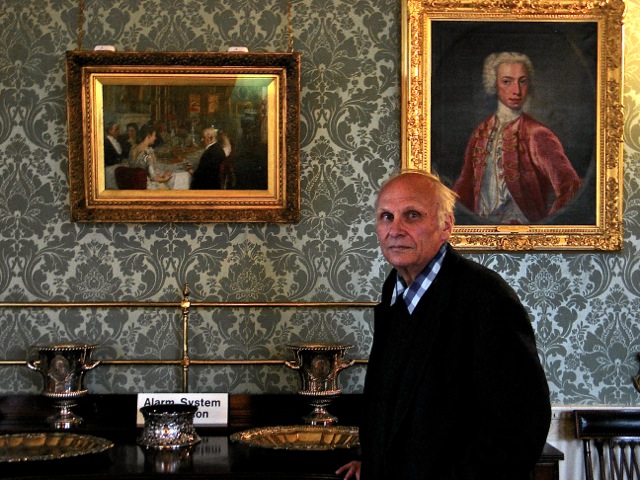 A popular arts festival will get underway in Royal Deeside this weekend, offering visitors and residents a wide array of entertainment.
The Aboyne and Deeside Festival officially launched last month, but properly gets started tomorrow.
One of the highlights will be a talk by record-breaking adventurer Mark Beaumont, fresh from setting a new world-record for cycling the length of Africa.
Mr Beaumont will speak tomorrow about some of his adventures, including his record-breaking ride around the globe, cycling the Americas and rowing the Arctic,fri at the Aboyne Community Theatre at 7.30pm – but tickets are limited.
Other activities this weekend include a landscape photography workshop, a concert with the Bingham Quartet with cellist Alice Neary and pianist Sally Hasey, and a performance by the Giant Cello Ensemble as part of the Aboyne Cello Festival.
On Monday, the story behind a famous painting Dinner at Haddo House will be revealed in an illustrated talk by Tarland historian Simon Welfare.
The painting, by Alfred Emslie, records a visit to the mansion by Prime Minister William Gladstone in 1884, and features other prominent politicians, as well as hosts the Earl and Countess of Aberdeen.
The painting recently returned to Haddo House, on loan from the National Portrait Gallery in London, and Mr Welfare hopes his talk will inspire people to go and see it for themselves.
On Wednesday, Jonny Hardie and Friends will perform at Tornaveen Hall at 7.30pm, and the next day there will be a screening of Jurassic World at Aboyne Community Theatre at 7pm.
The following week's programme includes tai chi at The Green, Aboyne, a celebratory 50th anniversary screening of The Sound of Music and concerts by Glen Tanar jazz-folk musician and composer Fraser Fifield, international concert pianist Robin Colvill and his wife Kim and the Aberdeen Sinfonietta String Quintet.
Kirsty Saluja, from the festival committee, said: "We're absolutely delighted about the breadth and range of performances that we've got taking place.
"We've tried really hard to find the right mix of things for people, from big names like Mark Beaumont and Barbara Dickson to local musicians and artists."
For the full programme, and information about tickets, visit www.aboyneanddeesidefestival.org.uk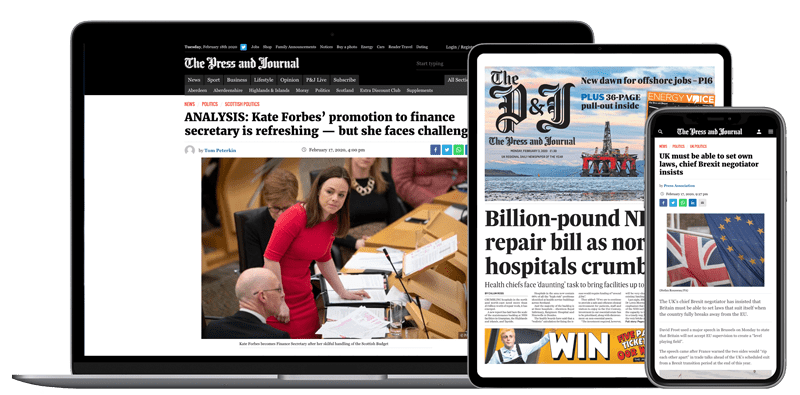 Help support quality local journalism … become a digital subscriber to The Press and Journal
For as little as £5.99 a month you can access all of our content, including Premium articles.
Subscribe