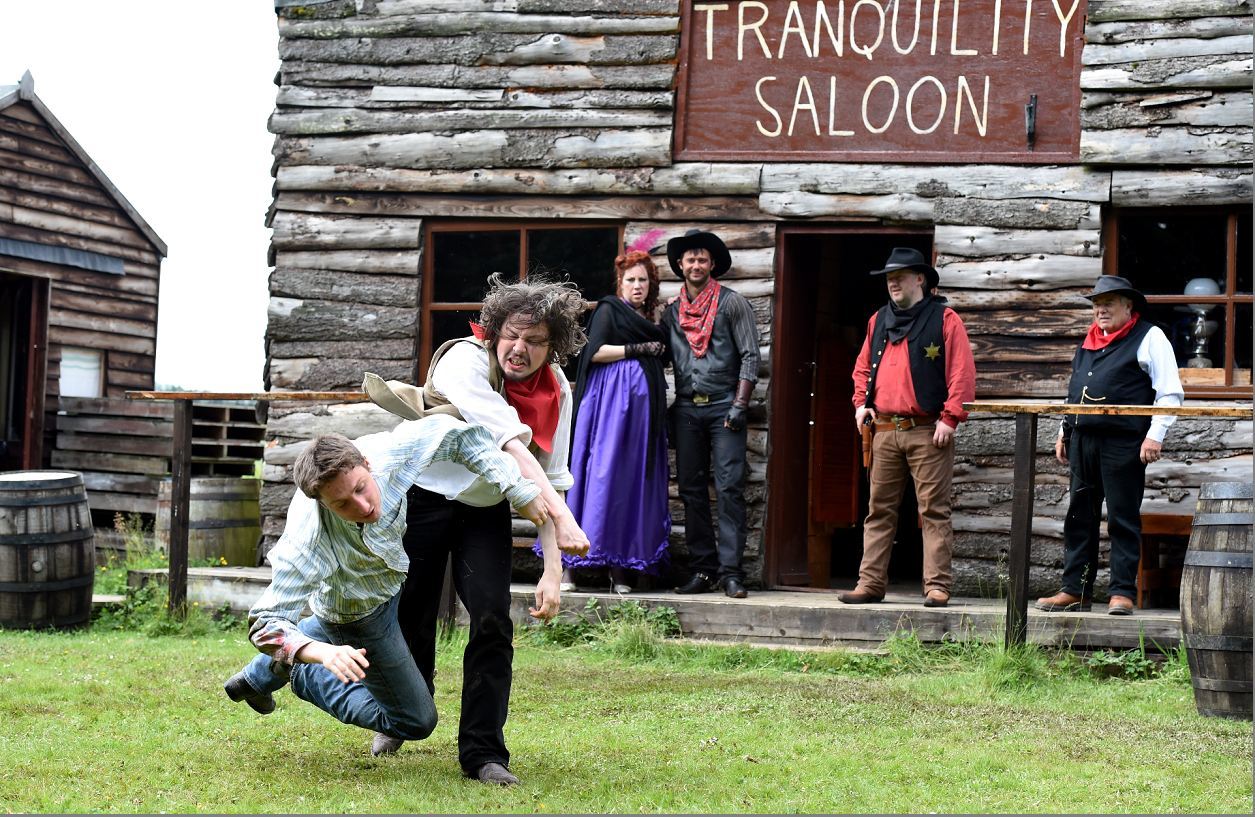 A slice of the north-east was transformed into the wild west this month when an Aberdeenshire attraction hosted an action-packed film shoot.
Around 30 amateur actors from near and far dusted off their Stetsons to join crews at Tranquility Wild West Town near Huntly.
The 35 minute film, titled "Trail of Tranquility" was the second to be shot at the attraction which last year has played host to the cameras with their first short film 'Return of a Son'.
But there was nothing tranquil about the film shoot that featured all the usual gun duels, fist fights and drinking bouts you would expect from a classic western.
Alistair Baranowski, who founded the village in 2005, said the latest shoot was "hectic" and that the editing process would soon be finished with a view to previewing it at the Belmont Cinema in Aberdeen.
He added that another production was already in the pipeline and volunteers are being sought to get in front of the camera once again.
He said: "I was delighted with last year's production of 'Return of a Son' that it became the driving force to write another story with the challenge of making it even more outstanding.
"The new film is called 'Trail to Tranquility'. Essentially it's about the escape of a brutal outlaw, Kelly, from the territorial prison and the task of tracking down and capturing Kelly given
to a young and inexperienced US Deputy Marshall.
"The film is still in post production. When it's finished I'm very hopeful that we will be able to premiere it at the Belmont House Cinema like we did last year.
"Filming was hectic- starting at 8am and finishing around 8pm each day. We filmed from Saturday through Monday.
"The work is unpaid but if anyone is interested we have up to three speaking parts up for grabs in our next western movie 'Trouble Again in Tranquility'.
"We are also looking for two outlaws and a few extra townspeople.
"The film is being shot over the weekend of August 15-16. Previous acting experience is not essential, just a willingness to learn and enjoy the experience."
Anyone interested in taking part should contact : tranquility_town@hotmail.co.uk .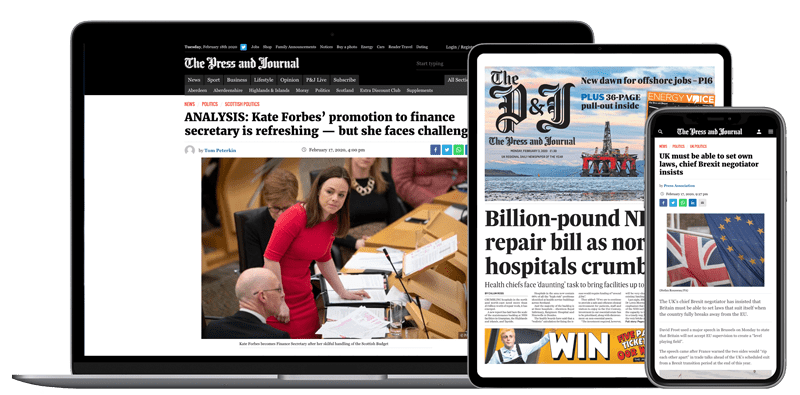 Help support quality local journalism … become a digital subscriber to The Press and Journal
For as little as £5.99 a month you can access all of our content, including Premium articles.
Subscribe