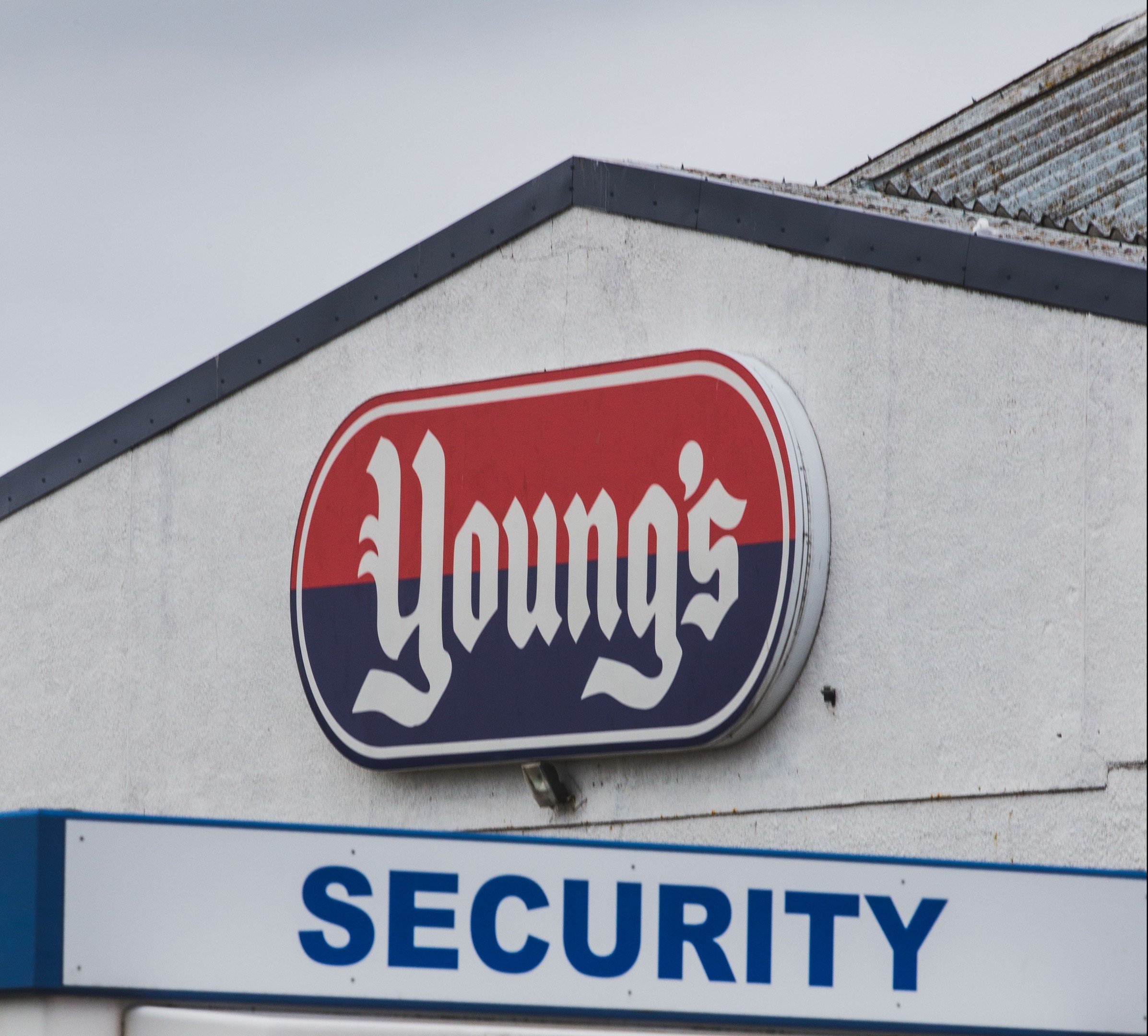 The Scottish Government was under growing pressure last night to "put its hands in its pockets" to help 650 north-east fish factory workers facing redundancy.
Opposition MSPs called on ministers to consider financial support for staff at Young's in Fraserburgh who are to lose their jobs after the firm lost a huge contract with Sainsbury's.
Trade unions and local MSP Stewart Stevenson will hold an emergency meeting in the Aberdeenshire town today to update workers.
A deal brokered by Business Minister Fergus Ewing on Thursday is expected to ensure the plant's survival, and help save the jobs of half of the 500 permanent staff.
However, the futures of the remaining 250 directly-employed workers are still in doubt, along with a further 400 agency and temporary staff.
Mr Ewing – who yesterday visited Young's Spey Valley Smokehouse in Grantown to meet some of the 26 staff who are affected by plans there – insisted last night that he was "working tirelessly" to save jobs.
The crisis at Young's has emerged just weeks after the Scottish Government and Fife Council invested £6million to help the 325 workers who lost their jobs when the Tullis Russell paper mill in Markinch went into administration.
North-east Labour MSP Lewis Macdonald suggested last night that ministers should consider similar financial support for affected workers in Fraserburgh.
"This is a huge blow to a town that already has relatively high unemployment by north-east standards and needs all the help that's available," he said.
"While it's always useful to have government engagement, sometimes it needs to put its hands in its pockets and support workers.
"Clearly it's a commercial business but it's important to recognise that the north-east has already lost jobs because of the oil and gas downturn.
"I think certainly the Scottish Government and Scottish Enterprise should be doing everything they can to support the workforce.
"What that might look like would depend on the shape of the business, but there are precedents for the Scottish Government supporting businesses if it's important to the economy, and that's certainly something that should be considered."
Young's is trying to find a buyer for its smokehouse in Grantown, and Mr Ewing said yesterday that Scottish Government agencies would "leave no stone unturned" to help with the process.
Lawrence Wason, organiser at the Union of Shop, Distributive and Allied Workers, said yesterday that the deal to protect 250 workers was welcome, but further action was needed.
"I think it's a positive move in the right direction, but certainly we want to do more," he said.
Conservative north-east MSP Alex Johnstone called for a long-term plan to support Scotland's fish processing sector.
"The Scottish Government should be doing more. The government should be doing something long-term to stabilise the fish processing sector and create opportunities," he said.
"I've spoken to businessmen in Fraserburgh that have actually told me that the Scottish Government would pay them to move their business out of there because Fraserburgh doesn't get the development funding that other parts of Scotland gets.
"We have to make sure that if you're in Fraserburgh you get the same amount of help as if you're in Dunfermline, Motherwell or wherever."
Writing for the Press and Journal today, Mr Ewing said Young's was an essential part of Scotland's food and drink industry and that he was working with the company and partners to save jobs.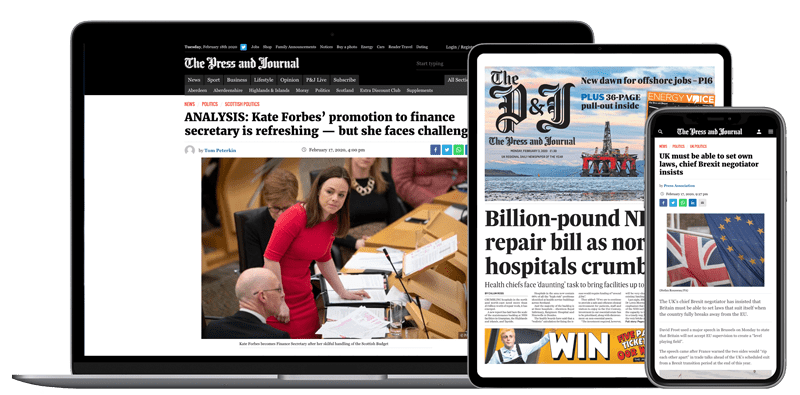 Help support quality local journalism … become a digital subscriber to The Press and Journal
For as little as £5.99 a month you can access all of our content, including Premium articles.
Subscribe