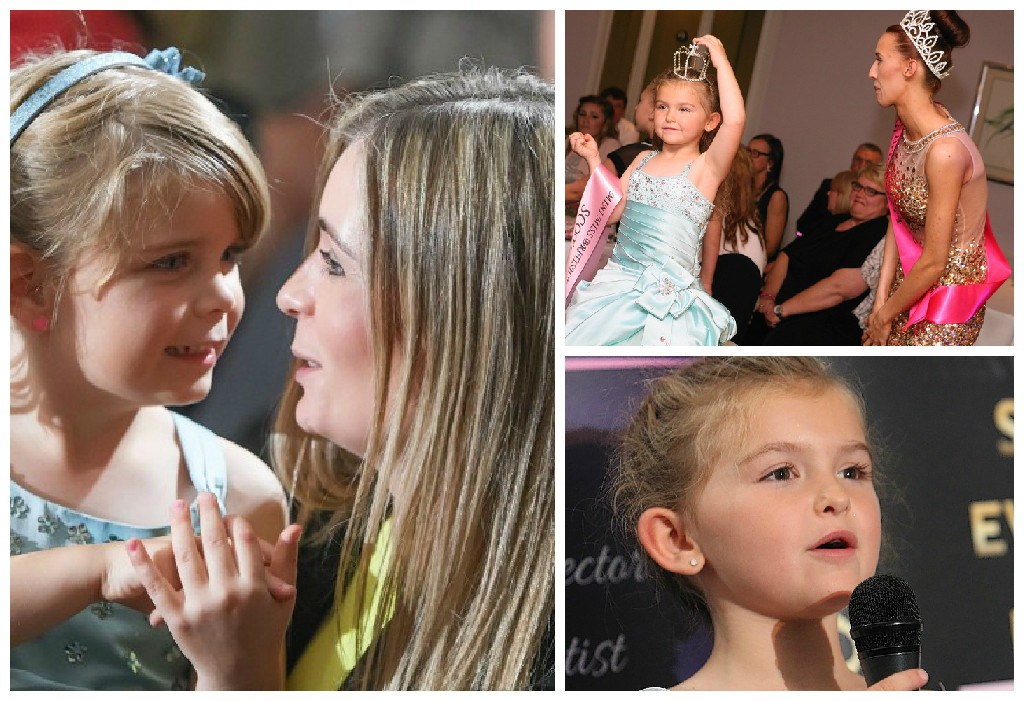 A north-east beauty pageant turned to farce when a six-year-old girl was wrongly declared the winner – then told she would have to hand her crown back in front of an outraged audience.
Payton Sangster walked proudly to the front of the stage to receive her applause from the capacity audience – only to learn the competition had actually been won by the five-year-old daughter of Aberdeen boxer, Lee McAllister, who was one of the judges.
Last night Payton's mum Lynette said it fell to her to restore calm as the crowd at the city's Station Hotel reacted angrily to the mix-up.
She said: "My girl looked like a fool standing there on stage with a crown and sash and then they said it was a mistake.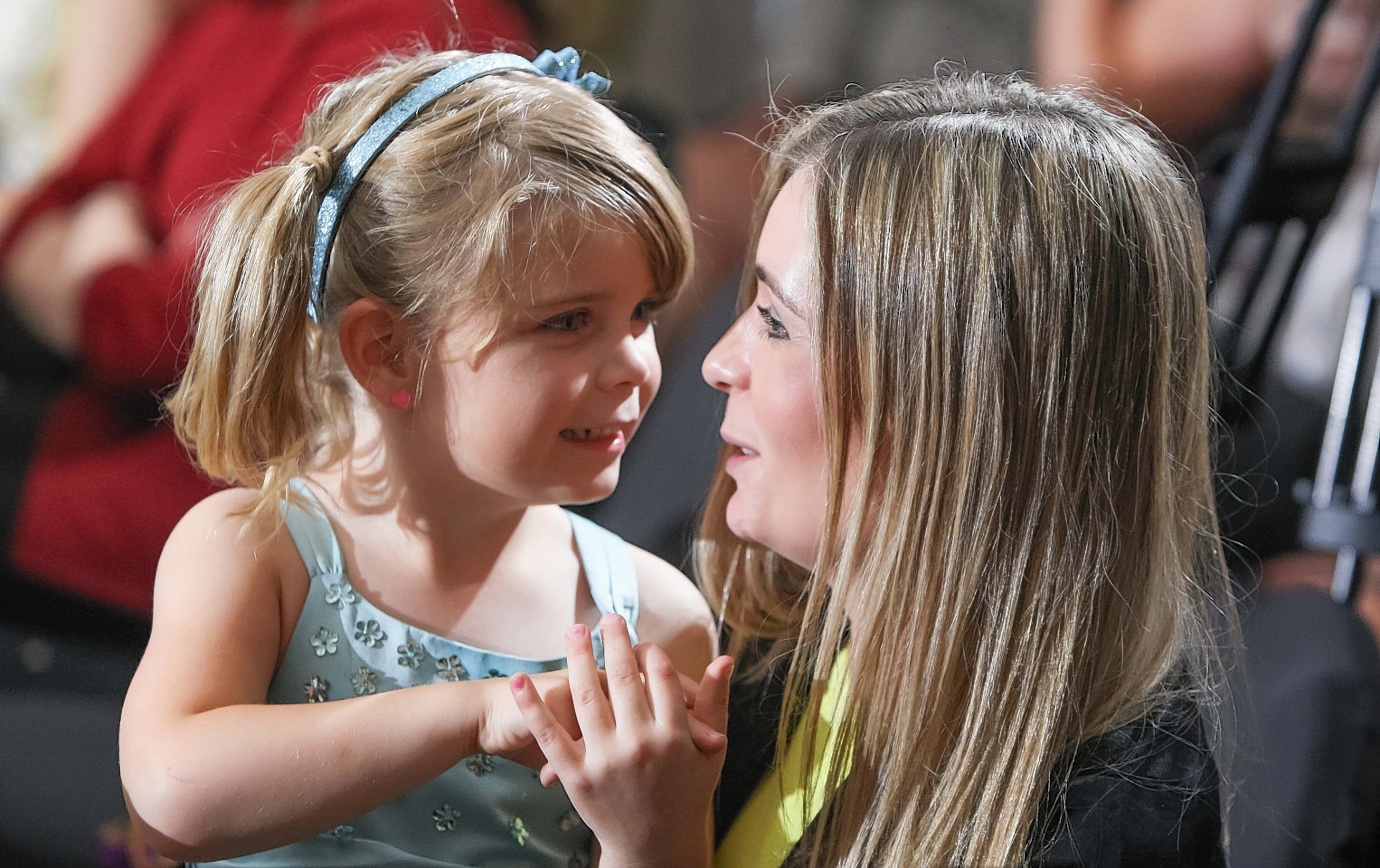 "I had people shouting that it wasn't right, others telling them to shut up, I was trying to defuse the situation before there was a riot."
The mishap happened as Payton, from Kemnay in Aberdeenshire was taking part in the Scottish finals of Miss British Empire at the Aberdeen hotel on Saturday night.
The competition has five categories for girls and women of all ages, and she was competing in the minis section, hoping to secure a place at the UK finals in London.
The popular youngster, who has finished second in several pageants across the UK, was delighted to finally be declared a winner.
After receiving her crown she went to the front of the stage to enjoy her moment of glory.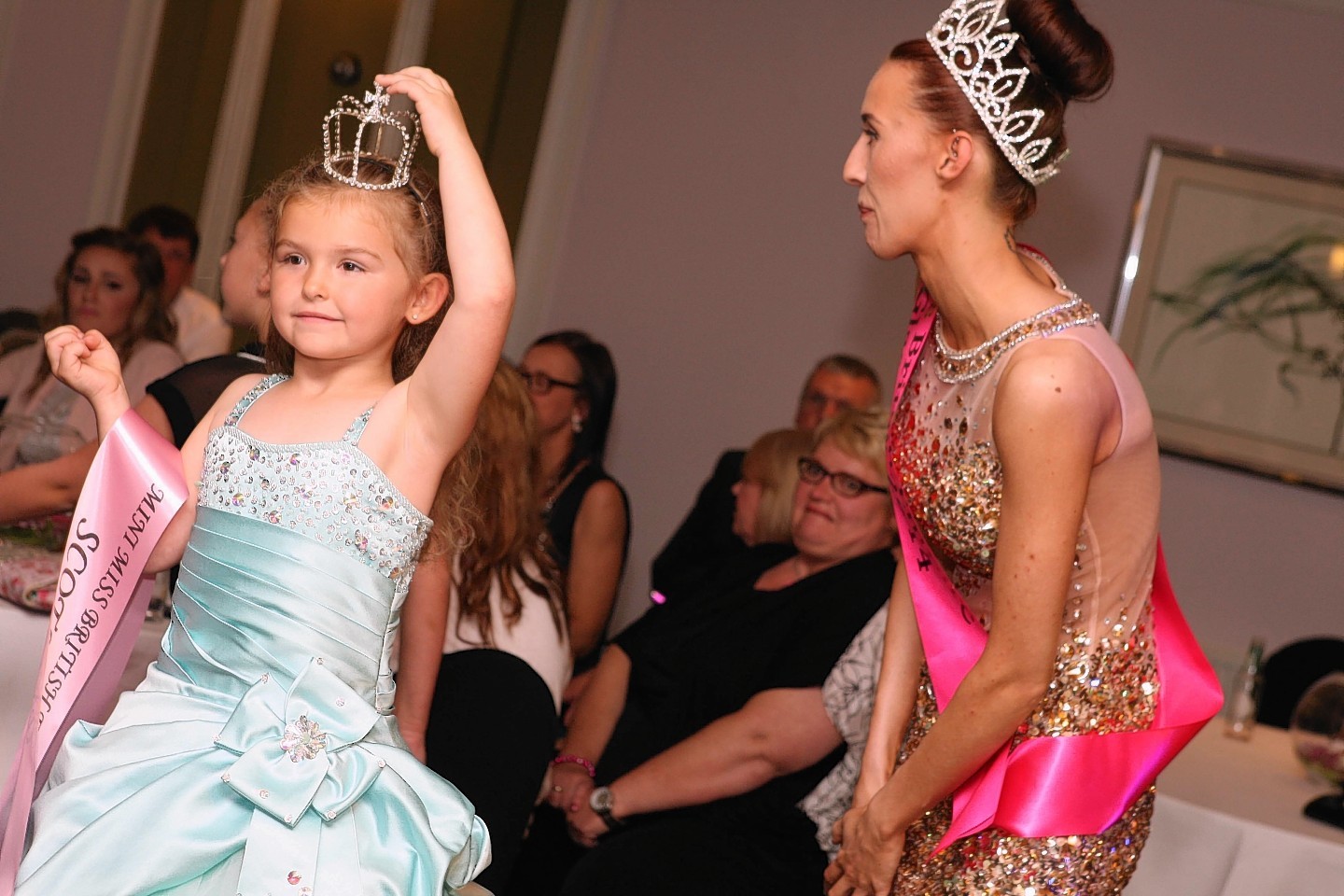 However, it was then announced that her name had been read out in error, and a judge took to the stage to tell Payton that she hadn't come first after all.
In fact, the competition had been won by five-year-old Lexi McAllister – whose father goes by the name, "the Aberdeen Assassin" in the boxing ring.
As Payton's mum struggled to quell the crowd, the situation was made more complicated still when judges decided not to take her crown back.
This meant they couldn't award it to Lexi and the young winner had to accept a runners-up tiara instead.
Mum Christine said afterwards that Lexi was handling it well, adding: "She just keeps asking when she's going to get her crown."
Last night pageant host Madiha Iqbal confirmed both girls will be allowed to go on to the next stage of the competition along with all the other winners.
Ms Iqbal admitted there had been "an error" in the announcement – but insisted it had always been the intention of organisers to select two winners in the minis category.
And she revealed that Payton's family would be treated to a weekend in the Malmaison hotel, along with a hire car to make up for their "confusion and distress".