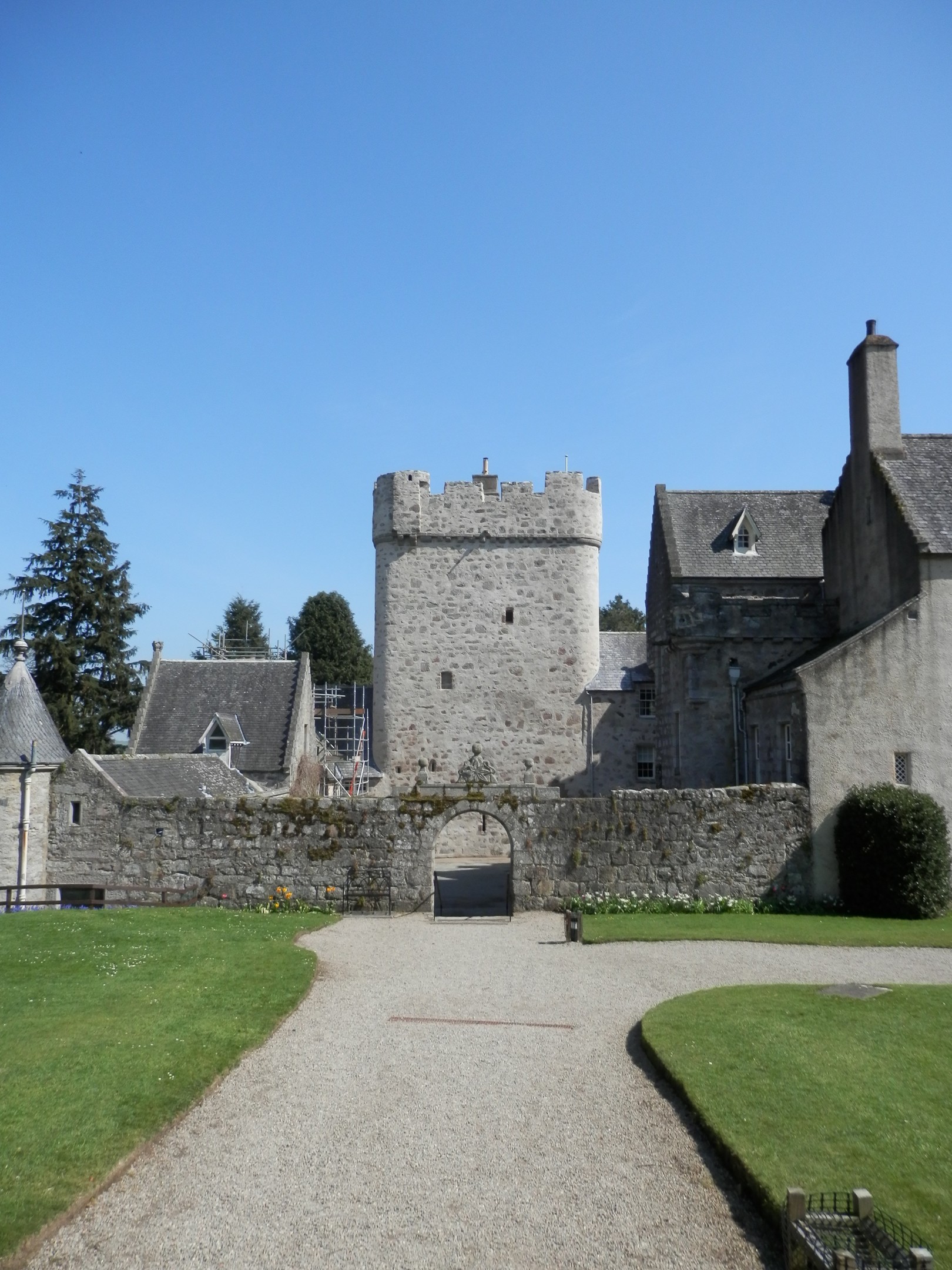 A historic Aberdeenshire castle will host a day of fun inspired by the bloody battles of the middle ages this weekend.
The Medieval Realm event will take place at the 13th-century Drum Castle across on Saturday and Sunday.
Visitors will be able to mingle with knights, enjoy archery demonstrations, a children's battle and watch a re-enactment of the Battle of Bannockburn.
The castle itself is home to one of the best Scottish examples of a medieval tower in the ancient tower of Drum.
Anna Rinke, senior assistant at Drum Castle, said the event would give visitors a chance to see what the estate would have looked like during such pivotal points in local history as the Battle of Harlaw.
She added it would be a good opportunity to "brush up on your local history," adding: "There will be knights dressed in the armour and handling the weaponry of the period."
Sir Alexander Irvine, the 3rd Laird of Drum, was one of the knights who rallied local men against the invading islanders during the famously bloody fight, so fierce it became known as "Red Harlaw".
The event will run from 10 am until 4pm on both days and costs £4 for adults, £2 for children or £10 for a family ticket.