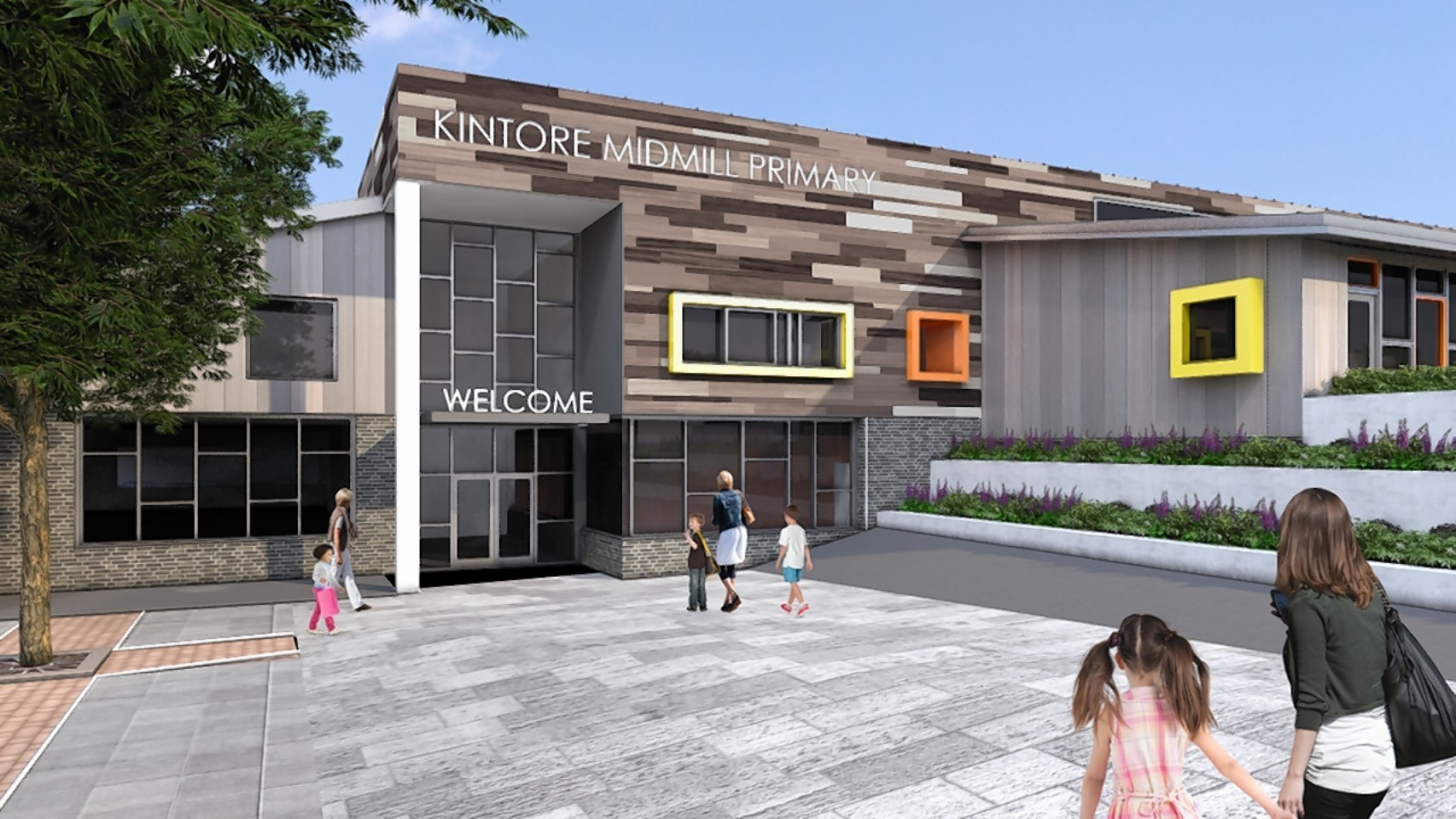 Work on a much-needed second primary school in an Aberdeenshire town has finally started.
The project to build Kintore Midmill School was delayed due to a dispute with the landowners, pushing back the opening date by a year.
The dispute with landowners and developers Kintore Consortium – made up of Kirkwood Homes, Malcolm Allan and Barratt Homes – led Aberdeenshire Council to apply for a compulsory purchase order to acquire the site.
The council finally got possession of the site for the 540-school at the end of last month.
And now construction on the school has started, with the first children expected to be welcomed through the doors by January 2017.
Locals in the growing village have been calling on a new school for years with the current Kintore Primary becoming increasingly overcrowded.
And yesterday they welcomed the commencement of the works by contractors Morrison Construction.
Councillor Martin Ford said: "The delay to getting the school built has been disappointing and deeply frustrating.
"Given the formal objections to the compulsory purchase, due process had to be followed – meaning the council got ownership of the site much later than it had wanted.
"However, the land ownership hurdle has now been cleared. I'm delighted that construction of the new school is getting underway."
He said the current 415-pupil school should cope until the new building was completed.
Chairman of the Kintore Community Council, Brian Johnston, said he was delighted work had started, and that he would be crossing his fingers that the weather does not delay the project any further.
He said: "I am totally delighted. At last, this is a long time coming. It is a shame and it is a pity it has taken as long to get to this stage but it is progress.
"It is good, it is all steps forward."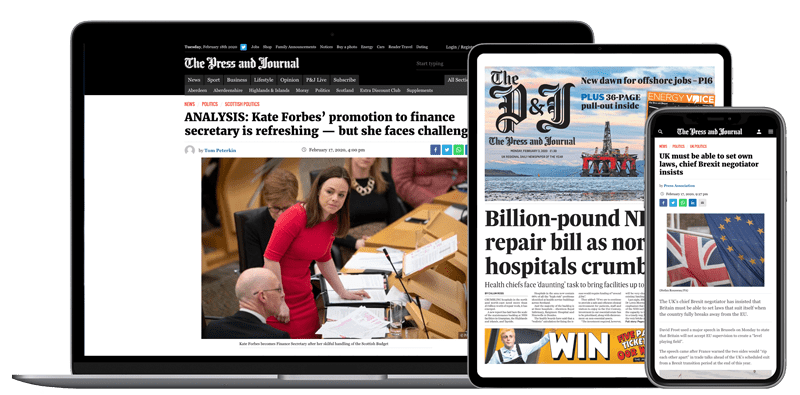 Help support quality local journalism … become a digital subscriber to The Press and Journal
For as little as £5.99 a month you can access all of our content, including Premium articles.
Subscribe