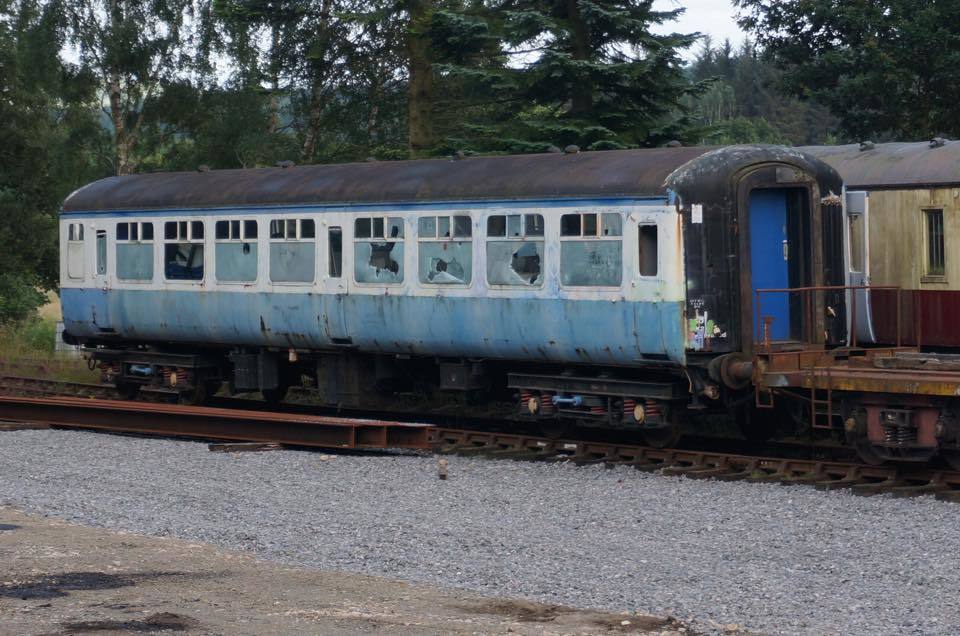 Vandals have targeted a beloved Deeside tourist attraction in what has been described as a "wanton" act.
The Royal Deeside Railway at Milton of Crathes has been victim to similar attacks in the past.
A Milton of Crathes spokesperson said: "Sadly the railway has suffered another bout of vandalism, where the MKII Tourist Second Open Coach, the General User Van and Barclay 415 suffered from numerous broken windows.
"This is a massive setback for the volunteers at the Royal Deeside Railway, and any help tracing the perpetrators of these crimes would be appreciated."
The targeted train sits on the line of the sites standard gauge steam and diesel hauled heritage railway, in the beautiful setting alongside the River Dee.
Fans of the attraction have slammed the people behind the attack.
Simon Tough, from Inverurie said: "Absolute disgrace……gutted for all the volunteers and old carriages…..no need for this and hopefully the morons are found!"
Michael Walton, a model train enthusiast from Tayside said: " It is a sad state of affairs but not at all isolated.
"Although as a group who work so hard to maintain these items of railway history they have very little interest to the wider youth community who see anything left vulnerable an open target."
Local resident Pam McConnachie said: "My partner and daughter were driving from Tesco (Banchory) passed there on Monday night and said they saw children playing/climbing all over it they wouldn't be able to give descriptions though as too far from road to see faces."
Sarah Gray said: "Such a shame after all the hard work and effort you've invested into what has become a really wonderful local attraction.
"(But please don't just automatically blame 'the youth' – there are plenty of older morons out there who are more than capable of the idiocy required to vandalise someone else's property.)"
Karen Forbes said: "This is awful and is sad to think these people get kicks out of destroying other people's passion and hard work."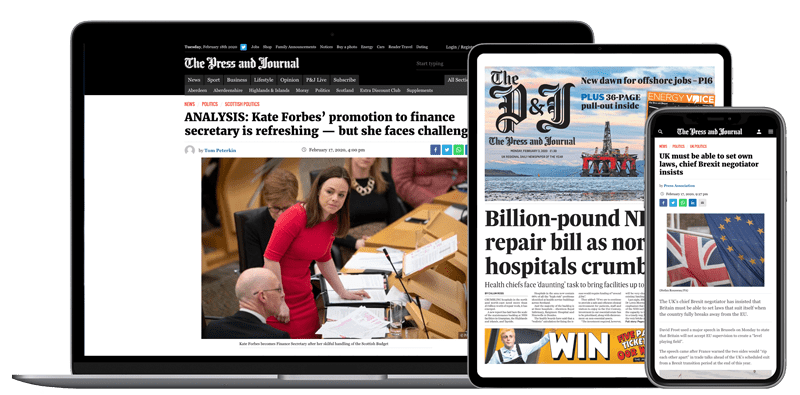 Help support quality local journalism … become a digital subscriber to The Press and Journal
For as little as £5.99 a month you can access all of our content, including Premium articles.
Subscribe