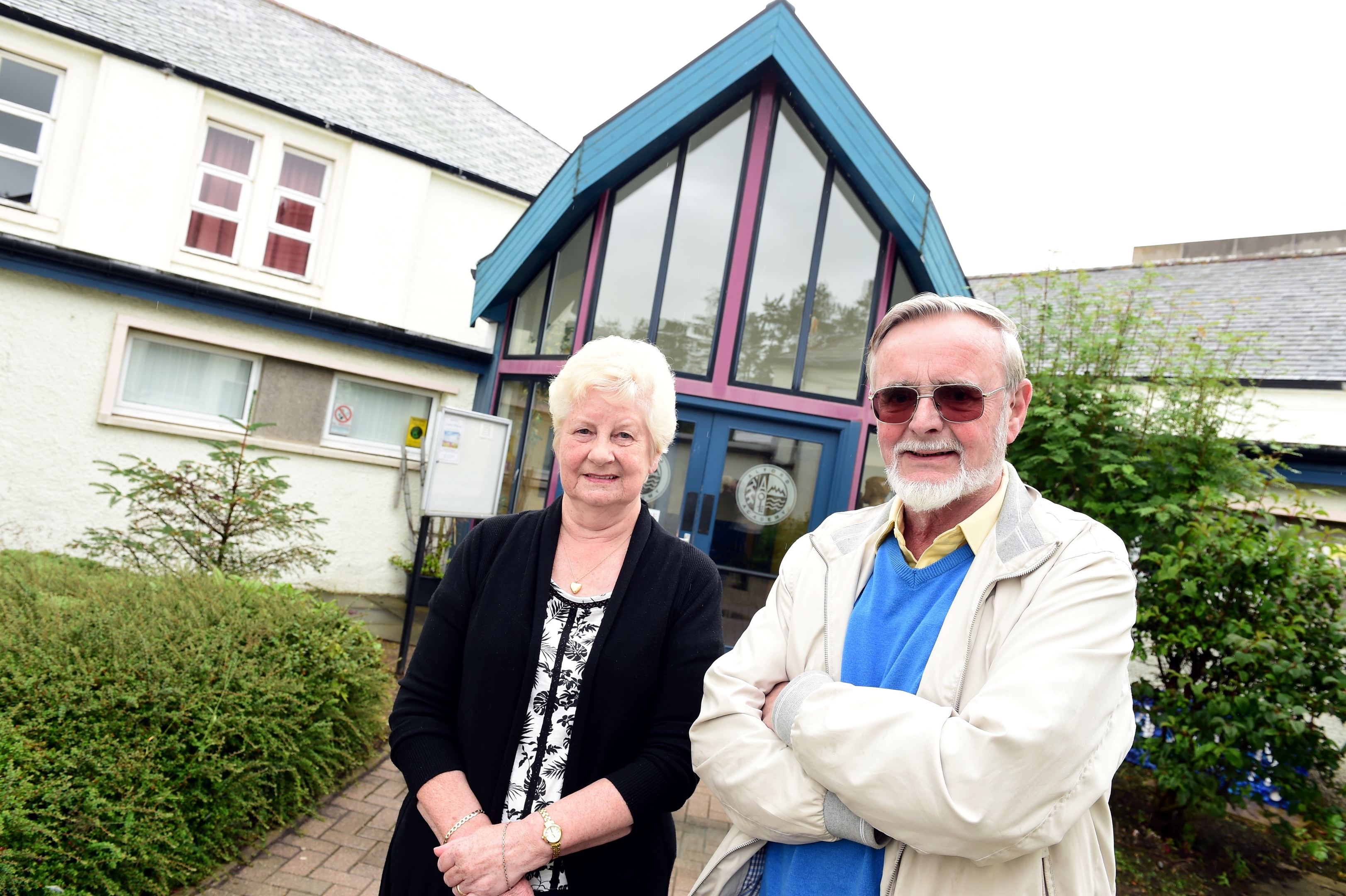 An Aberdeenshire man has launched an appeal for his classmates of 60 years ago to rally at the gates of their old school as it shuts its doors for good.
Mike Barron has fond memories of attending Alford Academy in the 1950s, when it was no more than a handful of classrooms catering for the small number of pupils in the rural Donside community.
Now with Alford's population swollen in size, the new £37million Alford Community Campus is due to open later this year.
The future of the old building is yet to be decided, and Mr Barron has made an appeal for all his former classmates from the 1955-56 year to join him in saying goodbye to the school and welcoming the new one.
The 73-year-old, now of Inverurie, said: "The academy was just called Alford School then.
"The class was only 35 pupils. The education was just right to a certain extent then.
"We had a great time there and we have all moved on to different places."
Mr Barron said there were a dozen or so pupils already in touch, but that he is now hoping to get together some of the other pupils.
The idea was prompted by a chance encounter between Mr Barron and fellow alumni, Freda Coutts, who had just found an old school photograph with the names of the 1955-56 class.
On the day the classmates will embark on a journey in a vintage school bus from the Grampian Transport Museum – like the one which took them to their studies in the 1950s – to the new community campus.
Following this Mr Barron has arranged for a tour of the new school to take place, after which the old friends will go for dinner and drinks at the Alford Golf Club.
"It would be wonderful to get the group back together," he added.
"There is one or two people from the class still in the village. One of the reasons behind it was seeing just how different education is now."
The get-together is planned for early November.
To register an interest in attending, e-mail michael.barron1@btopenworld.com or call 07721 517966. Alternatively, call Mrs Coutts on 01975 562990.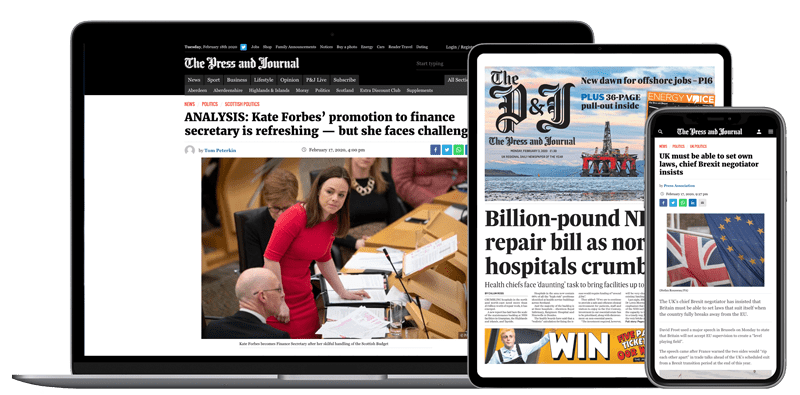 Help support quality local journalism … become a digital subscriber to The Press and Journal
For as little as £5.99 a month you can access all of our content, including Premium articles.
Subscribe