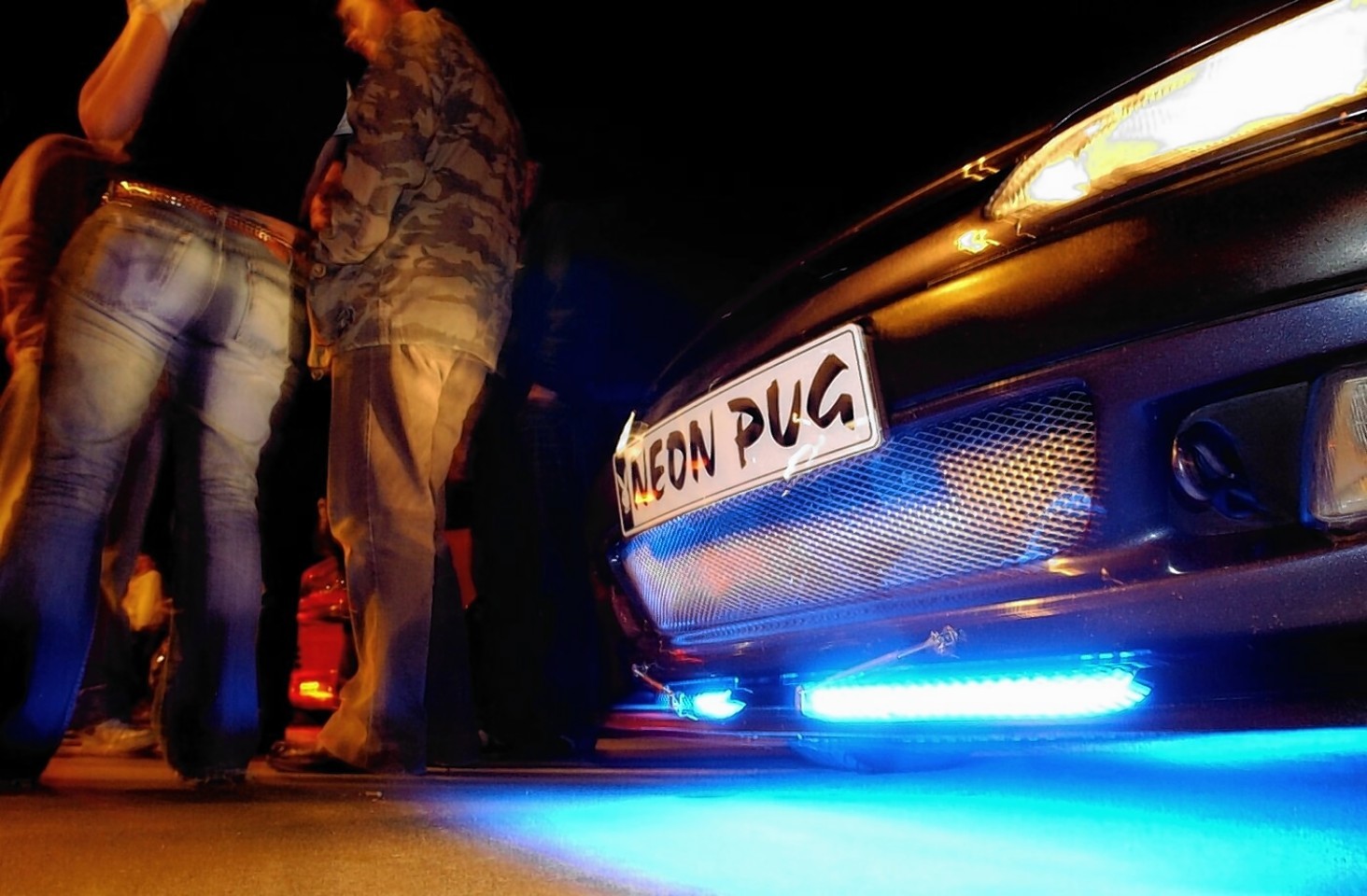 Police have vowed to crackdown on "cruisers" who have been causing misery in a north-east town for decades.
Officers have been locked in a struggle against youths driving in aggressive, noisy and dangerous ways through Turriff for years, and are now stepping up their efforts even further.
Working with Aberdeenshire Council, officers have suggested altering street layouts to make it more difficult for antisocial drivers to cause trouble.
Officers in Turriff are also on the brink of introducing new antisocial behaviour legislation, which could lead to the cars of repeat and "problem offenders" being seized.
In addition they are working with the Driving and Vehicle Standards Agency (DVSA) to carry out examinations of vehicles not deemed road worthy, which entitles them to hand out notices for bare tyres and noisy exhausts.
Inspector Jamie Harrison said it was a long-standing issue in Turriff, and was becoming an "emerging problem" in neighbouring Ellon.
He said: "If someone wants to cruise – driving round in circles – there is actually no law against that, but if they are doing and they are driving aggressively and harshly, and their driving has an impact on the community, it becomes antisocial and that is when the police have to become involved.
"Turriff historically has always had a problem with youths antisocial driving and we have had a number of operations to try and tackle this.
"It is a continuing problem. I think part of it is a cultural thing, it is a market town, it is in a rural area, a lot of the young drivers are living some distance from the town.
"Driving their car into town to meet their friends is part of their way of life and it is probably what their fathers did before them."
He added: "I think – to an extent – we have to respect that but when they start driving antisocially, when their vehicles aren't properly looked after or are in a road worthy condition: when they are wheel-spinning, driving aggressively and have noisy exhausts, this is where the police will become involved."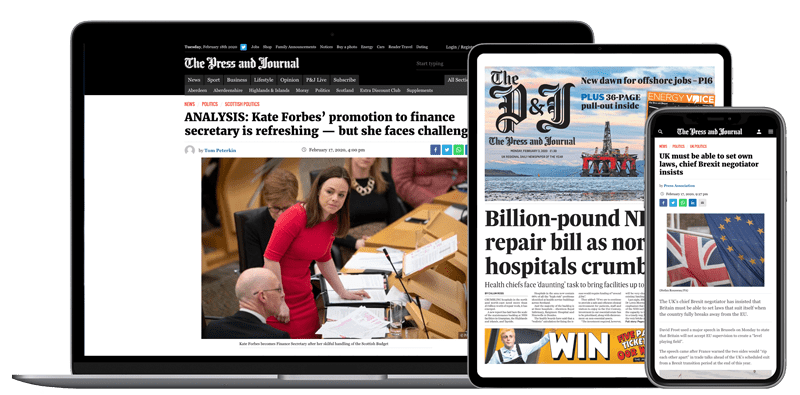 Help support quality local journalism … become a digital subscriber to The Press and Journal
For as little as £5.99 a month you can access all of our content, including Premium articles.
Subscribe