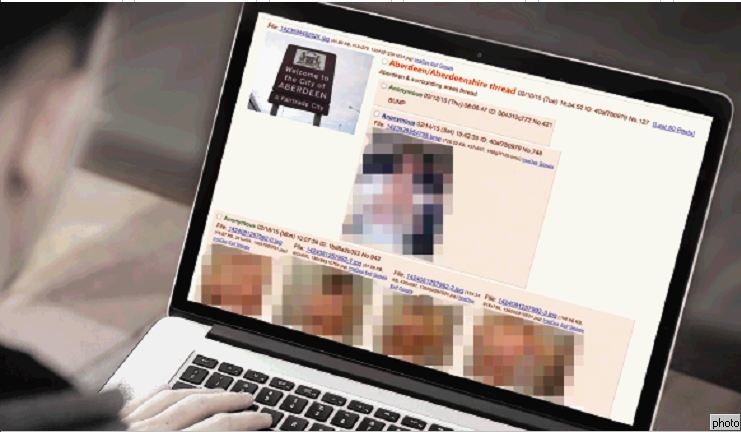 Young women are being "humiliated" on an explicit 'revenge porn' website that allow users to request images of people from specific towns and villages across the north-east.
Police have launched an investigation into the obscene forum where hundreds of nude pictures of victims from places like Peterhead, Fraserburgh, Ellon, Banchory  and Turriff have been uploaded without their permission.
Users can either add photographs or request other browsers to upload naked pictures of people from different locations.
Some ask for images of certain girls by name, or – in the most sickening twist of all – even ask for nude snaps of girls to be added from certain secondary schools.
Most of the culprits appear to be men – however, a handful of woman have also posted intimate photos of other females.
Some women feature on the site fully-clothed – but users ask if anyone online can "bump" the picture up to a "nude".
Last night, politicians and charities slammed the "disgusting" Internet trolls who think it is OK "ruin" young women's lives by posting such personal material.
They said that although 'revenge porn' is not a new concept, new technology is allowing the crime to become more prevalent and more damaging than ever before.
Leading women's rights charity, Scottish Women's Aid, said the only answer to cracking down on it was to prosecute those responsible.
It has urged the Scottish Government to push through legislation as soon as possible which will jail the culprits.
'Revenge porn' has been illegal in England and Wales since February and anyone caught spreading it online can expect to spend up to two years in jail.
No such law exists in Scotland, however the Scottish Government has confirmed plans to consult on making revenge porn a specific offence.
"This type of crime against women is abhorrent to us," the Women's Aid spokeswoman said.
"It is crucial the government progresses and develops a law specifically for this type of crime.
"Police want to get a handle on the people who do this, but we don't have a legal system in place that allows them to do so."
Police confirmed officers are investigating the site after receiving "numerous" complaints.
"Police Scotland can confirm that complaints have been received regarding images on a website/forum," a spokeswoman said.
"Inquiries are at an early stage to establish the circumstances."
In most cases, those who have uploaded photographs appear as "anonymous" users.
However, some have provided links to their e-mail address, potentially identifying those responsible.
In one post, a user asks: "Any pictures from Fraserburgh? Should be."
Another asks: "Anymore from Peterhead/ Fraserburgh?"
North-east MSP Alex Johnston said he had a simple message for those perpetuating the site.
"These people need to grow up. It's entirely irresponsible for adults to be behaving like this. Human beings need to respect each others privacy," he said.
"We need to look at this type of act in the cold light of day and approve legislation that will stop people doing this.
SNP MSP Kevin Stewart said the girls targeted would be "humiliated."
"This kind of crime is completely and utterly abhorrent and disgusting," he said.
"We will have the legislation in place that will punish those people who seem to thrive on this. They need to be held to account."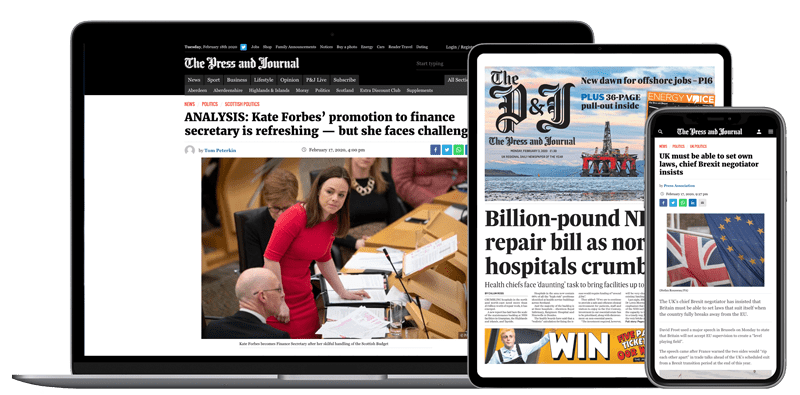 Help support quality local journalism … become a digital subscriber to The Press and Journal
For as little as £5.99 a month you can access all of our content, including Premium articles.
Subscribe