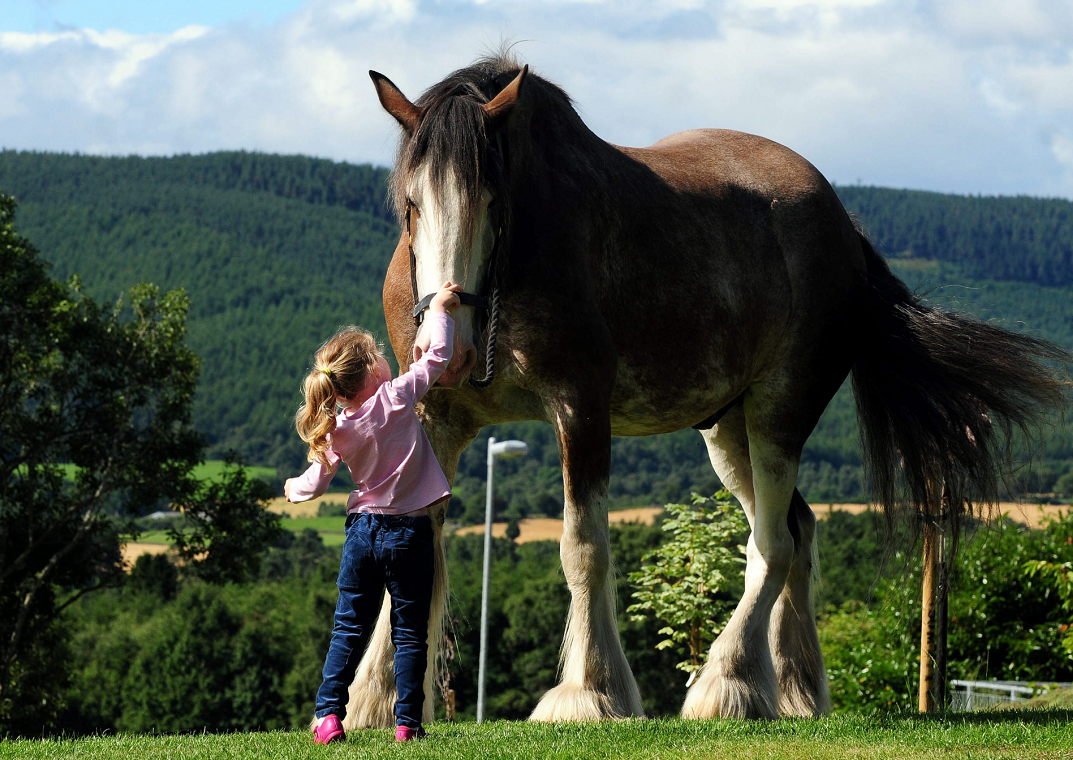 One of Aberdeenshire's best-loved animal sanctuaries has launched an appeal for the public to share their memories and photos of its horses for its 25th birthday celebrations.
Belwade Farm has been a home to hundreds of injured, neglected or unwanted horses and ponies from all across the north-east of Scotland since it was first opened in 1990 by HRH the Princess Royal.
Run by the World Horse Welfare charity, Belwade Farm has gone from humble beginnings to one of the top visitor attractions and animal centres in the north-east of Scotland, and has room for up to 70 equine residents at a time.
Now Eileen Gillen, who has been the manager of the site since it first launched, wants to celebrate the facility's milestone 25 years by gathering as many videos, pictures, and anecdotes about the centre from the public as she can.
She said: "I'm so proud of everything we have achieved to help horses at Belwade over the last 25 years, which wouldn't have been possible without the dedication of our supporters, volunteers, fundraisers, specialists and staff.
"I know I speak for everyone here at Belwade when I say we are really looking forward to helping even more horses over the next 25 years, and welcoming more visitors to our centre for a great experience.
"We'll be celebrating our 25th anniversary with a series of events and initatives over the next year so keep your eyes peeled."
To share your stories with the charity email belwade@worldhorsewelfare.org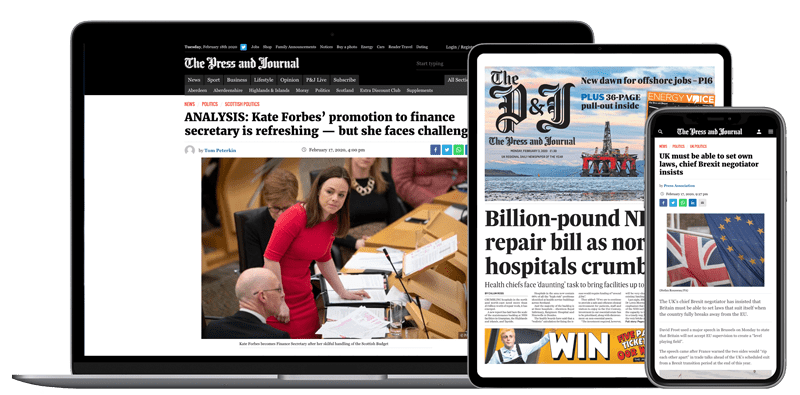 Help support quality local journalism … become a digital subscriber to The Press and Journal
For as little as £5.99 a month you can access all of our content, including Premium articles.
Subscribe