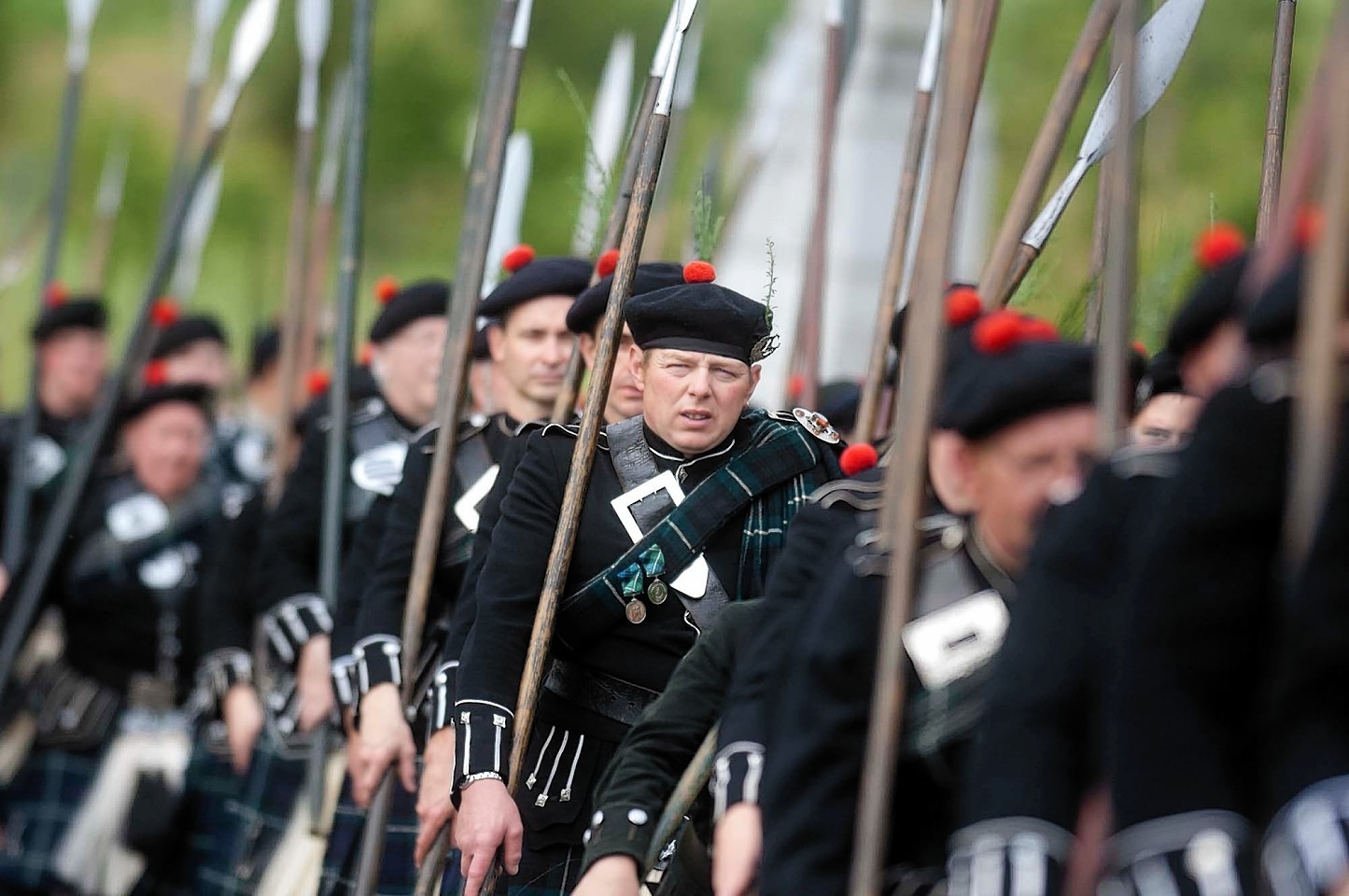 A battalion of Highlanders will embark on a pilgrimage through Aberdeenshire this week as a historic march is brought back to life.
The Lonach Highlanders will pass from the ancient Ringing Stone near Gairnshiel Lodge through to Braemar on foot.
The group is made up of 220 local descendants of the Forbes, Wallace and Gordon clans, and will be armed with Highland weaponry including Lochaber axes.
The Lonach Highlanders – which includes a pipe band – will be joined by a horse and cart along the route, and will set off at around 8am on Friday.
The march is being carried out to mark the 200th anniversary of the Braemar Gathering on Saturday, but up until 25 years ago it was regularly held prior to the games.
Keeping with tradition, the Highlanders will stop at several homes along the route for a dram of whisky – including Gairnshiel Lodge.
The historic hunting estate at the foothills of the Cairngorm mountains is run by couple Archie and Justine Buchanan, who are delighted to be welcoming the band of Highanders into their home.
Mr Buchanan, 47, said: "I remember when we came up here first, we have been here 10 years now, and we saw the photographs of the Highlanders crossing the bridge 25 years ago and I thought it would be a great thing to do again.
"It has always been something people have talked about, we are really looking forward to it.
"They march from big house to big house. We are the first house they come to and we are giving them a dram of whisky.
"I know one of the people in the pipe band so he contacted me to say the anniversary was coming up and asked if it would it be okay if they stopped at the garden, which is a nice focal point.
"We have got a shooting party here so it will be a nice experience for them."
The Highlander's journey will take place along the B976 Rinloan to Crathie road, onward to Braemar, stopping at Invercauld and Balmoral estates en route.
They will be joined by the Atholl Highlanders in the Braemar Games ring for a march around the arena.
Each year at the Lonach Gathering, the Highlanders take to the games arena in what is considered to be the largest non-military march in the UK.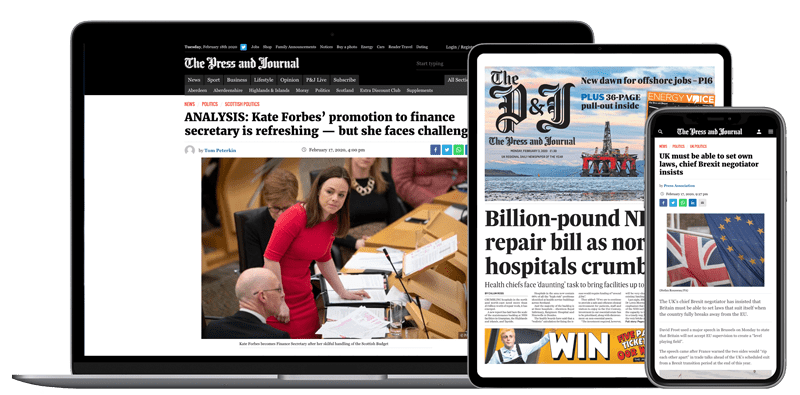 Help support quality local journalism … become a digital subscriber to The Press and Journal
For as little as £5.99 a month you can access all of our content, including Premium articles.
Subscribe