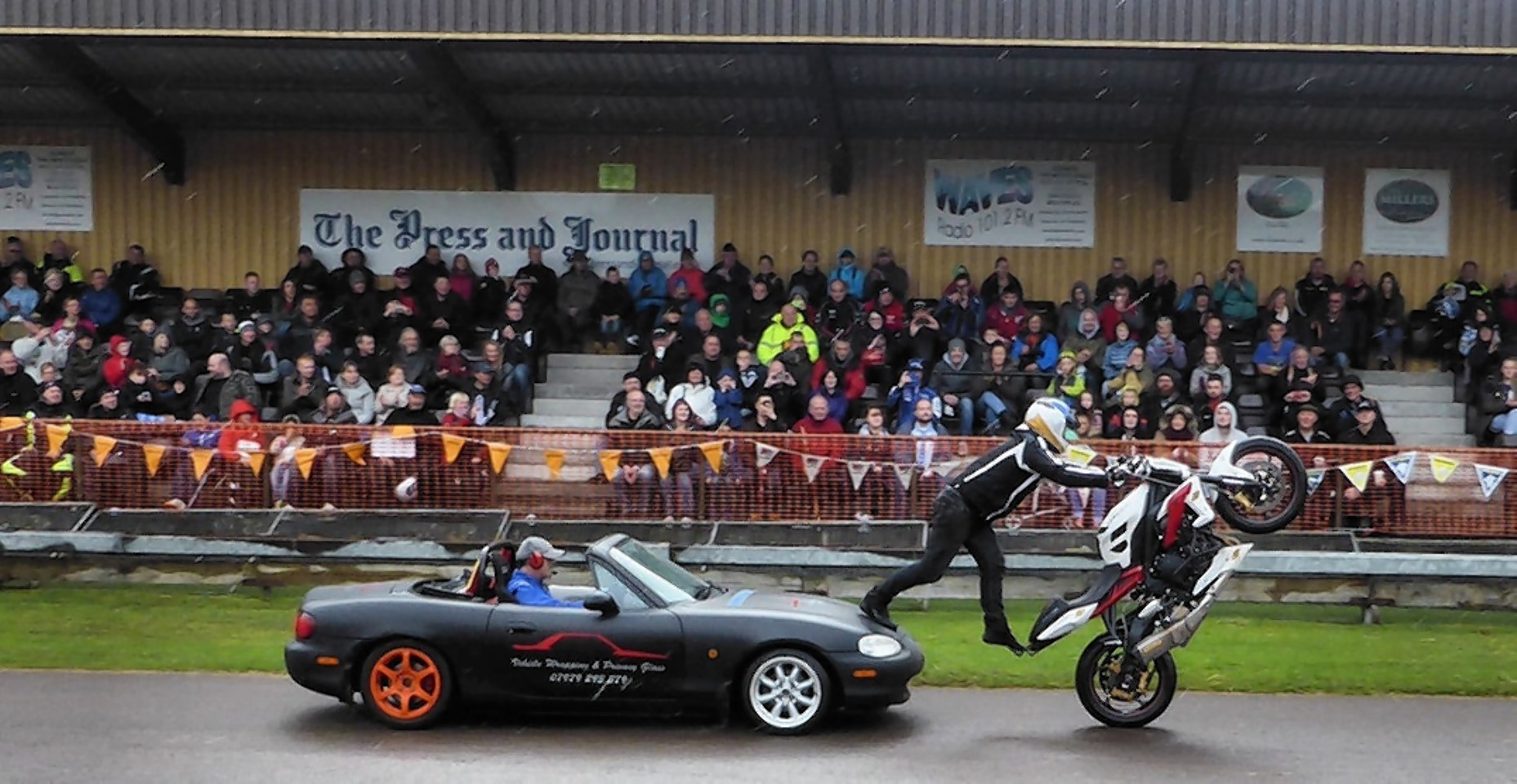 One of the best motorcycles shows in the UK will roar into Aberdeenshire this weekend.
Thousands of people are expected to attend the 33rd Grampian Motorcycle Convention on Sunday, which includes a line-up of stunt performances and special guest, superbike champion Carl Fogarty.
The event is the biggest in the calendar at the Grampian Transport Museum in Alford.
Performing throughout the day will be stunt team, On the Edge, showing off their precision riding skills and carrying out 15ft vertical jumps and other feats.
Moped Mayhem – a staple of the convention since 1984 – will also return, and there will be Supermoto and pursuit racing demonstrations on the track.
There will be also classic bike demonstrations featuring vintage Triumphs and Nortons.
There will also be bikes and motorcycle equipment on display at the trade show, while licence holders will be offered 15 minute trial lessons.
Marketing and events manager for the museum, Martyn Smith, said: "I think it is arguable our biggest event, certainly you are talking about 4,500 to 5,000 visitors descending on Alford.
"There is a passion for biking here. I think our event programme highlights the fact this is a transport museum and it is not just about vehicles with four wheels.
"We have this bike convention which celebrates two wheels. It is nice to do something a bit different.
"And with Carl (Fogarty), not only does he have his biking pedigree, he is well respected by the biking community."
Gates for the event open at 10am on Sunday, with events underway at 11am.
Adult tickets cost £10, children's ones £5 and concessions £7 – whilst family tickets are £25.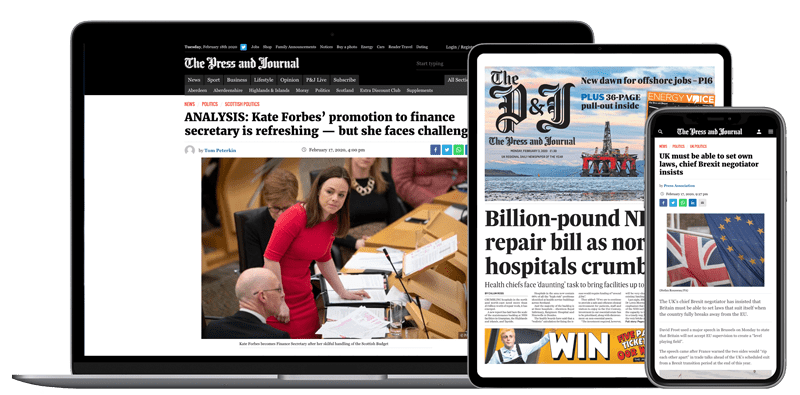 Help support quality local journalism … become a digital subscriber to The Press and Journal
For as little as £5.99 a month you can access all of our content, including Premium articles.
Subscribe