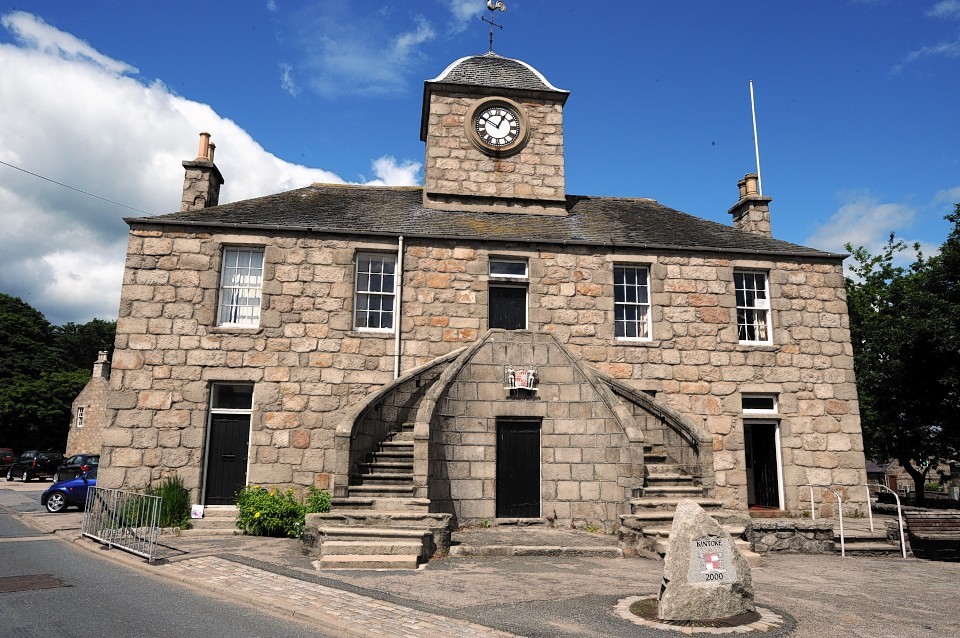 A study into the future use of a historic Aberdeenshire townhouse is set to be launched .
The 18th-century Kintore Town House is currently home to a council media unit and an office – however possible future uses of the building are to be explored.
The category-A listed building dates back to 1747 and is highly regarded for its clock tower and twin curved stone staircases.
Aberdeenshire Council owns the property but any future development of the building would be funded through a community and council partnership.
Garioch councillors are being asked to approve a sum of £5,000 towards a feasibility study into the future of the building on September 15.
This assessment would cost £10,000 in total, with the remaining money to be matched by a contribution from the council's planning service.
The council's director of communities, Ritchie Johnson, said: "It is an iconic building but in recent years it has had limited use because of the restrictions, both physical and in terms of its historic significance, of the building.
"Local residents and Kintore Community Council are interested in exploring the possibilities for future use of the building, and the surrounding square.
"Aberdeenshire Council has carried out some essential maintenance but any future development of the building and its surroundings would be funded through a community and council partnership – including fundraising through applications to external funding agencies.
"It is highly unlikely that the council will be in a position to fund improvements."
He added: "It is essential that all involved know what future developments might be possible, what restrictions there would b on developing a listed, historic building and what external funding might be available."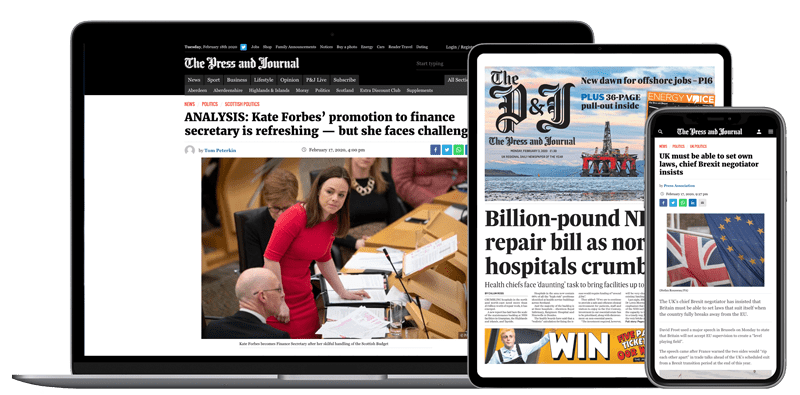 Help support quality local journalism … become a digital subscriber to The Press and Journal
For as little as £5.99 a month you can access all of our content, including Premium articles.
Subscribe