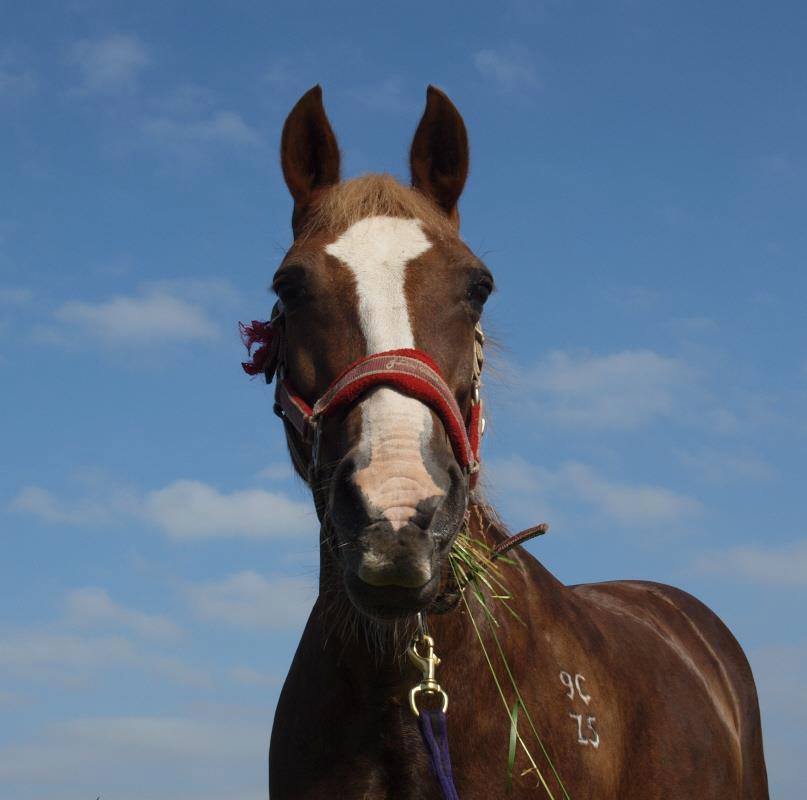 A reward offered after a pony was stabbed and sexually violated has been raised to £4,000.
Heartbroken owner Zoe Wright posted a reward of £1000 after her beloved 18-year-old mare, Blaze, was stabbed twice in the chest and sexually assaulted while grazing in a field near New Pitsligo.
The family pet suffered internal bleeding in the brutal assault on the night of August 15 and was put to sleep by vets.
Police Scotland has been appealing for information.
Zoe, 30,  owns six horses and competes as a show jumper.
At the time of the horrific incident she said: "The police were here for most of the day, and in the next couple of days we might have more of an idea of what has happened."