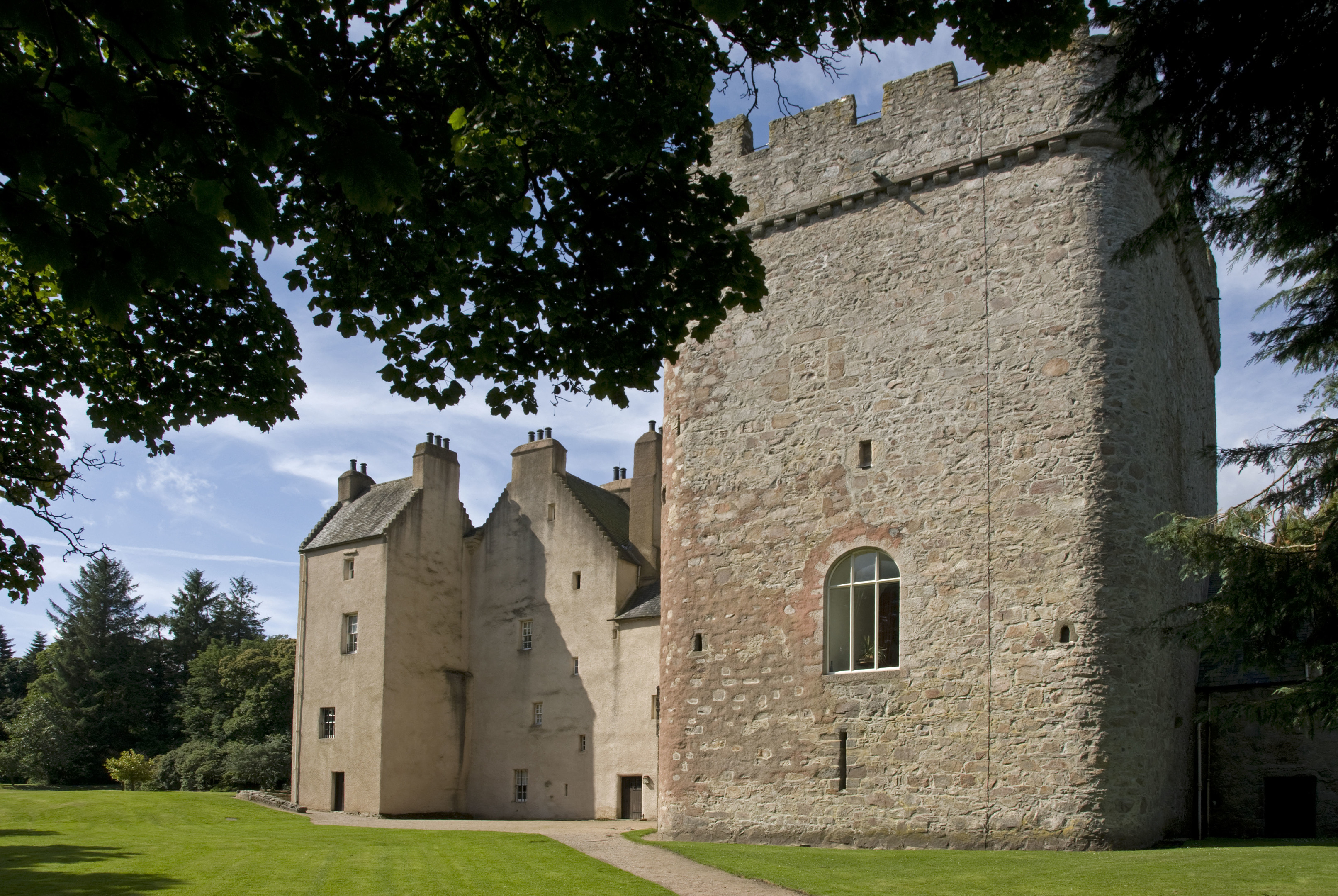 Archivists have launched a massive project to protect historic documents linked to Drum Castle.
The castle, near Banchory, contains a precious archive dating back to 1323 of records and letters chronicling the history of the building and the Irvine family, who lived there until 1975.
Included in the collection is a charter from King Robert the Bruce, awarding the castle to his armour bearer, secretary and neighbour William d'Irwyn in 1325.
Now archivists and conservators at the National Trust for Scotland have started working to ensure the documents survive for years to come.
The collection is being re-boxed, and wrapped in acid free tissue. They are being kept in their original bundles, and tied with special tape to ensure they remain together.
Trust archivist Ian Riches said: "The Drum archive is a collection of important papers that are significant because they are relatively complete and encompass the 650 years of the Irvine residence at Drum.
"There are documents from the 14th, 15th and 16th century including the charter awarding Drum to William d'Irwyn from Robert the Bruce in 1323.
"They tell us about the family, the estate which once stretched as far as Dundee, significant figures like James Irvine the art collector and the artist Hugh Irvine, and the relationship between Drum and other Aberdeenshire families and estates, so they are of national and regional importance."
The project will take until the end of November.
The castle remains open to visitors at weekends as part of collaboration between the trust and Aberdeen Art Gallery, with iconic artworks being put up in the castle while the gallery is being refurbished.