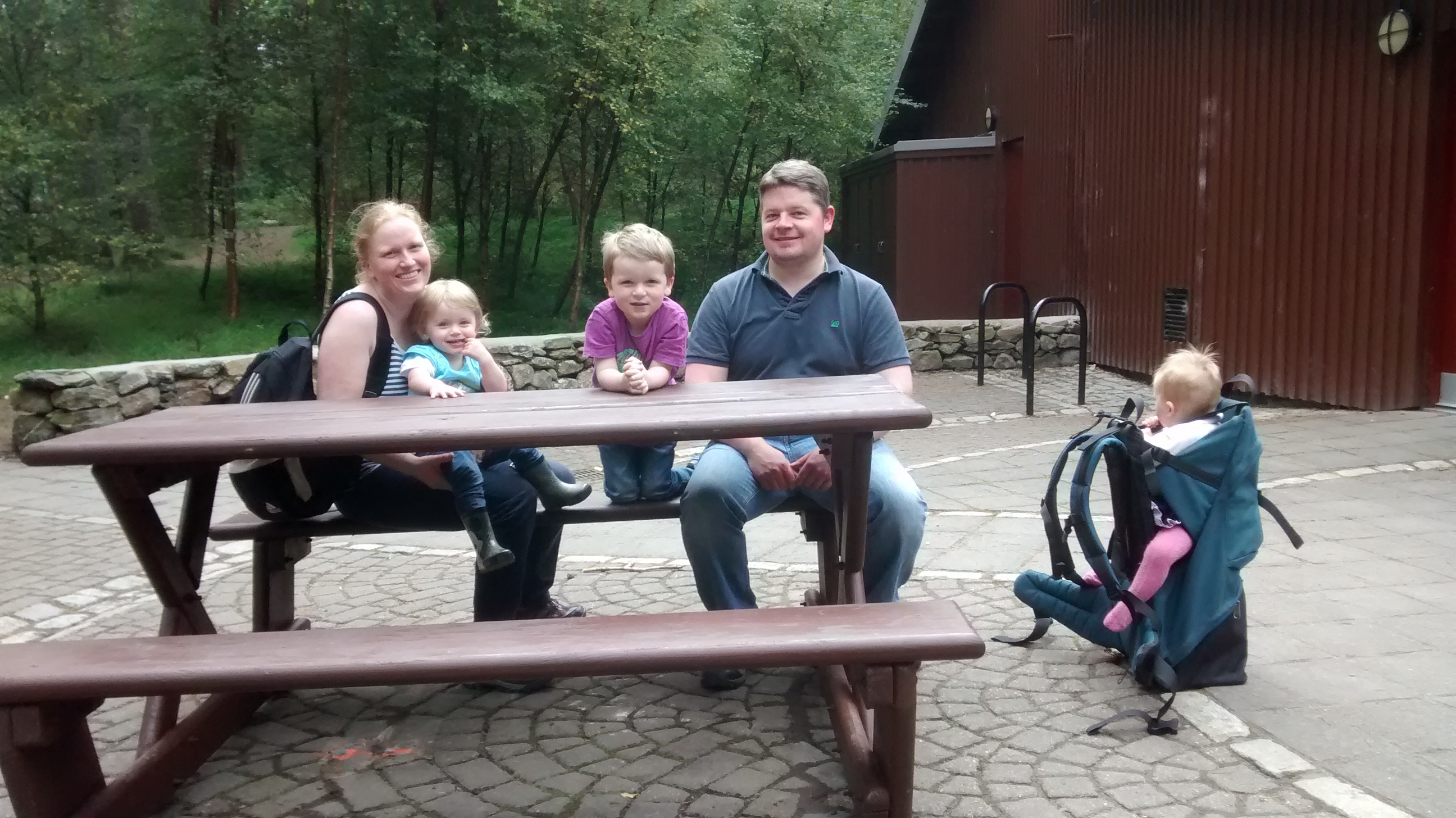 The picnic site at the Bennachie Centre has been given a makeover.
A number of benches and tables had become worn because of the popularity of the site.
Volunteers from Forest Enterprise Scotland and the Ballies of Bennachie joined forces to give the old benches a fresh coat of paint, and add some new seats and tables.
Dan Cadle, recreation forester with Forest Enterprise Scotland, said: "The picnic tables at Bennachie were starting to look a little tired, which is not a very welcoming site for visitors.
"We also made, built and installed some new benches and tables to refresh the area.
"The benches now look great and hopefully they'll see a lot of use by the visitors who come to this amazing place for a picnic."