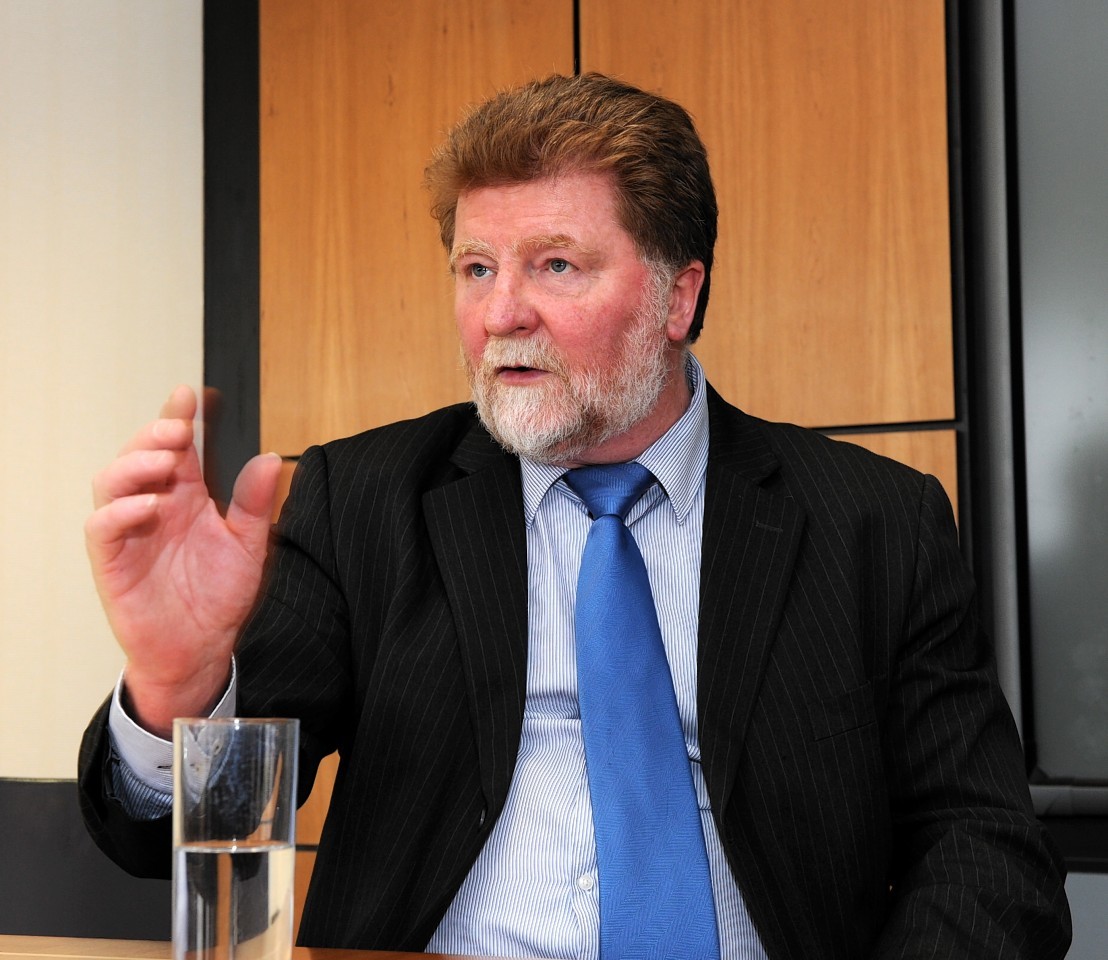 Communities across the north-east could benefit from a cash injection worth thousands of pounds.
Aberdeenshire Council has pledged to boost regeneration in the region through a proposed investment programme.
The local authority is planning to increase its annual funding for its six area committees to £630,000.
Currently each committee receives £52,500 in funding, but the new plans would mean this budget would increase to £105,000 from next year.
The announcement was made following a meeting of full council.
It emerged as part of wider talks on the membership of the authority's regeneration working group.
The group was established in May last year to provide a forum for councillors and officers to focus on regeneration across the region, and to look at how to effectively promote the interests of the area on a national and UK level.
Last night, the council co-leader said the latest proposals are a key step in addressing the financial challenges faced across the region.
Councillor Martin Kitts-Hayes stressed that each local area's needs is a vital part of the long-term future of the region.
He said: "The proposal to double the investment in area top-up budgets demonstrates that we recognise that some of the best solutions to respond to local challenges come by connecting people, communities, areas, organisations and ideas.
"Our area committees play an important role in representing Aberdeenshire Council locally, and they have a very detailed understanding of local issues.
"We are making significant investment in regeneration of our communities, particularly in the north of Aberdeenshire.
"However, we recognise that the area top-up budgets play an important role in meeting local needs and investing in initiatives that are locally very important to communities."
The heads of each area committee will now take a fresh look at the plans and assess where the funds will be invested, with the assistance of council officers.
They are expected to report back to full council in the coming months.