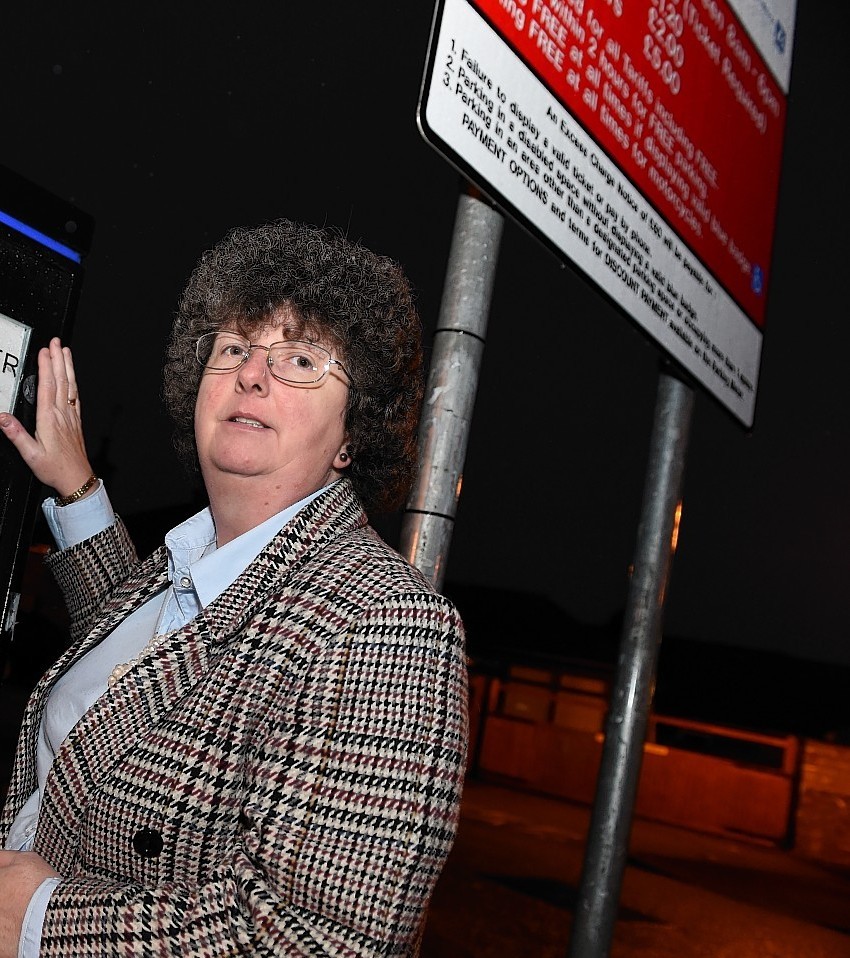 An Aberdeenshire councillor has criticised the length of time it is taking to fix faulty parking meters in one of the region's biggest towns.
Gillian Owen said she had been promised the pay and display machines at Ellon's Costcutters and behind its library would be working by the end of September.
Local councillors approved plans for the replacement of 24 of the machines across Aberdeenshire at a cost of £95,000 in June last year and the system was due to be in place in autumn last year.
However, several in Ellon are still not working and local Conservative councillor Mrs Owen said the local authority was losing valuable revenue.
The council ran into problems connecting the pay and display machines to the mains supply, meaning drivers have not had to fork out for parking in parts of the town for months.
Mrs Owen said the situation had become a "complete farce".
She added: "It has been going on for years. Don't get me wrong, I love having free parking but the other side of the coin is the council is losing out because they don't have the income. It is just frustrating.
"I really can't believe that after constant chasing up and numerous assurances that the machines would be in operation at the end of September we can all see that once again it has not happened.
"My biggest concern is that the new machines will be installed and become operational and no one will know and residents will be penalised with tickets because they are still under the impression that the machines are out of order."
She said the issue of broken parking meters was one that was common "across Aberdeenshire".
Head of transportation for the council, Ewan Wallace, said: "We continue to liaise with the contractors with a view to ensuring the street work required for new connections can take place as quickly as possible."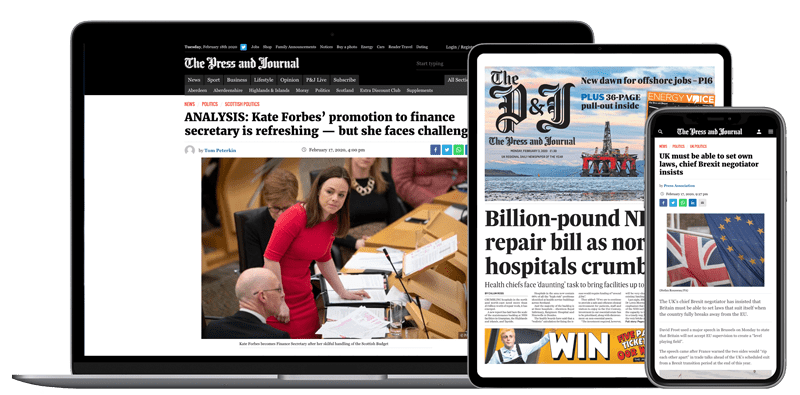 Help support quality local journalism … become a digital subscriber to The Press and Journal
For as little as £5.99 a month you can access all of our content, including Premium articles.
Subscribe