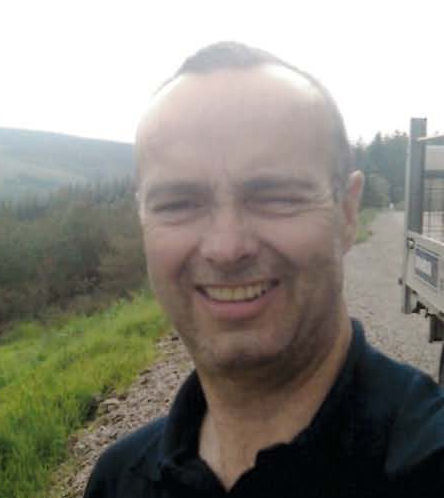 The family of a lorry driver killed in a horrific head-on crash with another HGV have said they are "distraught" at his loss.
Farquhar Kennedy and Rimas Kuskys both died in the horrific smash on the A90 Aberdeen-Fraserburgh road.
Mr Kennedy, of Aberdeen, had been travelling out of the city when the accident happened just north of Balmedie, at the Hatterseat junction last Monday.
Last night, the 54-year-old's son Greig paid tribute to him and said the family were struggling to come to terms with the tragedy.
Mr Kennedy jun said: "We are devastated at the loss of dad, or Frankie as he was known to his family and friends.
"He absolutely loved golf and we have so many memories of him enjoying the sport he loved.
"His partner has lost her soulmate and we as a family are distraught and can't believe what has happened.
"We also send our condolences to the family and friends of Rimas Kuskys."
Mr Kuskys, 43, a Lithuanian national who had moved to Fraserburgh 11 years ago, started working in a local fish factory before taking up a career as a lorry driver.
Mr Kuskys had two daughters with his wife Rasa, who described him as a "good man and an amazing dad".
The couple had celebrated their 12th wedding anniversary just days before the crash, and had been looking forward to the future.
She said: "We had planned to do so much together," his wife said. "He had a lot of friends and a lot of Lithuanian and Scottish people have offered their support. I'll remember a lot of good things about him"
The accident, which involved an orange Warburtons bread truck and an Asco lorry, happened about 500 yards from the entrance to Trump International Golf Links Scotland.
A white Vauxhall Mokka also collided with the rear of the Asco truck, but the female driver escaped with only minor injuries.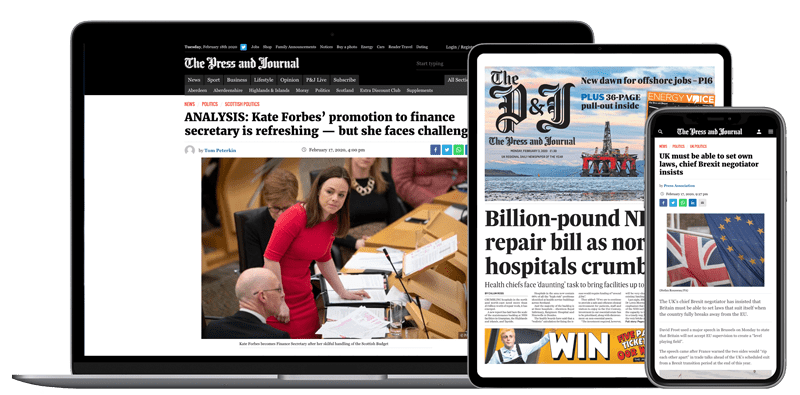 Help support quality local journalism … become a digital subscriber to The Press and Journal
For as little as £5.99 a month you can access all of our content, including Premium articles.
Subscribe