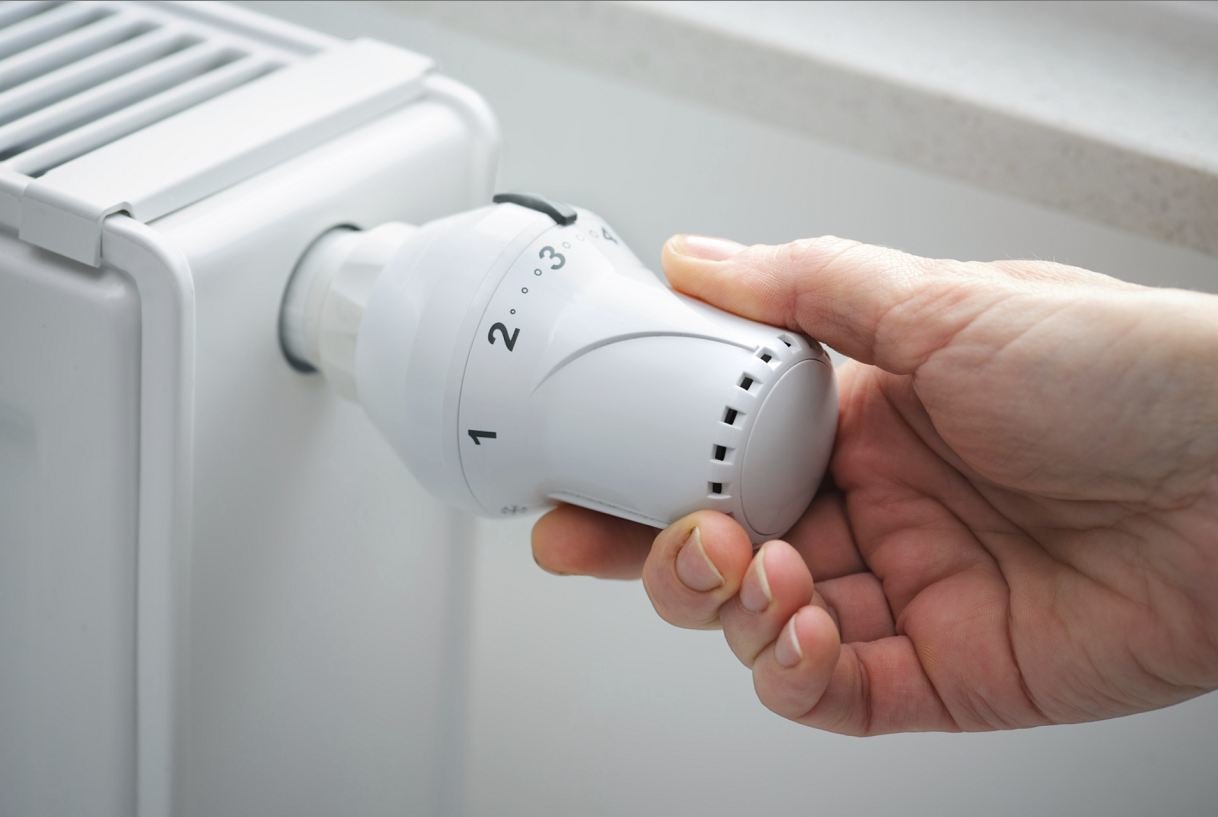 Aberdeenshire Council has announced it will spend £11.5million improving heating systems in more than 1,000 homes across the north-east.
Around 1,200 homes will be given new environmentally friendly gas-fired boilers over the next two years as part of a drive to reduce emissions.
Now council chiefs have started the process of choosing a suitable tender for the contract.
The text on Public Contracts Scotland website reads: "Heating systems are upgraded as part of an ongoing stock improvement programme and approximately 600 properties per annum require gas fired central heating systems to be replaced or installed to replace coal, oil or electric heating systems.
"The works covered by this specification are scheduled to take place during the financial years 2015-16 and 2016-17.
"The contractor will be expected to complete the works on each property within one calendar week (five working days) including all builders' work, electrical work, relaying of carpets and floors, commissioning and inspection."
Last night Raymond Christie, vice-chairman of the council's social work and housing committee, said tenants could expect cheaper bills as a result of the new system.
He said: "People staying in council houses will get an upgraded, much more modern heating system that will be cheaper for them in the long run.
"Being more efficient means they are better for the environment too.
"There are still a lot of houses with old heating systems and the scheme will hopefully address this. "
An Aberdeenshire Council spokeswoman said the work would be carried out as part of the council's ongoing replacement of old boilers.
She said :"Heating upgrades to tenants' homes are undertaken each year to replace old gas systems as well as coal or old electric heating systems.
"Work is also being carried out to increase insulation levels in many of our properties.
"These measures are part of the council's continuing commitment to ensure that tenants' homes comply with the Energy
Efficiency Standard for Social Housing (EESSH) by December 2020.
"The benefits to tenants will be reduced running costs on fuel bills and greatly improved comfort levels in their homes, along with reducing carbon emissions as part of the council's climate change commitment."