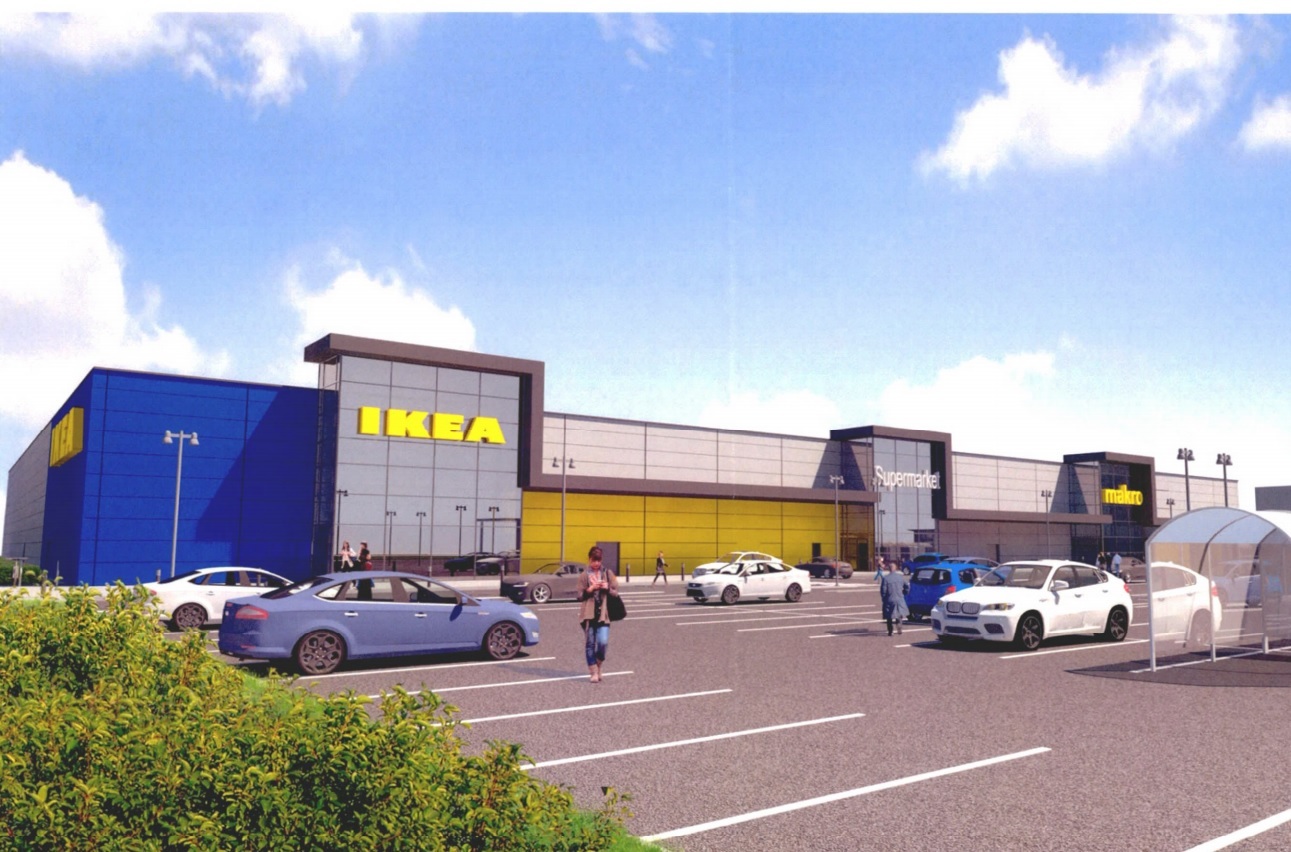 Andrew Douglas
Shoppers in Aberdeen were dealt a blow yesterday when Ikea announced their long-awaited outlet would not be open before Christmas.
The Swedish furniture giants had indicated their order and collection store at Wellington Road, Cove would be opened before the festive period after winning consent last month.
But yesterday they announced a delay, meaning it will be between March and May before it opens.
A statement said: "The new store will be located at Wellington Circle, Aberdeen, and is expected to open in spring 2016, subject to final approvals."
The firm also revealed around 30 jobs would be created when the store, at the shared Makro site, does finally open.
It will not carry the full product range but instead give people the chance to plan and order bigger projects, such as kitchens and bathrooms. There will however, be the popular room sets designed to inspire shoppers.
Over the years, petitions and letters have been sent to the Swedish flat-pack furniture suppliers to open premises in Aberdeen.
Ikea order and collection development manager Jack Jackson said: "We are really excited to be bringing this unique new
format to Aberdeen.
"We know that today customers in the area shop with us online but they have to travel a considerable distance to our Edinburgh or Glasgow stores to see and try out our products or get advice from our co-workers."
"The order and collection point is a fantastic opportunity to connect all the ways you can shop with us in one place, right here in Aberdeen."
As part of its expansion plans to make Ikea more accessible to many more people, the company is testing a number of similar order and collection points across the UK.
The first order and collection point will open in Norwich this autumn.