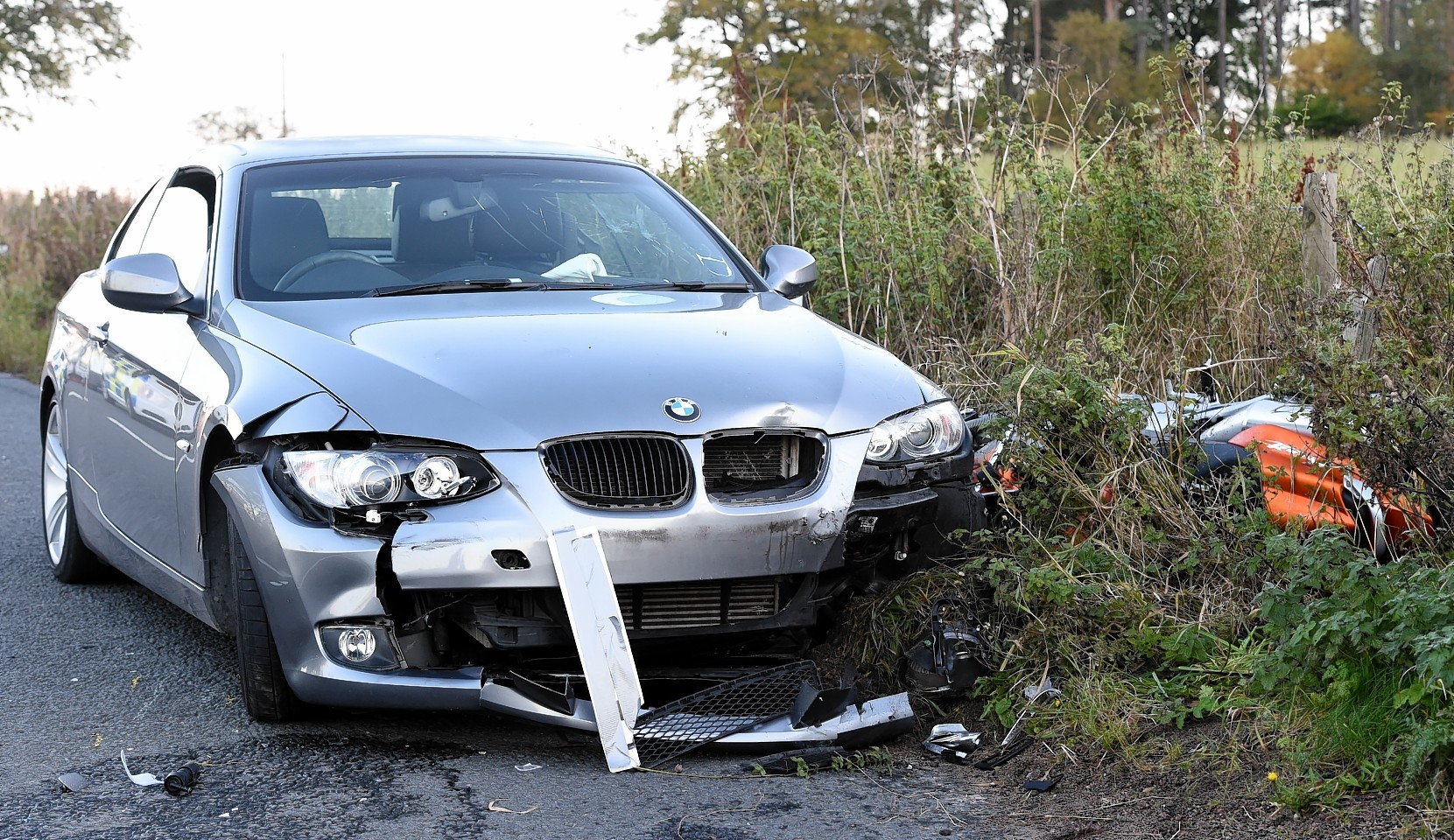 Th B977 Echt to Birks road has been reopened following a fatal collision earlier today.
A 26-year-old died earlier following a crash between a motorbike and a car at around 2.55pm.
The road was closed for more than four hours as police carried out inquiries, but opened again at 7.24pm.