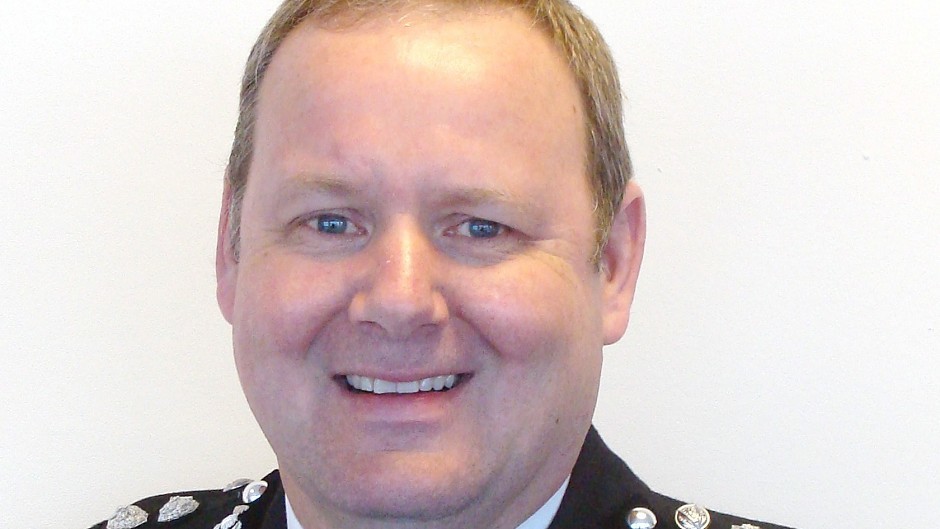 A north-east fire station will pilot a lifesaving initiative to increase the survival chances of cardiac arrest patients.
Turriff station is one of seven across Scotland to trial the scheme, which was launched yesterday in partnership with the Scottish Ambulance Service.
Firefighters have been given specialist training in administering CPR and lifesaving treatment to patients, as part of the Scottish Government's Out Of Hospital Cardiac Arrest strategy.
The strategy aims to increase the survival rates among patients and save as many as 1,000 lives by 2020.
Each year, fewer than one in 20 survive to return home after being admitted to hospital following attempted resuscitation.
The emergency services have highlighted the importance of the "chain of survival" – which includes early recognition that a cardiac arrest is happening, early CPR to buy time, early defibrillation to restart the heart and post-resuscitation intensive care.
Last night, the Scottish Fire and Rescue Service said it had a "crucial" part to play in saving peoples' lives.
Chief Officer Alasdair Hay said: "There are more than 350 fire stations across Scotland and many of these are in rural and remote communities where a paramedic could be a considerable distance away. Our retained and volunteer crews live and work within five to eight minutes of their stations, meaning they may be able to provide a faster response when emergencies arise.
"In urban areas where we have stations with 24-hour staffing these crews could be available to immediately respond at times when our ambulance colleagues are busy attending other calls. These trials build on the already strong partnerships between the fire and ambulance services and will lead to a better understanding of how we can help save lives in this area."
The trial will also run at six other stations in West Lothian, East Lothian, and the Scottish Borders regions.