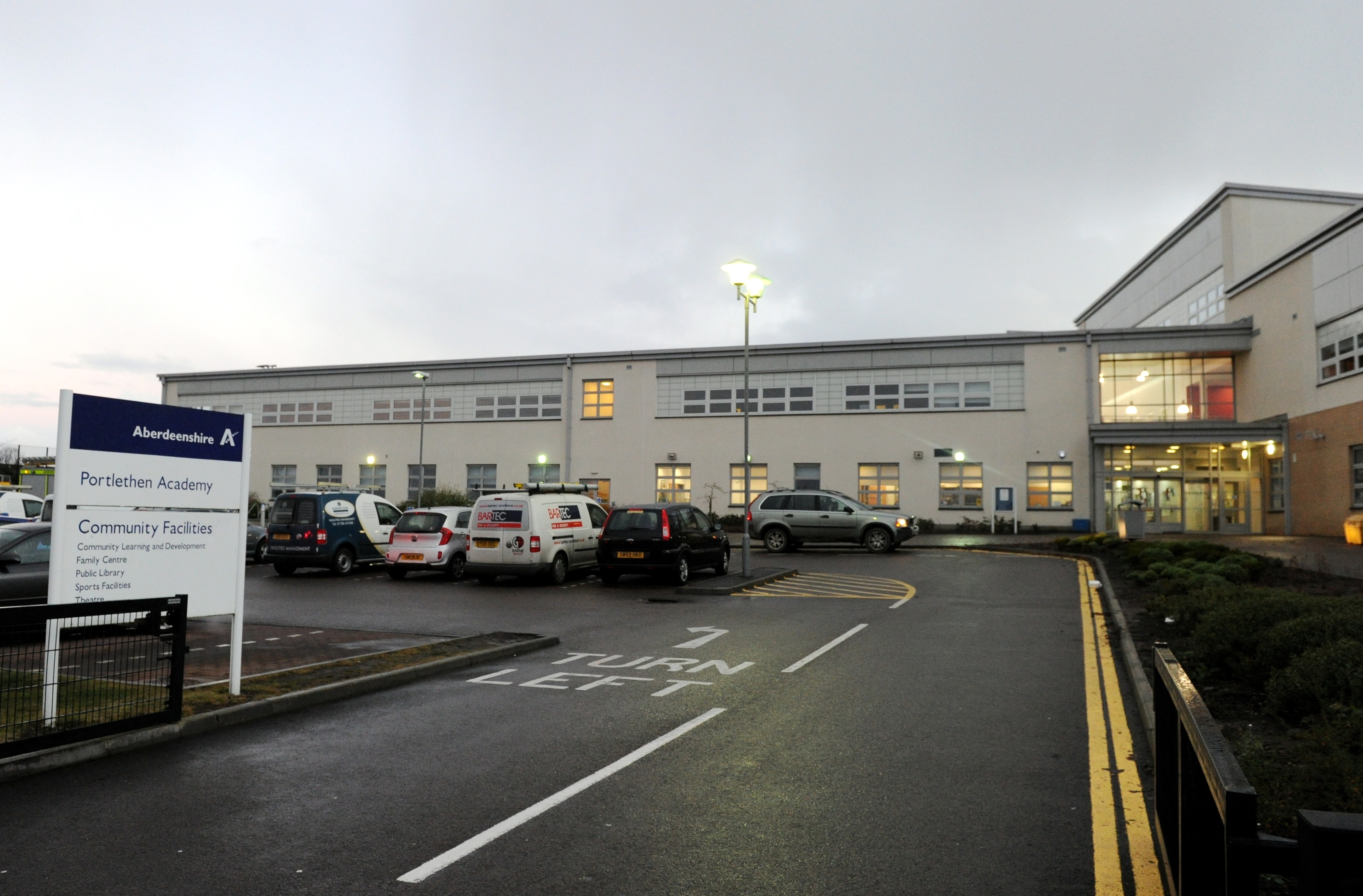 A teacher who tried to look at pornography on his work computer during the school day will not be struck off the teaching register.
James Hampson was a principal teacher of guidance at Portlethen Academy when he attempted to view adult nudity and pornographic websites.
Now a General Teaching Council for Scotland (GTCS) panel has ruled that Mr Hampton's fitness to teach is not impaired by his misconduct.
The single charge dated back to between December 16, 2013, and December 19, 2013, and breached Aberdeenshire Council's Acceptable Use Of ICT Facilities by Employees Code of Practice.
The panel heard that the middle-aged teacher, who is now retired, made 74 unsuccessful attempts to access inappropriate websites, all of which were blocked.
During the hearing, Mr Hampson said he had no recollection of the actions which had given rise to the GTCS proceedings.
He explained he had been unwell and said that once the allegation came to light he had sought medical attention.
He said he was "mortified and embarrassed" at the circumstances and had not accessed inappropriate material either on the internet or otherwise before or since.
It also emerged that Mr Hampson, who had been a teacher at the school since 1993, had been struggling to cope at work.
The panel accepted Dr Alison Harper's evidence that due to his ill health, Mr Hampson was "not aware of his actions at the time he attempted to access the inapropriate material".
The panel accepted evidence that his actions had been "completely out of character" and "appeared to be a direct result of his health condition" which was not disclosed.
A spokesperson from Aberdeenshire Council said: "The safety of staff, pupils and visitors in our schools is of the utmost importance and a high level of internet security is in place across Aberdeenshire's school estate.
"It is reassuring that the systems worked so effectively."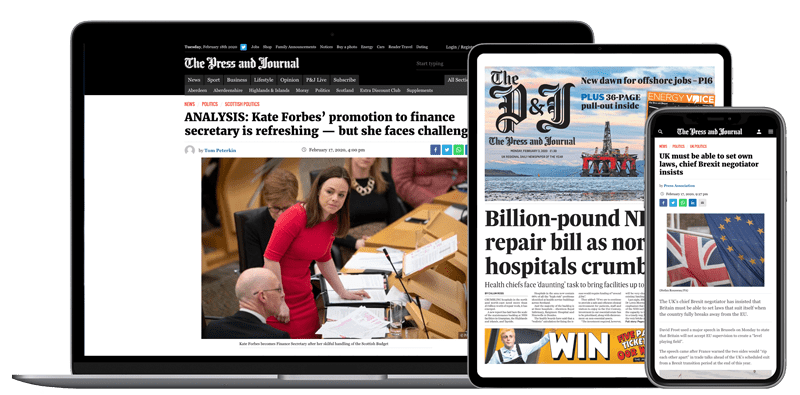 Help support quality local journalism … become a digital subscriber to The Press and Journal
For as little as £5.99 a month you can access all of our content, including Premium articles.
Subscribe