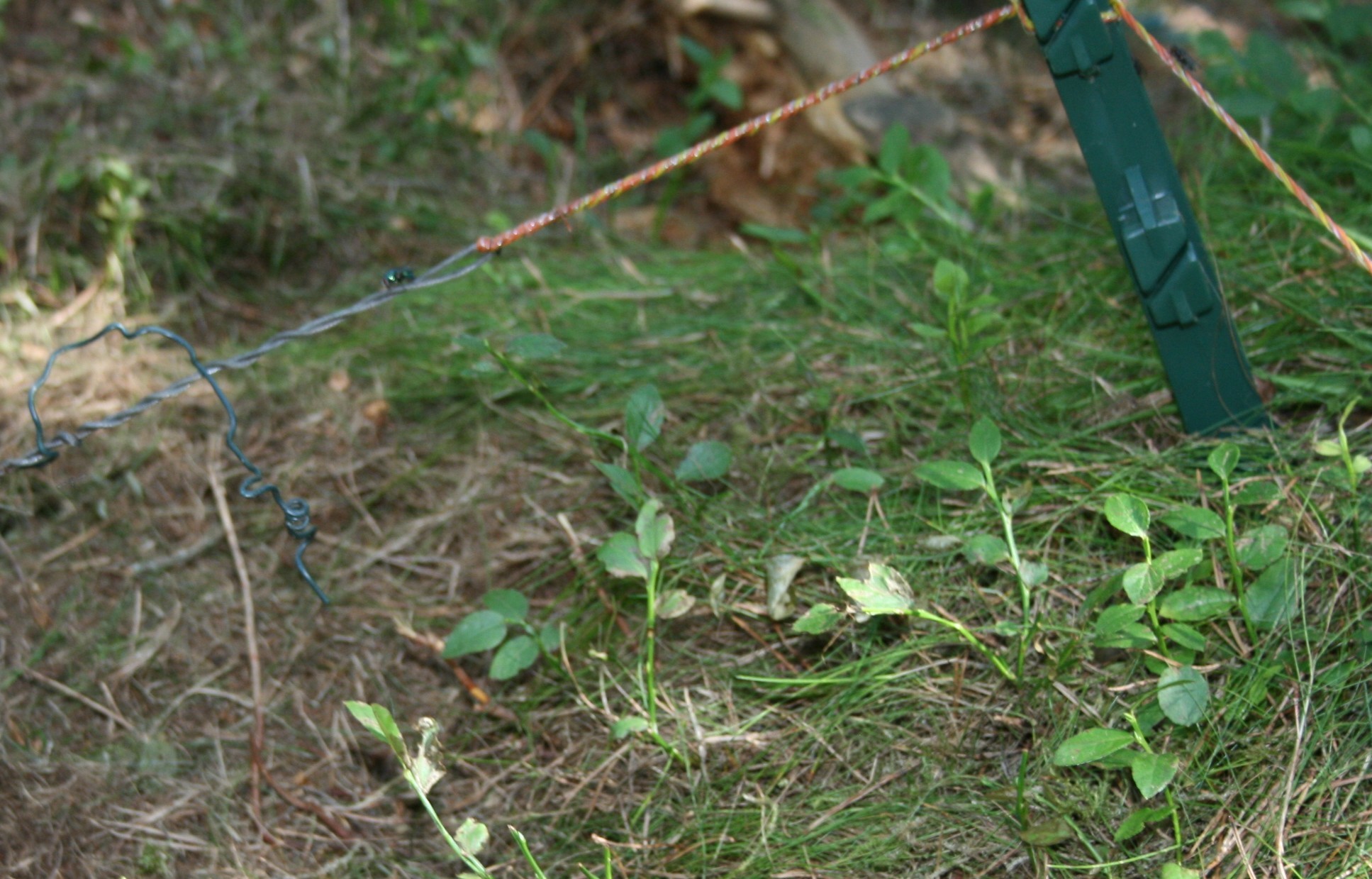 An Aberdeenshire gamekeeper has been convicted of snaring offences which caused the death of a badger following an SSPCA investigation.
George Allan, 61, of Skene, appeared for sentencing at Aberdeen Sheriff Court on Tuesday  November 3 and was fined £600.
Allan had previously pled guilty to setting a snare and failing to inspect it within 24 hours and failing to fit the necessary identity tags, contrary to the Wildlife and Countryside Act as amended by the Wildlife and Natural Environment Act 2011.
Commenting on the investigation and court case, an undercover inspector said: "The badger's head was partially suspended from a live electric fence and would have been subjected to a continuous electric current.
"With assistance of the Natural History Museum in London, forensic entomology was carried out on the fly larvae found on the dead badger.
"The scientist was able to establish the age of the larvae and determined that the badger had remained in the snare for longer than 24 hours.
"This is the first time forensic entomology has been used in a Scottish SPCA investigation and we wish to thank PAW Forensic Working Group for their expertise and financial assistance."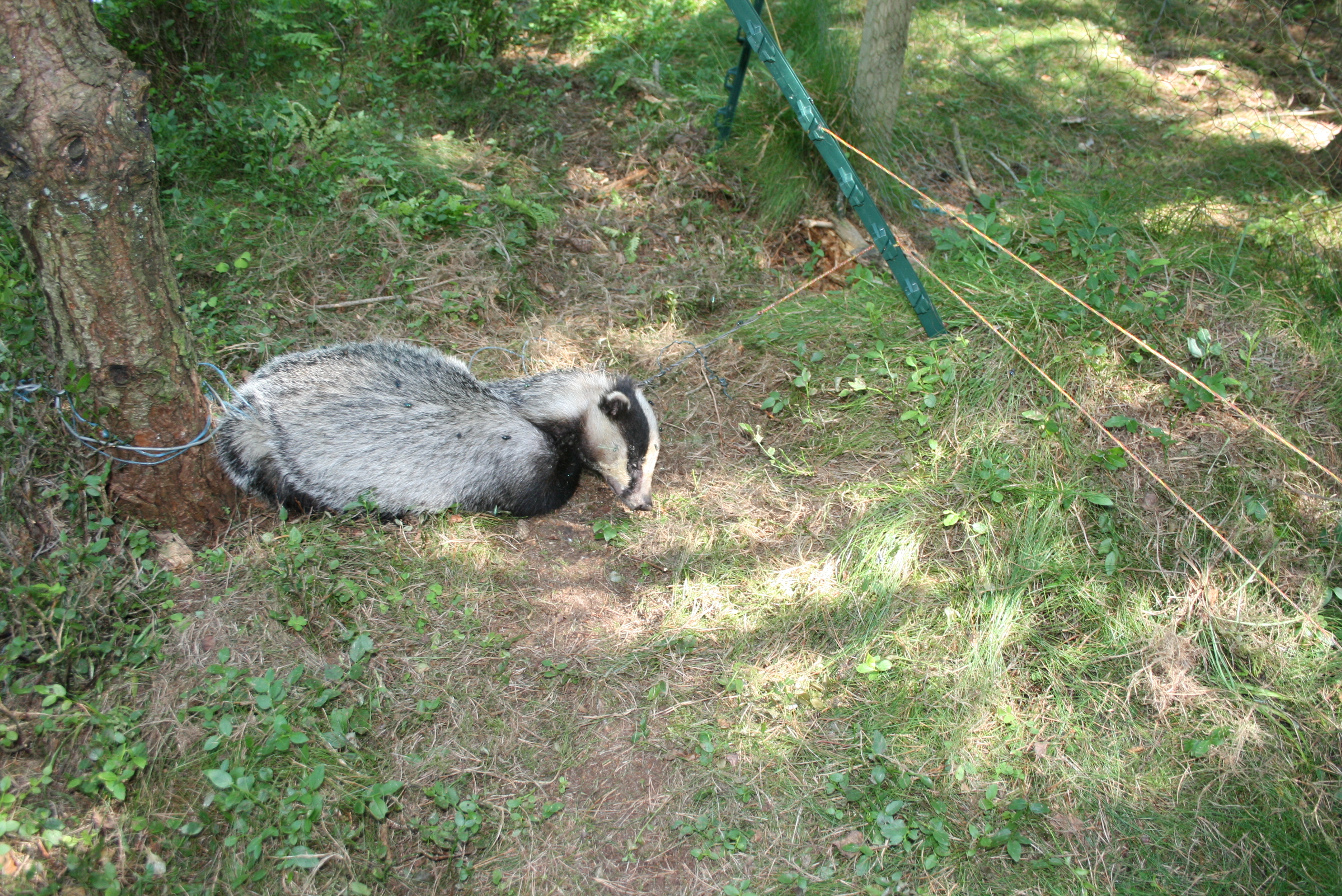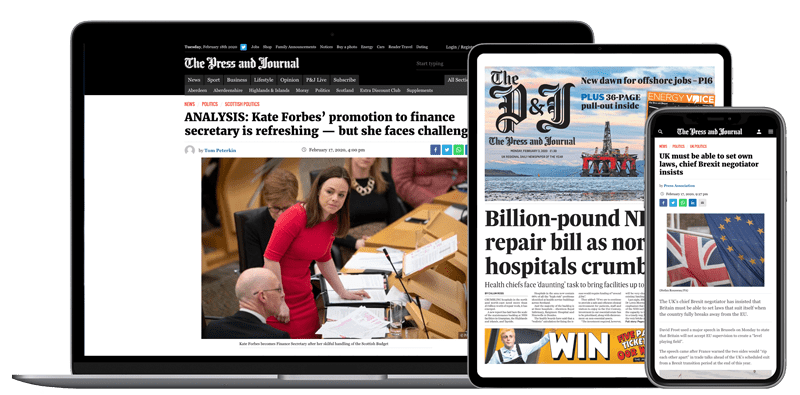 Help support quality local journalism … become a digital subscriber to The Press and Journal
For as little as £5.99 a month you can access all of our content, including Premium articles.
Subscribe