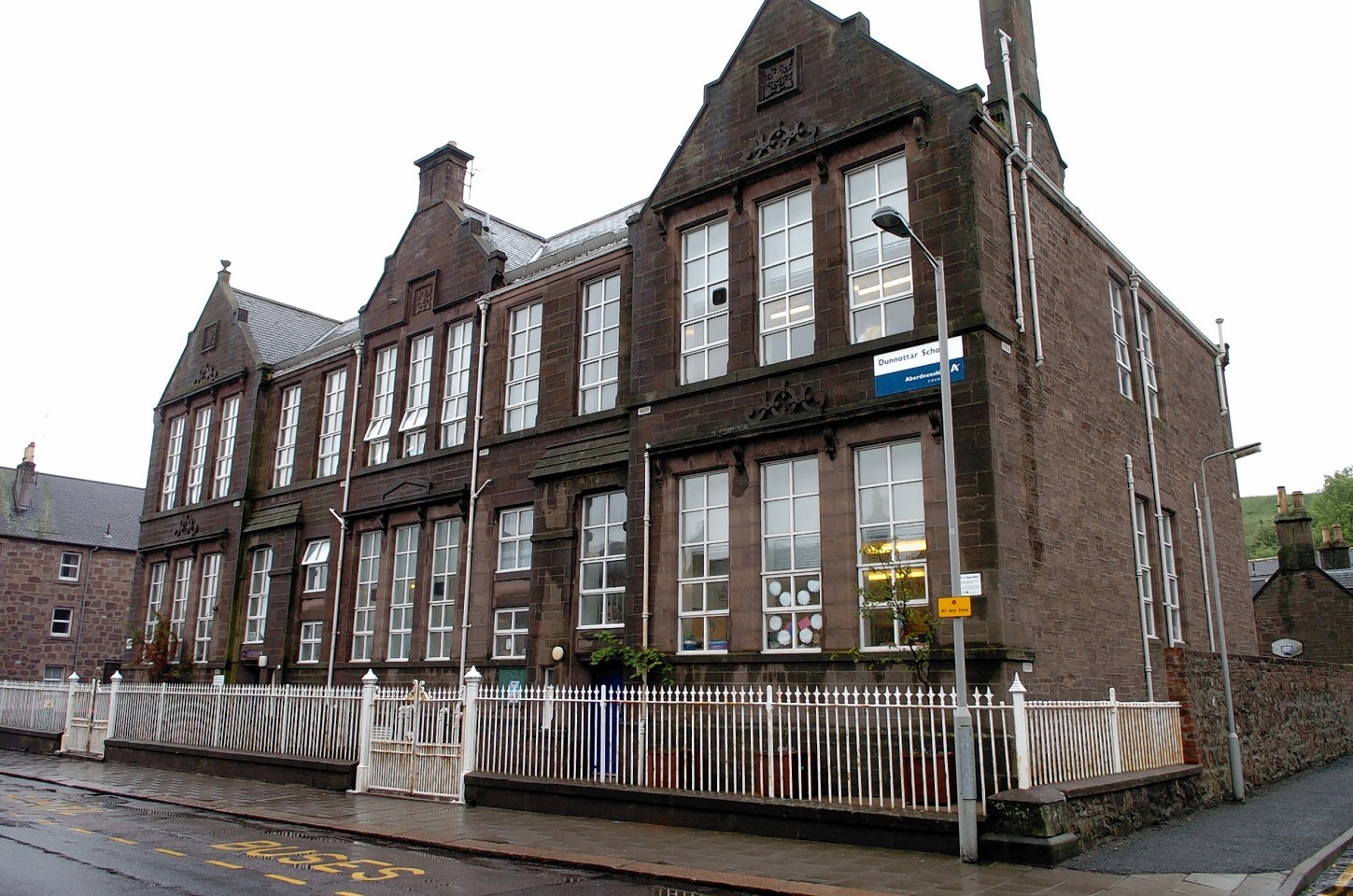 The developer behind an £80million golf resort has offered land to replace an Aberdeenshire school where the roll is currently at "breaking point".
There are fears children living on the Ury Estate development – along with other planned sites in the area – would continue to be zoned to the D-listed Dunnottar Primary in Stonehaven.
The school has been at more than 20% over capacity since 2014, with gym classes often held in Stonehaven Town Hall.
Ury Estate developer – the FM Group – already has permission to build 230 homes and is proposing to build a further 90, along with an 18-hole golf course designed by Jack Nicklaus.
But yesterday it said it is willing to offer four-acre plot of land for Aberdeenshire Council to build a new Dunnottar Primary.
Stonehaven and District Community Council members have been calling for a replacement building and believe the Victorian building is "no longer fit for purpose".
A spokeswoman for FM Group said: "We are fully aware of the concerns around school capacity in Stonehaven.
"The community council, who are overall very supportive of our proposals, are rightly raising these concerns at every opportunity and with every proposed development in the area.
"This is not specific to Ury, where our enabling housing is relatively small in comparison to other developments.
"However, we also have land available on the estate for a new school and would be prepared to gift a three to four-acre site in an optimum location on which the local authority could build a new primary school."
The FM Group could also make a "significant financial contribution" to schooling in the area through developer's obligations.
Vice-chairman of the community council, Phil Mills-Bishop, said the offer was "extremely generous and welcomed".
He said: "We have not heard anything concrete about rezoning in regards to Dunnottar. We have heard about it everywhere else but it doesn't seem to have trickled down to Stonehaven.
"We'd like to see some concrete movement in that. Even if you take all that into account it is still a D-listed school as far as the government is concerned."
However, the council said no more children would be sent to Dunnottar while it remained so full and said re-zoning talks would begin next year.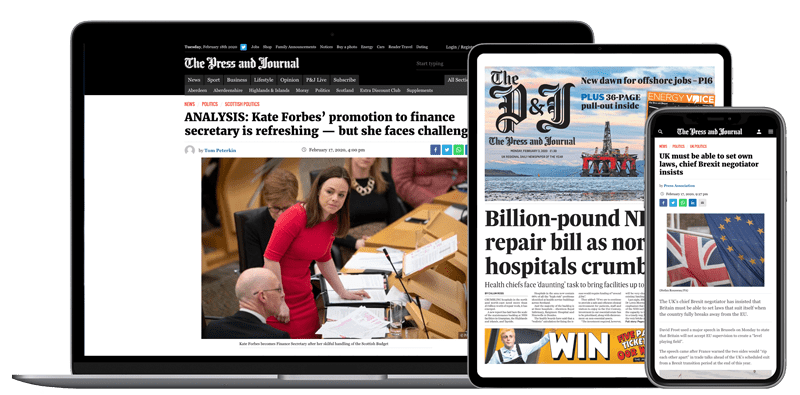 Help support quality local journalism … become a digital subscriber to The Press and Journal
For as little as £5.99 a month you can access all of our content, including Premium articles.
Subscribe