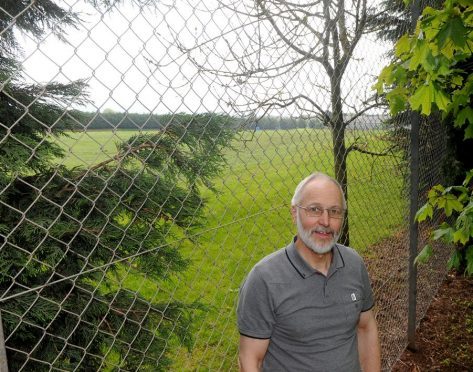 An Aberdeenshire community group has been awarded £4,000 to breathe new life into a disused secondary school.
The Laurencekirk Development Trust (LDT) was handed the funding by the Kincardine and Mearns area committee yesterday as it seeks to re-open the former Mearns Academy site.
The group harbours hopes of redeveloping the building and adjoining playing fields, potentially reopening them to the community as a swimming pool and sports facilities.
The LDT is hoping to fund a community planning mini-event known as a "charette-plus" for the old school site at a cost of £30,000 – allowing the group to present suggestions for the site to the wider community.
Aberdeenshire Council's policy and resources committee has also offered to consider and submit proposals for the site by April 2016.
The LDT has so far secured a £10,000 grant and have submitted a further £5,000 one to the local community planning group as part of its efforts.
Councillors yesterday agreed to hand the £4,000 sum to the group.
The school has been left unused since the new £23million academy and community campus opened in 2014.
LDT secretary, Mike Robson, said the redevelopment of the former Mearns Academy was "critical for Laurencekirk's future for a number of reasons" adding the group is working on a "robust plan".
He said: "One of the main points of this Charette is to involve councillors. It is felt this is a very useful way of engaging with communities."
The group is also working with Dundee University students to draw up planning options for the school.
Mearns councillor Jean Dick said: "I'd just like to say well done for moving the recommendation for this sum of money, there has been a tonne of work going into this."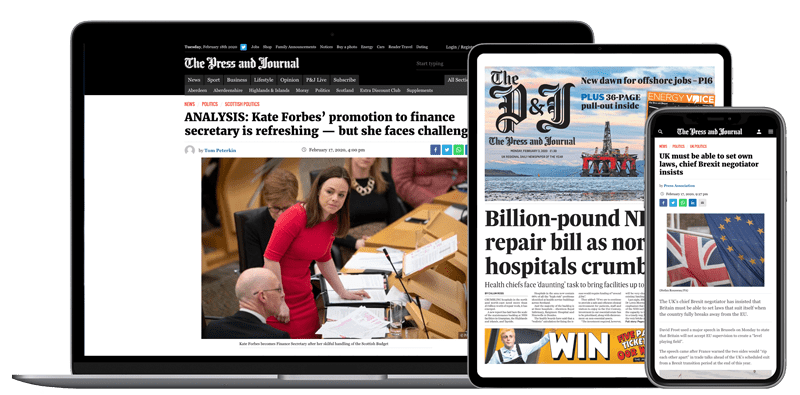 Help support quality local journalism … become a digital subscriber to The Press and Journal
For as little as £5.99 a month you can access all of our content, including Premium articles.
Subscribe