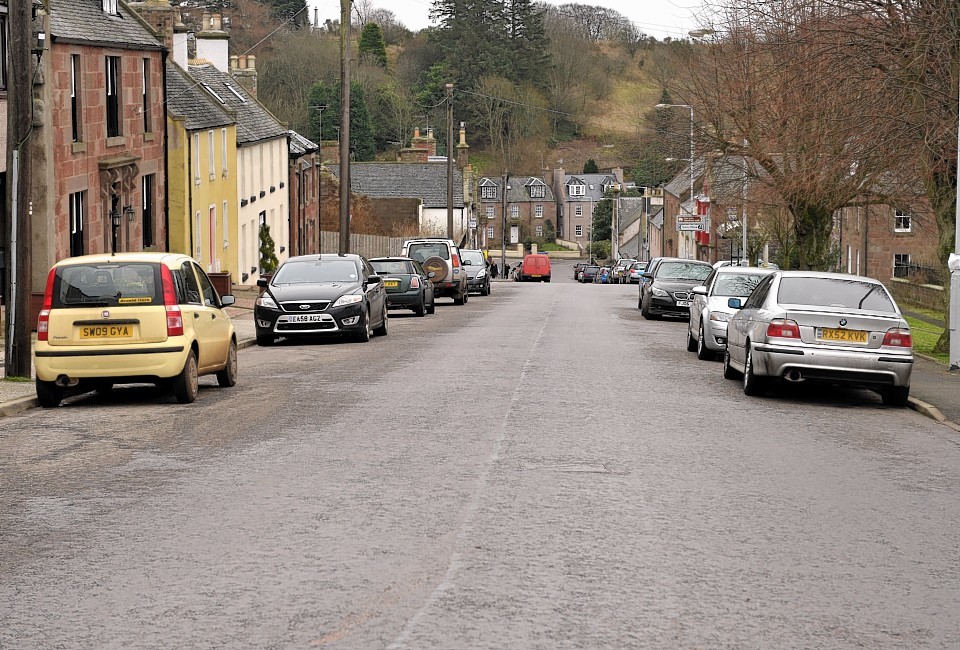 Plans to introduce double yellow lines and reduced speed limits in a north-east village have been sent back to the drawing board.
A traffic management scheme for Auchenblae was put forward in October 2012 but after receiving several objections Aberdeenshire Council revised the proposals.
Representatives from the authority's infrastructure services department met with objectors and several alterations were made to address their concerns.
The results of the consultation were discussed by members of the Kincardine and Mearns area committee yesterday and urged councillors to throw out plans to introduce a 20mph speed restriction through the village.
The report suggested installing waiting restrictions at Monboddo and Burnett Street.
But Mearns councillor George Carr disagreed with the proposals. He said: "I would have real concerns about this because the consensus from locals is not to have double yellow lines in Auchenblae.
"The community felt the 20mph speed limit would be appropriate for Mackenzie Avenue so I think there would be a lot of opposition to this in Auchenblae."
Mr Carr also suggested that councillors should defer any decision on the traffic management plans until the results of a consultation on whether to grant conservation status to Auchenblae were known.
North Kincardine councillor Alison Evison said: "I think we have to listen to what the community want and the area is different from a new development."
Councillors have asked for another report on the feasibility of a 20mph speed limit throughout the streets of Auchenblae and deferred any decision until feedback on the conservation status is available.