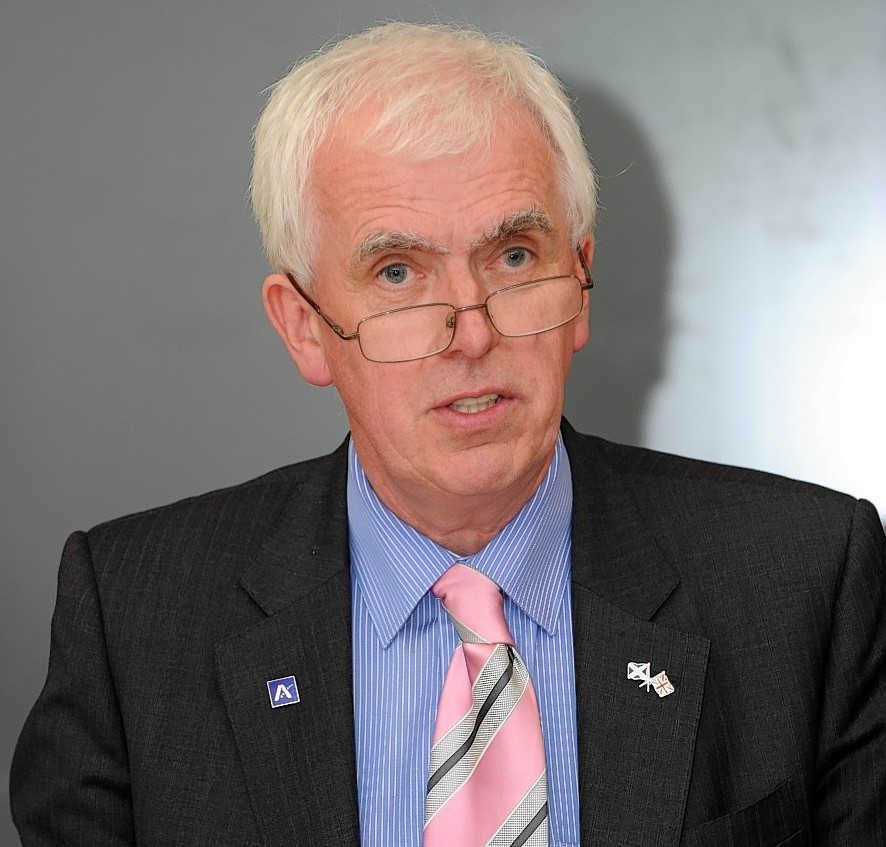 A former Aberdeenshire Council leader has said the housing crisis in the north-east has gone on "too long" as revealing new figures about the future of home ownership were revealed.
Conservative councillor Jim Gifford has called for an innovative new approach to clearing Aberdeenshire's 10,000-applicant housing waiting list.
Mr Gifford, who led the local authority until an SNP-led coup last summer, said: "Across Scotland, and especially here in the north-east, we haven't been getting enough houses built for too long.
"That has driven up prices to the point where too many people can't afford somewhere to live.
"Affordable houses are also only part of the solution. We need a mix of housing – social rented or council-owned houses, houses for mid-market rent and affordable houses.
"With almost 10,000 people on our waiting list, we need houses that people can afford."
His comments came as a new poll conducted for Shelter Scotland revealed that 90% of Scots believe it will be even harder for the next generation to buy or rent a home than it is today.
The same survey of 1,028 adults across Scotland, found that 69% agreed it was harder for them to buy or rent a home now than it was for their parents.
And 87% of respondents agreed that unless many more new affordable homes were built, the country's housing problems would never be overcome.
Shelter Scotland director Graeme Brown is officially launching the charity's plan to tackle the housing crisis today.
He said: "This survey shows that the people of Scotland are worried about housing – now and in the future.
"Scotland's housing crisis risks creating a devastating generational gulf between the housing haves and have-nots.
"The high cost of housing and the stuttering supply of new affordable homes set against high and rising demand are at the heart of this crisis."
During Aberdeenshire Council's budget debate on Thursday, Mr Gifford's opposition Alliance group pushed to invest £3million in affordable homes and £2million in socially rented properties.
The SNP administration rejected the proposal and voted to set an affordable housing budget of £4million.
During the debate councillor Anne Allan, chairwoman of the social work and housing committee, said the administration was continuing to explore "new initiatives" to tackle the shortage in the region.