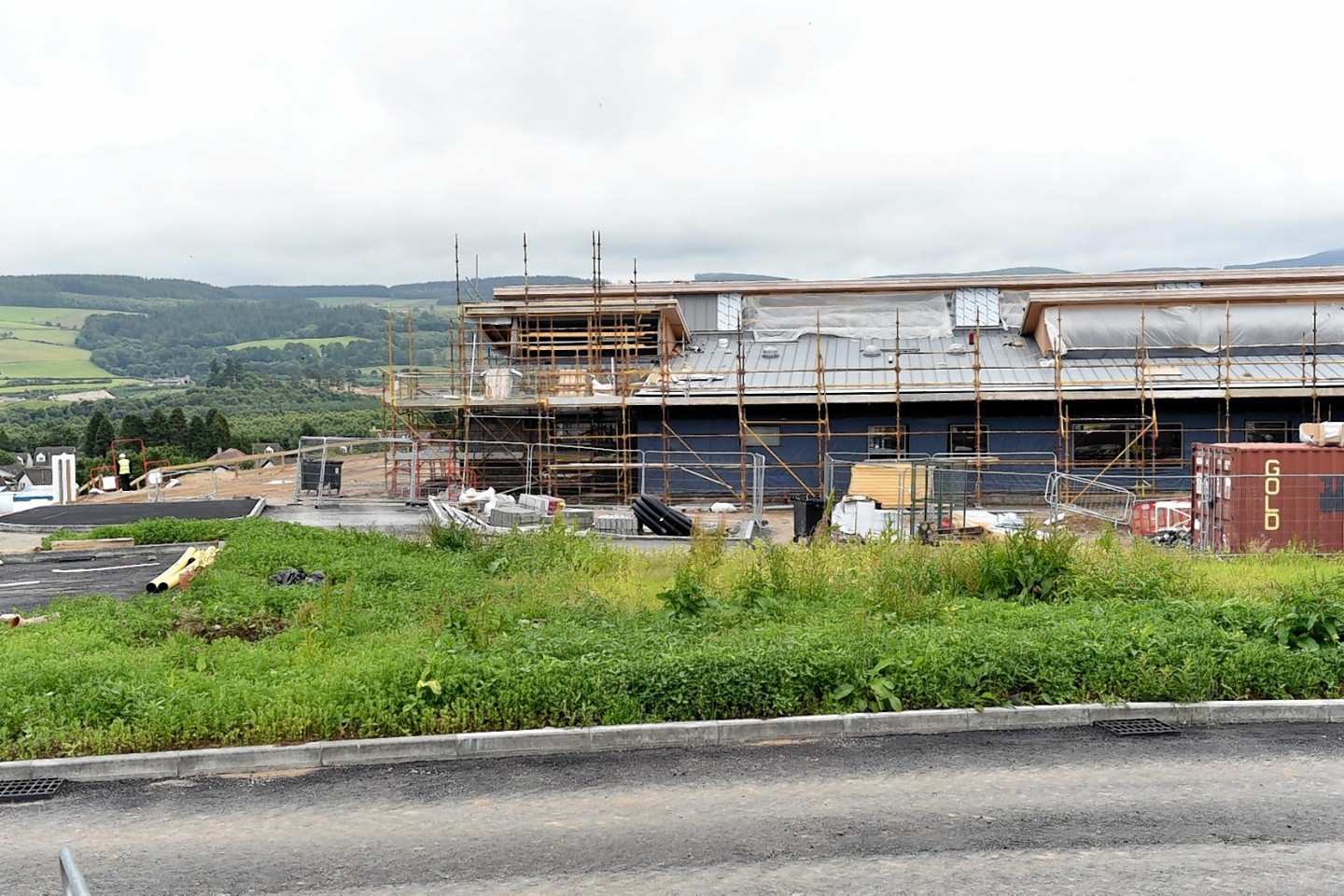 A long-awaited north east primary school will finally be ready to accept pupils next week as building work comes to a close.
Drumoak School, near Banchory, has been over capacity for years, with cramped conditions for nearly double the number of pupils the school was originally intended for.
The £7.3million building is now open, providing pupils with six classrooms and a large sports hall – putting an end to gym classes in the local church.
The new, energy-efficient building on Sunnyside Drive will have space for 145 pupils, in addition to 30 in the pre-school nursery.
Stonehaven and Lower Deeside councillor, Peter Bellarby, said: "I am pleased that the new school is about to open – it has been a long wait for pupils, staff and parents, but now the wait is over.
"I have campaigned for the new school for many years and pressed for it to fully meet the expectations of the community with a two-court hall.
"The new school provides all the facilities needed to deliver education fit for the twenty-first century and community use for all."
Councillor Alison Evison, chairwoman of Aberdeenshire Council's education, learning and leisure committee, said: "It's great to know that the school will finally be accepting pupils.
"It has run as part of Aberdeenshire learning estates programme, and this is the next stage in putting that into practice.
"It will obviously be a great benefit to the community and was done in response to the needs in the area. It's good the facility is now going to be in use.
"I hope this will now be very positive to parents, children and the wider community and I am sure they will be pleased with the new facilities."
Opposition spokeswoman for Education and former Aberdeenshire council education chairwoman, Isobel Davidson, said: "The school is a much-needed replacement as the facilities at the old one really were not fit for purpose.
"It has therefore been great to see the community get involved with the consultations that have been held and that we have been able to meet the needs of the community.
"It will just bring an all-round greater benefit to the pupils and parents in the local area."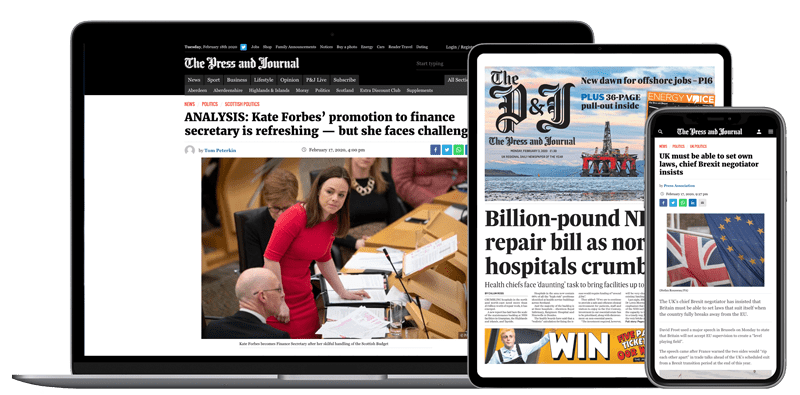 Help support quality local journalism … become a digital subscriber to The Press and Journal
For as little as £5.99 a month you can access all of our content, including Premium articles.
Subscribe