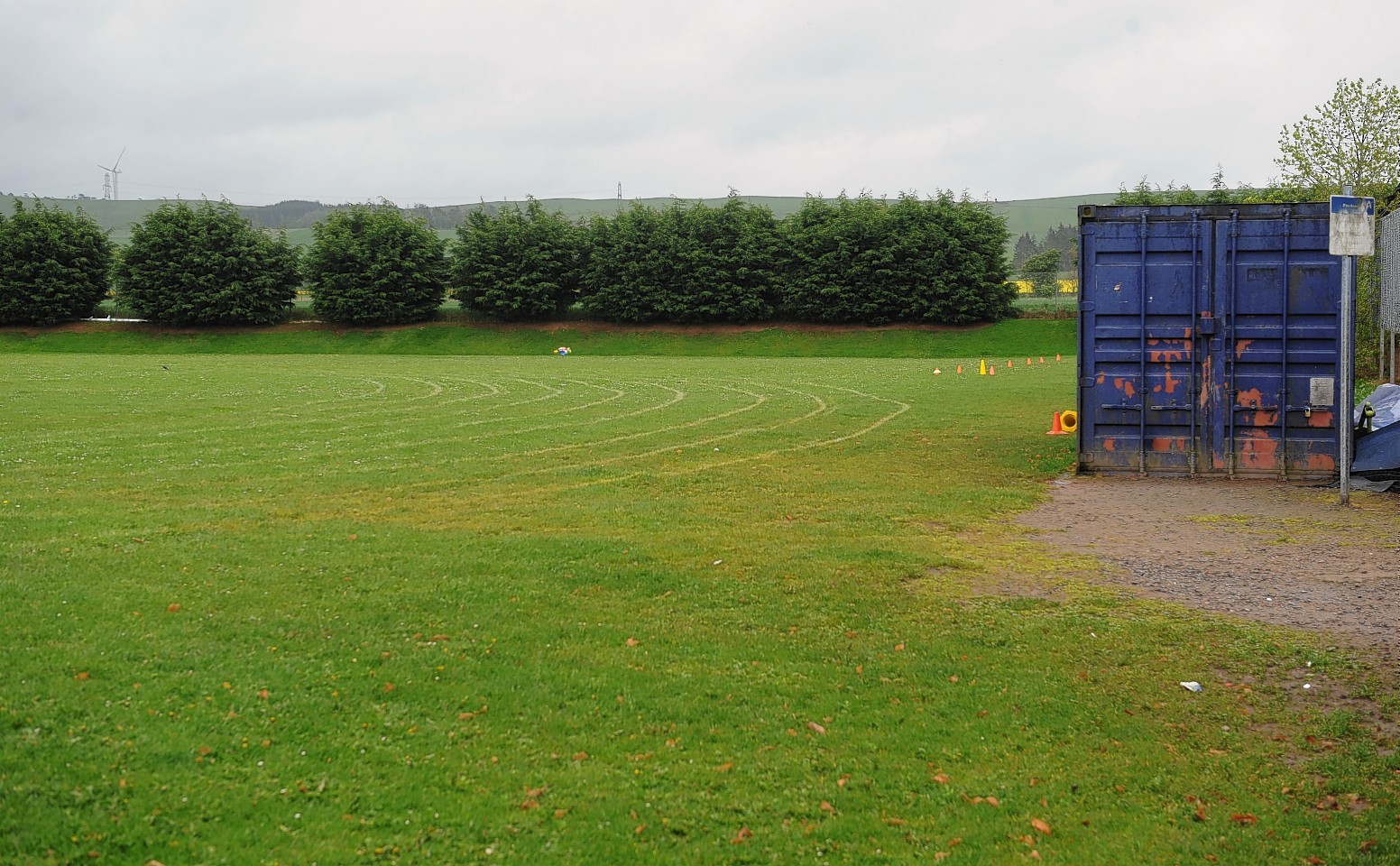 A local action group has taken the next step towards building a business proposal to help them secure the future of a disused school site.
Residents from Laurencekirk are being urged to attend the first of a series of community engagement events on Sunday, where they can help shape the future of the old Mearns Academy playing fields.
The event organised by Planning Aid Scotland (PAS) on behalf of the Laurencekirk Development Trust, will look at how the old academy site could be regenerated. Attendees will be asked for their opinion on the options available.
The event is being hosted after the development trust submitted a community asset transfer application to Aberdeenshire Council for the fields.
The trust will present a business plan to the council, which will be considered at a meeting of the authority's policy and resources committee in April.
Mike Robson, secretary of the trust, said: "This is a great opportunity for everybody in the community to have a say on the future of Laurencekirk and help shape these plans.
"The town is keen to attract commercial and industrial firms to the area, and we look forward to seeing the options presented by PAS, which we hope will help us achieve this."
David Wood, planning and policy manager at PAS, said "This is an exciting initiative and we're delighted to have been asked to facilitate it.
"We been involved in a number of successful projects of this nature and we believe that we can help Laurencekirk Development Trust identify a number of options which will make best use of the Academy site and the surrounding area based on the priorities identified by residents."
Chairman of the Kincardine and Mearns Area Committee, Carl Nelson, said: "This is a great opportunity for residents and businesses in Laurencekirk to share their thoughts and ideas on the future of their town.
"The council is keen to encourage this type of engagement and hopes that people take advantage of this unique opportunity to participate."
The day will start at the old Mearns Academy at 10am with a tour of the disused site.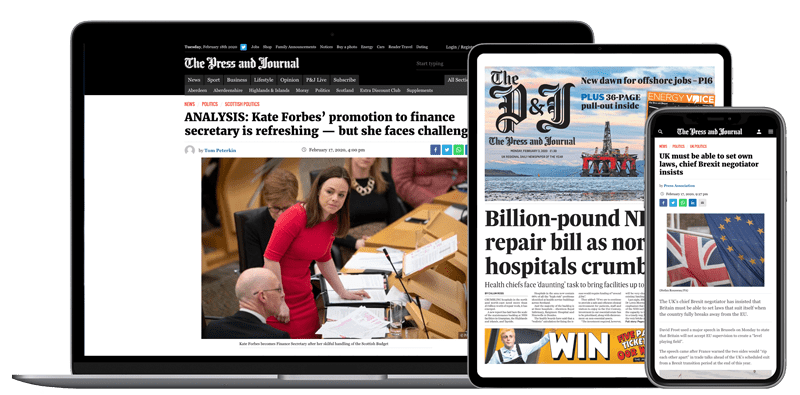 Help support quality local journalism … become a digital subscriber to The Press and Journal
For as little as £5.99 a month you can access all of our content, including Premium articles.
Subscribe