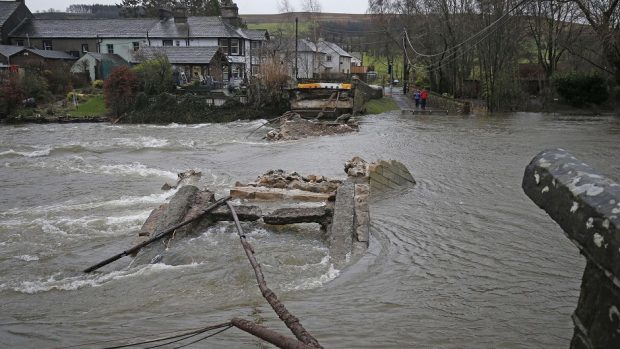 A group of Brownies are celebrating after receiving at £300 donation to help them replace equipment that was lost in Storm Frank.
The 1st Maryculter Rainbows, Brownies and Guides received the donation from the Galaxy Hot Chocolate Fund to help them purchase new craft materials, tents and sports equipment.
Nearly all of their apparatus was lost when the stormy weather flooded Maryculter Community Hall, where more than 50 youngsters meet each week.
Lynn Murphy, Brownie leader, said: "It was heartbreaking to see everything that our groups regularly worked with washed into the River Dee.
"This donation from the Galaxy Hot Chocolate Fund means that we can start to rebuild our stocks and purchase much needed replacement items."
Michelle Frost, spokeswoman for Galaxy Hot Chocolate, said: "We know that across the UK and Ireland smaller charities and community groups are struggling to make ends meet despite the efforts of a huge number of warm-hearted volunteers.
"The Galaxy Hot Chocolate Fund aims to give them a helping hand and hopefully inspire more people to get involved."
Open for entries until tomorrow, the fund will distribute five £300 awards to deserving recipients every week. To apply, visit www.galaxyhotchocolate.com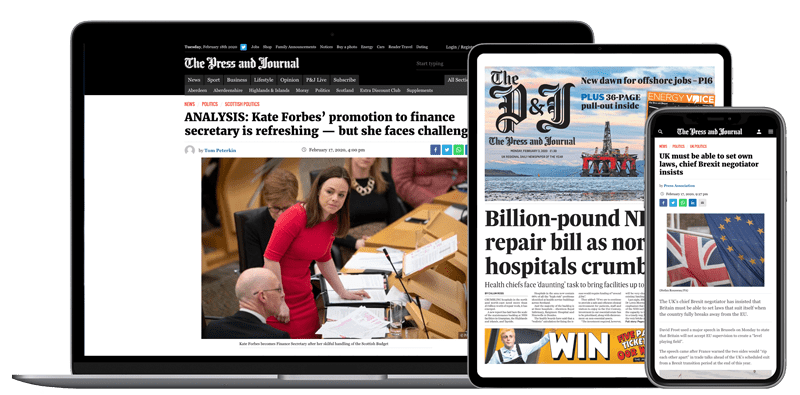 Help support quality local journalism … become a digital subscriber to The Press and Journal
For as little as £5.99 a month you can access all of our content, including Premium articles.
Subscribe