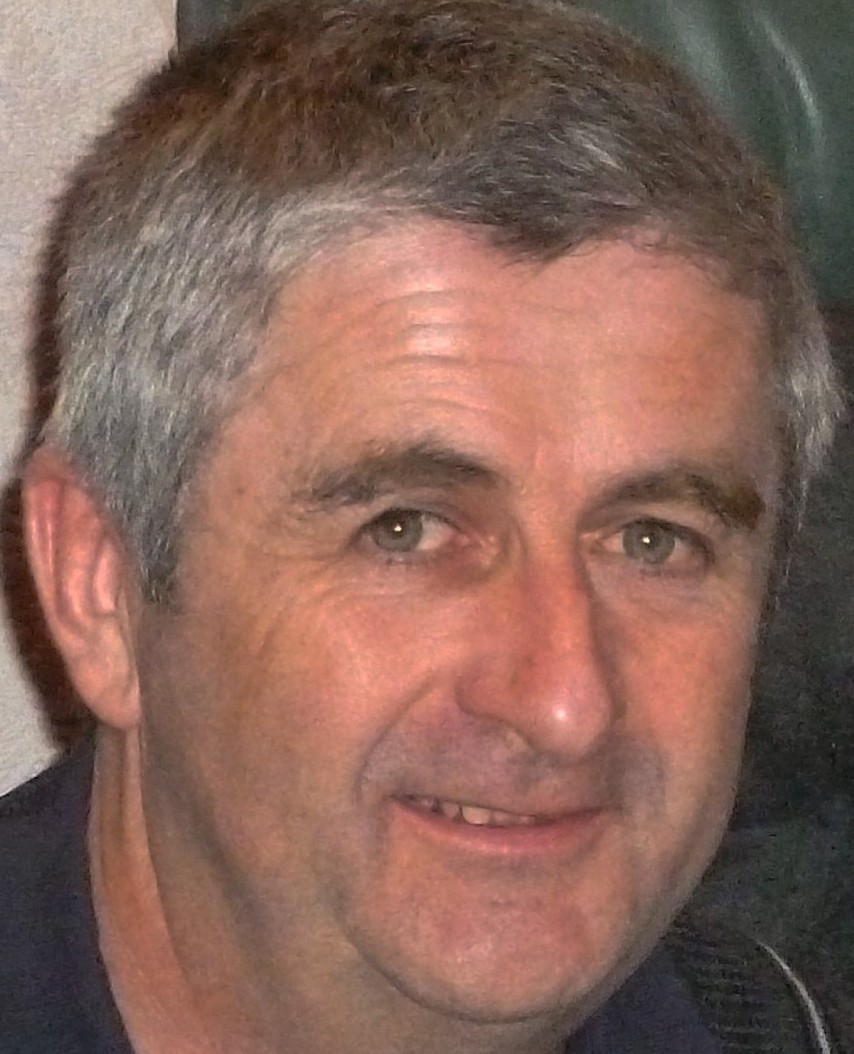 Scotland's Traffic Commissioner has suggested a major agricultural feed firm is "rotten at the core" following an investigation into the tragic death of a farmer.
Joan Aitken criticised East Coast Viners Grain over an e-mail sent after the death of David Leslie, who was crushed to death at the company's Drumlithie site in 2013.
Mr Leslie, of Blairton Farm, near Balmedie, died when a fully loaded two-tonne grain bin fell on him from a forklift truck on his 49th birthday.
A Health and Safety Executive probe into the incident led to the firm being fined £240,000.
At a licensing hearing in Edinburgh yesterday, Ms Aitken read out an e-mail from East Coast Viners' employee Colin Young in which he said Mr Leslie's death had to be "taken in the context" of a busy business.
Addressing the firm's manger, Graham Forbes, Ms Aitken said: "A statement like this might point to a culture of rottenness at the core of this business.
"Is it not symptomatic of a culture or attitude in the business?"
East Coast Viners is bidding to renew its HGV licence, after an inquiry by the Driver and Vehicle Standards Agency (DVSA) revealed a string of failings.
Employees at the firm had been accused of falsifying driver time sheets, not maintaining their fleet of trucks and of using vehicles for third party goods haulage.
The firm – which supplies thousands of farmers – insisted to Ms Aitken it had made substantial reforms following the death of Mr Leslie and the DVSA investigation.
But it failed to provide the Traffic Commissioner with key documents outlining the safety of the HGV fleet, meaning the decision on whether to renew the licence has been postponed.
If the licence is revoked, thousands of farmers in Scotland and the north of England who depend on the firm for their livestock feed could be at risk.
Defending his statement on Mr Leslie's death, Mr Young said: "I was merely trying to make out that it was a very busy site.
"It doesn't mean it is acceptable and I wasn't trying to put that across."
East Coast Viners' solicitor, Neil Kelly, added: "Far-reaching changes have been implemented.
"There has been a change in culture – the culture is not rotten."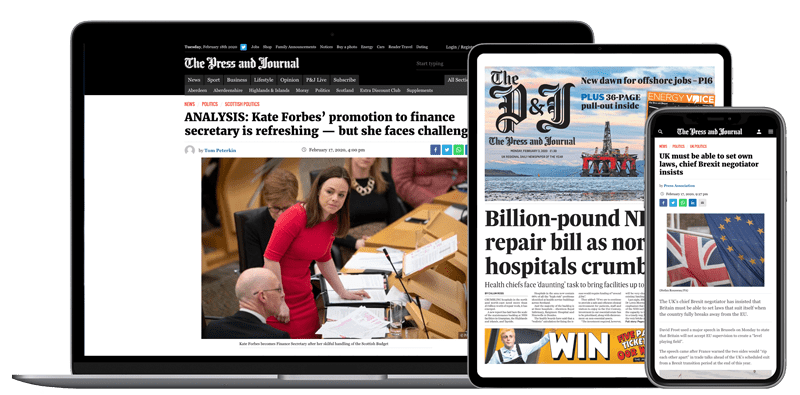 Help support quality local journalism … become a digital subscriber to The Press and Journal
For as little as £5.99 a month you can access all of our content, including Premium articles.
Subscribe