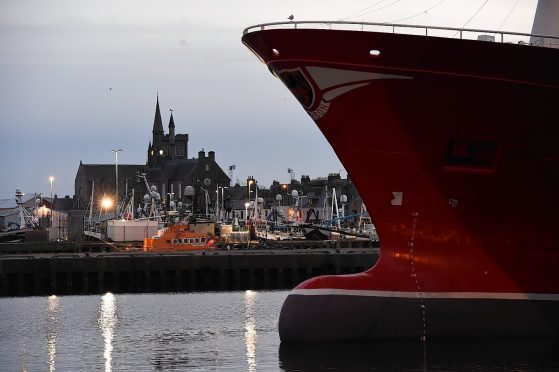 One of the north-east's biggest ports has received £18million of investment in the past seven years.
Scotland's fisheries secretary, Richard Lochhead, visited Fraserburgh yesterday and hailed the benefits of the European Fisheries Fund between 2008 and 2015.
A total of 142 projects in the Broch and 61 jobs have been kick-started by the project since its establishment, with local fishermen still able to apply for a share.
Fraserburgh Harbour received £10.6million from the fund for harbour deepening and mains power projects.
The EFF has also led to further investments of £3.6million for processing and marketing, £1.9million for 113 fishing vessel modernisation projects and £460,000 towards a Whitelink Seafood facility.
Mr Lochhead, along with SNP MSP for Banffshire and the Buchan Coast, Stewart Stevenson, met with harbour masters during the visit.
He also took part in an open meeting with local fishermen.
He said: "Quite clearly, fishing remains crucially important for the local economy in Fraserburgh. There is no doubt there is a degree of optimism given that fuel prices are low and the quota increases we secured (in the) last negotiation. It was very significant.
"So I think there is a degree of optimism, but it is challenging at the same time.
"We've got the new discard bans being phased in, we're not allowed to throw fish overboard at sea. They have to land for the catch. That is requiring a change of behaviour.
"That is a challenge."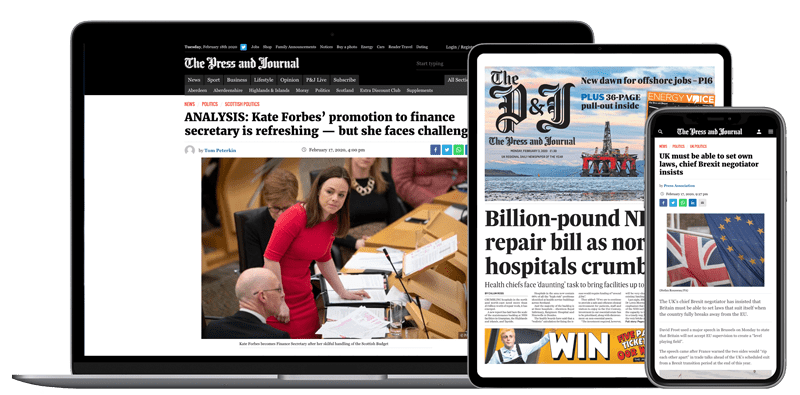 Help support quality local journalism … become a digital subscriber to The Press and Journal
For as little as £5.99 a month you can access all of our content, including Premium articles.
Subscribe